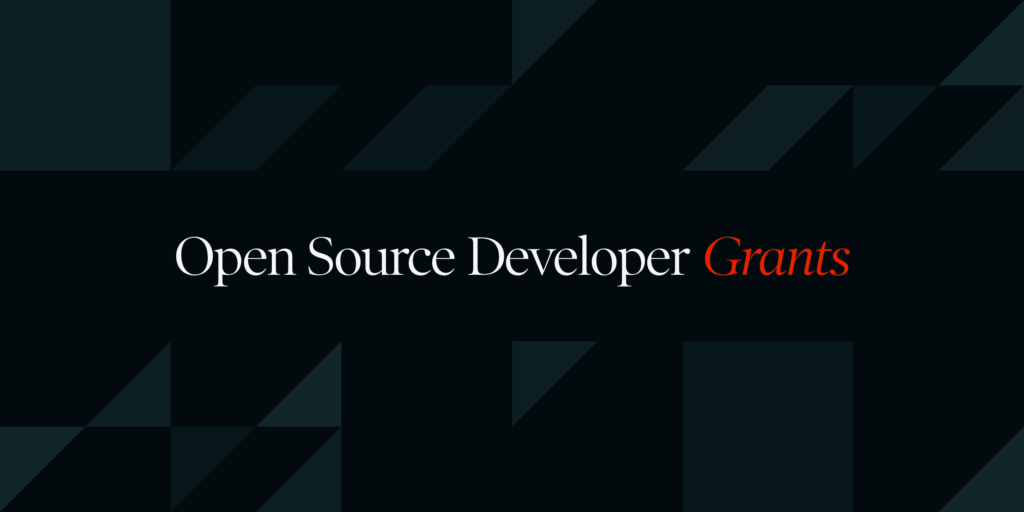 HDR Global Trading Limited (HDR), like other companies in the Bitcoin space, relies heavily on the (often-volunteer) work of dedicated open source developers. This work may be difficult, demanding, and often thankless. We believe it is the duty of corporations to help nourish the ecosystems in which they exist, giving back where possible to the projects from which they benefit – and from which their very business model may stem. Without the millions of free hours dedicated by open source developers powering everything from our operating systems to our web servers to Bitcoin itself, the BitMEX trading platform could not have been built.
Therefore, HDR is delighted to announce the launch of its Open Source Developer Grant program. Under this program, we hope to add to those grants we have previously made to relevant developers by providing annual Open Source Developer Grants to developers working on Bitcoin, NodeJS, Java or Kubernetes. In addition we may provide certain smaller grants, from time to time, related to the production of related educational materials, technical workshops or the transcribing or translation of relevant technical content.
Existing Developer Grants
| | | |
| --- | --- | --- |
| Grantee Name | Area | Amount |
| | Bitcoin development | US$150,000 |
| | Bitcoin development | US$500,000 |
| Total | | US$650,000 |
Grant Process
Please apply using the

application form

Once submitted, HDR will screen your application for suitability
If you pass the screening stage, you will be invited to participate in a series of interviews
If you pass the interview stage, HDR may seek feedback from any references you provide and also from other relevant members of the open source development community
You may then be provided with a grant offer
Please note that:

Open Source Developer Grants will be paid monthly over a 12 month period
Details of any Open Source Developer Grant may be published
Open Source Developer Grants are subject to review every 6 months
2020 Grant Timeline
The application process is open from 14 May to 30 June
The screening and assessment process takes place until 31 July
Grant offers are expected to be made from the start of July to the end of September
Grantee Requirements
In general, grants are awarded free of obligation
However, in the case of the Open Source Developer Grant, grantees will be required to write a report every 6 months on the development work they have conducted. This report is likely to be published on our website under an open source license.
Template Grant Contract
Any grant offers may be based on the "template grant contract", which is published under an open source licence on GitHub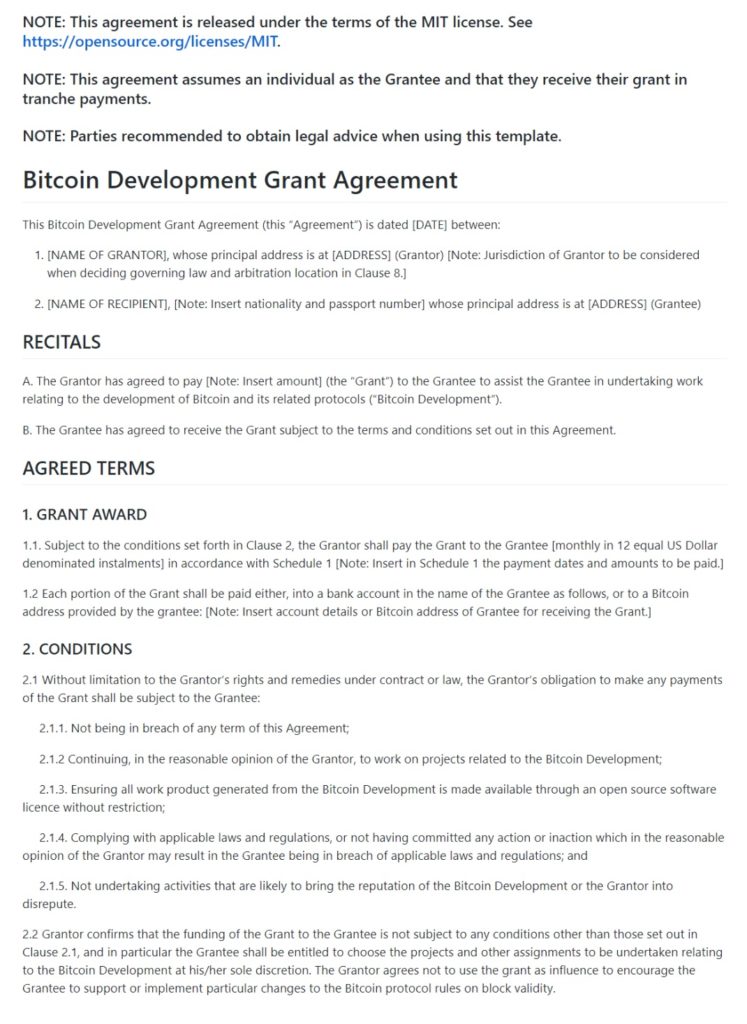 Other Grants & Donations
| | | |
| --- | --- | --- |
| Grantee/Donee name | Date | Amount |
| | | US$100 per month |
| | | US$500 per month |
| | | US$300,000 |
| | | US$700,000 |
| | | US$1,000,000 |
| | | US$500,000 |
| | | US$400,000 |
| | | US$2,390 |