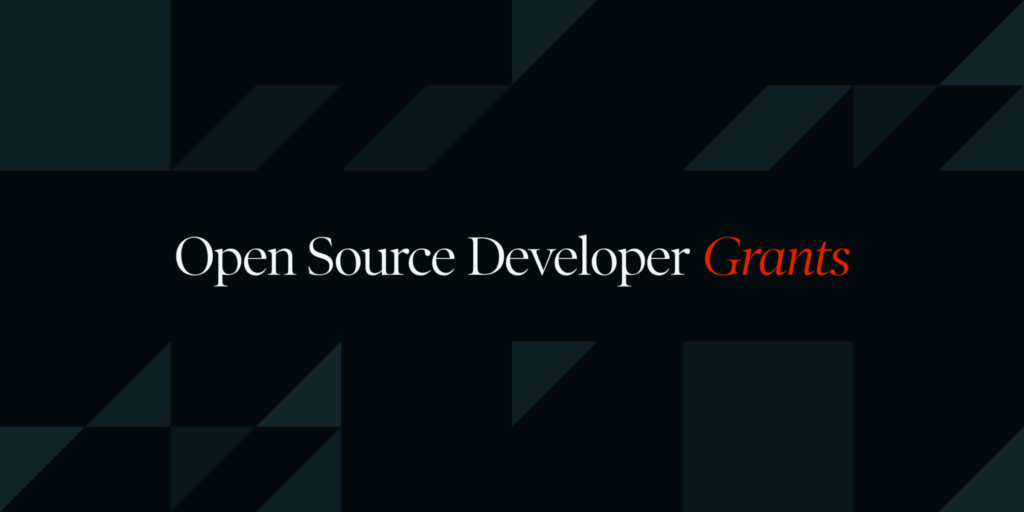 BitMEX is delighted to announce that the company will be providing funding to translate Bitcoin content into some key African languages. The company will provide funding of at least US$1,500 to Exonumia, a South African based non-profit organisation, dedicated to translating Bitcoin content. The organisation is run by Kgothatso Ngako (@440UrPp), who is based in South Africa. The Exonumia website contains content such as the Bitcoin Whitepaper, release notes from early versions of Bitcoin by Satoshi, and some content from Bitcoin engineer Jameson Lopp. The funding from BitMEX will go towards paying for translations into new African languages. Kgothatso will source these translators.
BitMEX CEO Alexander Höptner made the following remarks:
Bitcoin and cryptocurrency are becoming increasingly popular in African countries and indeed in many developing countries around the world. The Financial Times recently pointed out the high rate of adoption of cryptocurrencies in Sub-Saharan Africa, mentioning challenges some young people in this region face like "the vagaries of black market currency exchanges and capital controls". Bitcoin is all about financial inclusion and equal access to financial services; this is also core to our values at BitMEX. This is why we are keen to promote the adoption of Bitcoin in Africa. Critical to this is education. Improving access in Africa to critical Bitcoin educational content is something BitMEX is very keen to support.
Kgothatso has informed us that the priority languages are as follows:
Swahili

Yoruba

Arabic

Zulu

Shona

Somali

Hausa

Igbo

Berber

Chewa