Bitcoin Developer Grant
Amiti Uttarwar has been contributing to Bitcoin Core since 2019.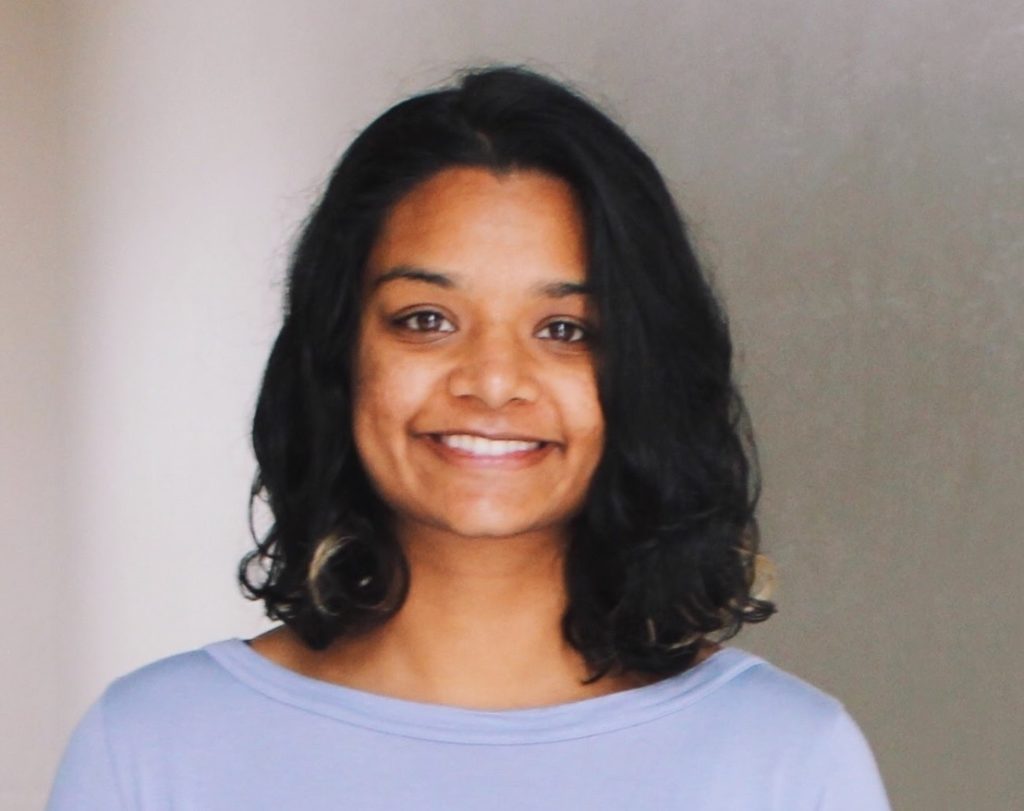 Amiti spends her time focused on the P2P (peer-to-peer) layer and changing transaction rebroadcast logic to improve wallet privacy in Bitcoin Core. At the protocol layer, privacy involves preventing spies from identifying the source wallet of a transaction. In Bitcoin Core, the existing mechanism for rebroadcasting transactions leaks this information. Pull request #18038 reduces the frequency of a wallet attempting to rebroadcast transactions from ~1/15min to ~1/day, dramatically reducing how frequently a wallet node reveals this information. This is part of a larger project, tracked in #16698, to entirely rework the rebroadcast mechanism to no longer leak sensitive information.
Amiti is also passionate about educational outreach across the spectrum of technical competency. Some examples of her work include:
Amiti's grant was provided in collaboration with OKCoin. The HDR element of the grant is based on the open source template grant contract. The below figures exclude the contributions from OKCoin.
| | |
| --- | --- |
| Grant Dates | Amount |
| June 2020 | US$75,000 |
| Total | US$75,000 |