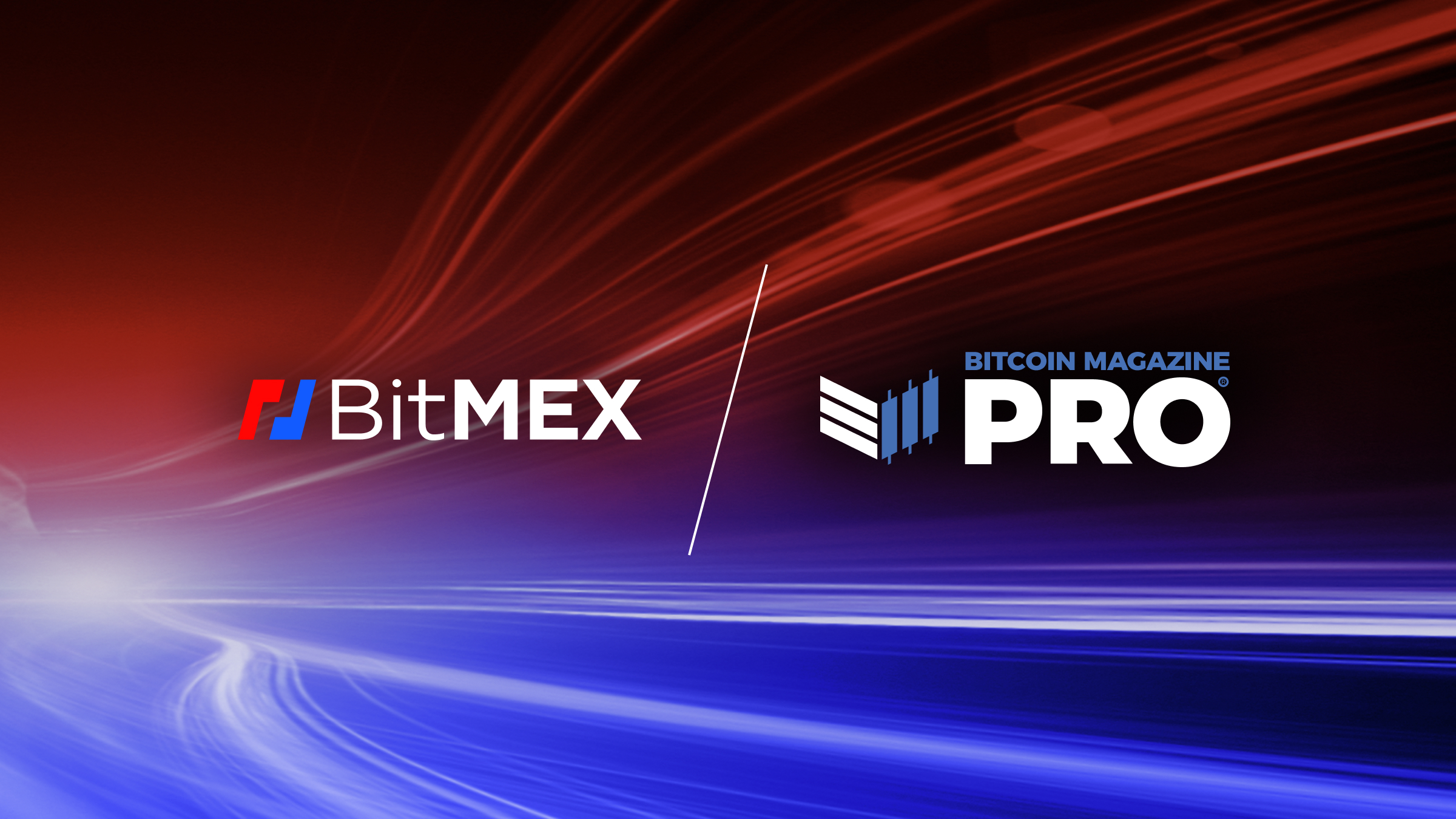 BitMEX y Bitcoin Magazine han anunciado un amplio acuerdo que une a ambas compañías, dos de las más reputadas y establecidas del espacio bitcoin, para ofrecer  a la comunidad cripto el mejor conocimiento centrado en Bitcoin. 
El acuerdo, que se desarrollará durante el resto del año, hará que BitMEX se convierta en el patrocinador oficial de Bitcoin Magazine PRO, incluyendo su Live Stream con Dylan LeClair, página web e informes mensuales de investigación. BitMEX también recibirá una licencia exclusiva para publicar contenido de Bitcoin Magazine en el blog de BitMEX, incluyendo una serie de artículos firmados por autores de Bitcoin Magazine que serán publicados durante los próximos meses para traer el mejor contenido y análisis sobre cripto a los usuarios de BitMEX y entusiastas cripto.
Tal y como se reveló en Bitcoin 2022, las dos empresas también están colaborando para enviar una cartera física que contiene 1 bitcoin to the moon a finales de este año como parte del alunizaje comercial del Peregrine-1. 
Alexander Höptner, CEO de BitMEX, dijo que: "En BitMEX, estamos asociándonos con organizaciones que reconocen que tenemos oportunidad única en la vida para dar forma al futuro del dinero, las inversiones, la seguridad y la privacidad. Aprovechando y haciendo crecer a nuestra comunidad compartida de pensadores, traders y defensores del Bitcoin, esta colaboración nos permitirá profundizar en el conocimiento del Bitcoin y  mostrar cómo la comunidad puede usar BitMEX como parte de su trading general y estrategias de inversión". 
"Estoy muy emocionado de asociarnos con el equipo de BitMEX para ser el patrocinador premium entre los exchanges para Bitcoin Magazine Pro", señaló Dylan LeClair, Head of Market Research en Bitcoin Magazine. "BitMEX tiene una larga historia en el espacio como una plataforma innovadora, y estamos muy emocionados de publicar nuestras investigaciones de mercado junto con su marca y equipo". 
Ambas empresas tienen un largo recorrido de apoyo a la investigación sobre Bitcoin, desarrollo y thought leadership. Aparte del equipo de investigación detrás de Bitcoin Magazine Pro, Bitcoin Magazine invierte continuamente en producir nuevo contenido  sobre Bitcoin en diversos medios incluyendo impresiones, vídeo, audio y online, donde publica decenas de artículos relacionados con Bitcoin diariamente de más de 700 colaboradores del ecosistema Bitcoin. 
BitMEX es la primera plataforma de intercambio en dar apoyo al desarrollo de Bitcoin Core a través de su programa Open Source Developer Grant, que acaba de anunciar sus últimos galardones a Calvin Kim, Rene Pickhardt, Chris Coverdale, Sjors Provoost, y Gleb Naumenko. El mes pasado, la plataforma expandió su ecosistema con el lanzamiento de BitMEX Spot, permitiendo a sus usuarios hacer spot trading de monedas como XBT (BTC) o ETH, estrellas emergentes como APE o AXS, o del entorno DeFi como UNI – todas ellas contra USDT (ERC-20).
Previamente conocida como Deep Dive, Bitcoin Magazine PRO alcanza a miles de lectores cada día, cubriendo métricas on-chain, mining de Bitcoin, mercados de derivados o el panorama macro global. Puedes suscribirte al contenido aquí – está lleno de grandes artículos y análisis de autores como Dylan LeClaire o Sam Rule. 
Para celebrar el acuerdo de colaboración, Bitcoin Magazine Pro publicará un artículo especial hoy que será gratuito para todos los nuevos suscriptores y los ya existentes, aquí. Adicionalmente, los lectores que se registren para abrir una cuenta de BitMEX a través del link del artículo, serán elegibles para ganar una suscripción pagada de un año a Bitcoin Magazine Pro (con un valor de $250 USD)
Para marcar el inicio de BitMEX Spot, los usuarios que operen $250 USD o más en cripto entrarán automáticamente en uno de los mayores sorteos – y la posibilidad de ganar 500,000 USD en Bitcoin, tokens BMEX y muchos otros premios. Para saber más de este sorteo de BitMEX Spot, haz clic aquí.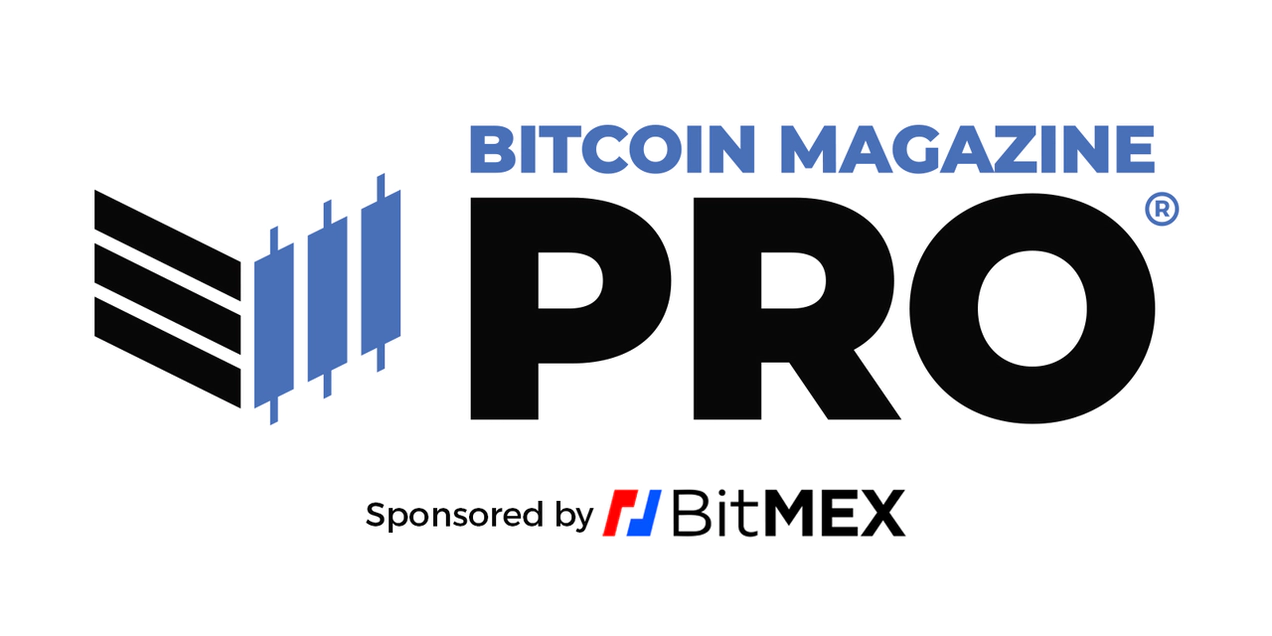 Sigue con nosotros porque pronto anunciaremos más acuerdos y colaboraciones con grandes figuras del espacio cripto. Para ser el primero en enterarte, igual que de nuestros contratos, nuevos listings, lanzamientos de productos y sorteos, puedes conectar con nosotros en Discord, Telegram, y Twitter.
Te animamos a que también leas nuestro blog regularmente. Mientras, si tienes alguna pregunta, por favor ponte en contacto con nuestro equipo de Soporte.