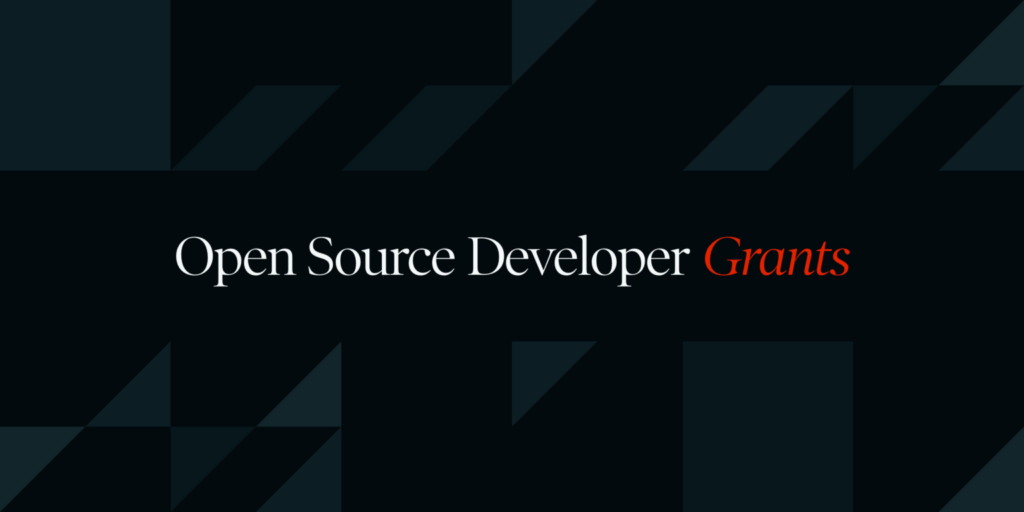 BitMEX has extended Chris Coverdale's Bitcoin developer grant until November 2022, a six month extension from the previous grant, which expires at the end of this month. 
We are very pleased with the work Chris is doing on Stratum V2 and in particular we are impressed with how he collaborates very well with open source developers from Galaxy Digital and Spiral on the project.
Commenting on the grant, Chris said:
I would like to thank BitMEX for extending the grant and for offering their support with no-strings-attached. With this grant I will focus my efforts on working on the open source implementation of the Stratum V2 protocol alongside other open source developers, supported by Spiral and Galaxy Digital. My aim is to integrate Stratum V2 into Bitcoin Core, allowing Bitcoin to act as a Template Provider for Stratum V2.
The grant is based on the open source template grant contract. BitMEX, the platform which invented the perpetual swap contract, is proud to support open source Bitcoin development and engineering, aimed at improving Bitcoin's robustness, scalability and privacy.