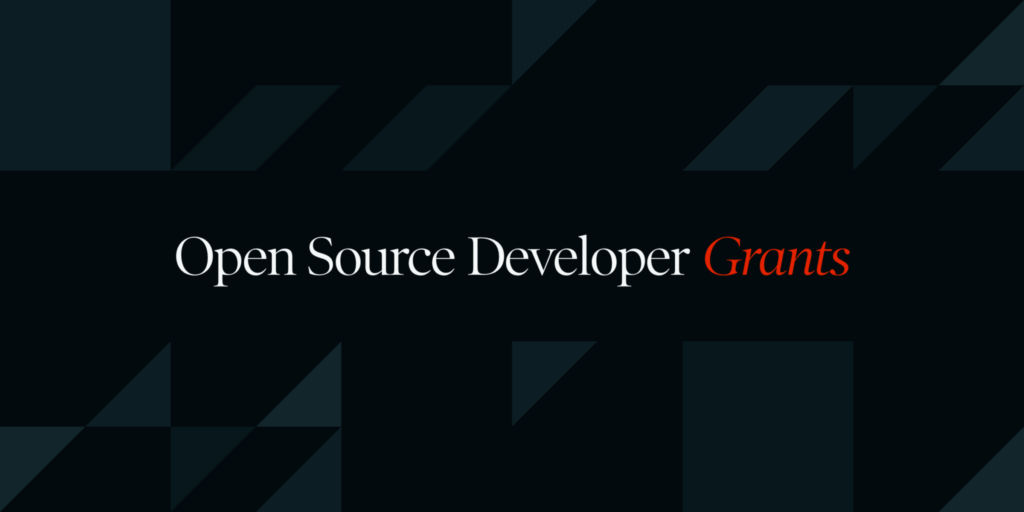 BitMEX has extended Gleb Naumenko's Bitcoin developer grant until November 2022, a six month extension from the previous grant, which expires at the end of this month. 
We have financially supported Gleb since June 2020 and we are delighted to continue to support his work and research. Gleb is based in Ukraine and focuses his research on the Bitcoin peer-to-peer protocol, Lightning, and other Bitcoin-based protocols.
Commenting on the grant, Gleb said:
I'm grateful BitMEX provides me with this safe and no-strings-attached way to contribute to Bitcoin, allowing me to prioritise what I personally think is important. This grant lets me spend time on non-commercial "common good" projects. During previous iterations, I co-designed CoinPool and proposed Stake Certificates, as well as reviewed many Bitcoin Core PRs. At the moment, the plan is to continue delivering over the same directions, bringing those high-level ideas closer to practice and improving day-to-day Bitcoin experience.

The grant is based on the open source template grant contract. BitMEX, the platform which invented the perpetual swap contract, is proud to support open source Bitcoin development and engineering, aimed at improving Bitcoin's robustness, scalability and privacy.