Note: This piece was written by Vivien Khoo, Chief Operating Officer at 100x Group, the holding structure for the BitMEX platform. It originally appeared in the 2020 annual report for Global Digital Finance, the leading industry body championing the adoption of digital finance. We recently joined the Global Digital Finance Patron Board. 
—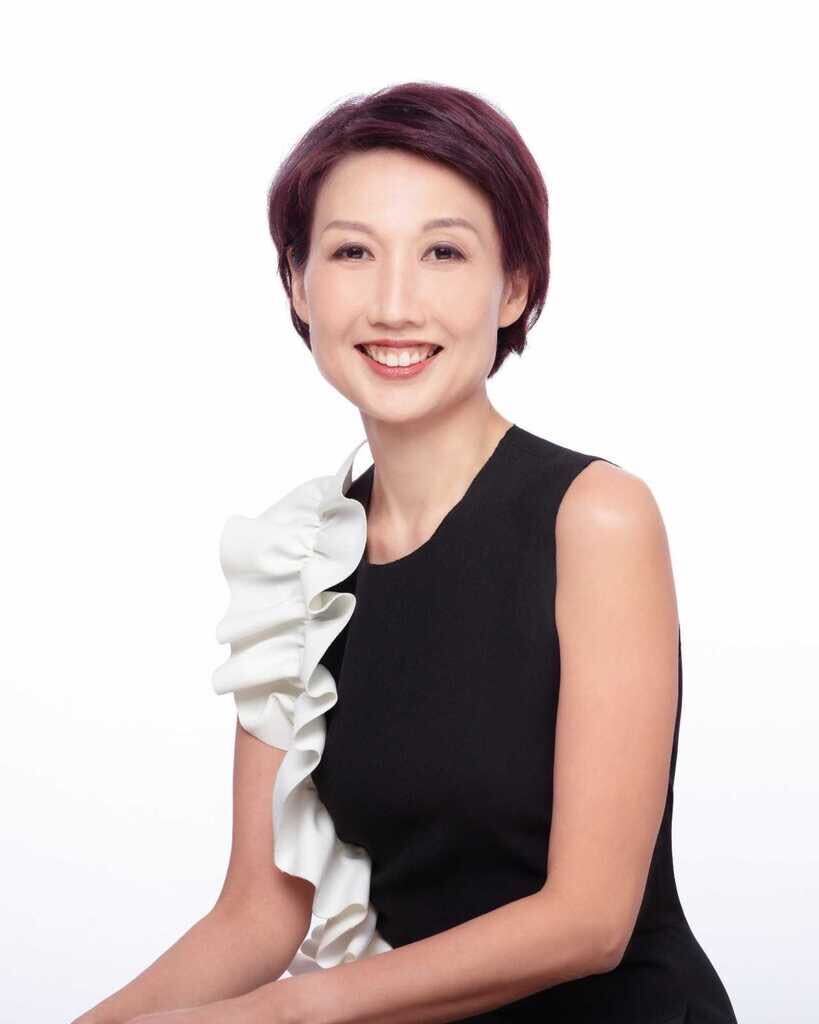 It has been an important year both for 100x Group and the whole industry. We witnessed a remarkable bitcoin rally, sustained our business amid lockdowns and travel restrictions, and adapted to regulatory efforts to help manage the transformative technology to which we are all dedicating our professional lives. Every successful company goes through different phases of transformation, and this year has been crucial for 100x in redefining our objectives and priorities around one overarching goal: ensuring our industry leadership is sustainable in an increasingly regulated world. 
We are in pursuit of much more than world class security, technology, and product innovation for the BitMEX platform. From a macro point of view, 100x strives to bring analogue financial services into the digital age. This requires a willingness to be an advocate for our users and our industry to audiences far and wide – especially sceptical ones – and to listen as well. 
Credible leadership of this kind is enabled by upholding a gold standard of compliance and proactive engagement with regulators so that as many people as possible can benefit from the services that our industry can provide. Practically speaking, for 100x, being licensed in one or more IOSCO jurisdictions is an essential component for a sustainable future, but further regulatory engagement is required. 
The overarching principles of GDF and initiatives like the V20 Summit provide a great roadmap for engagement with regulators and the industry. In my mind, its success boils down to making ourselves visible, accessible, and accountable, so that our industry isn't as easily caricatured as being in the shadows. 
Many observers are aware of our current regulatory challenges – our commitment to developing a robust compliance culture and program started way before 2020. The years of work in developing what we believe to be the right standard of what is required is clearly visible. The recent hiring of Chief Compliance Officer Malcolm Wright, Chair of the GDF Advisory Council, further reinforces our commitment in this area. 
At 100x, we are committed to even more engagement because the future depends on positive and earnest collaboration between both regulators and industry, and strengthening regulatory understanding of virtual asset service providers. We must continue advocating for common-sense, right-size regulation to protect users, while keeping bad actors out of the system. And most importantly, we need to explain the incredible benefits of a world with more digital finance, lest we collectively accept the limitations inherent to our traditional systems. 
We look forward to working with all of you to make GDF an ever more present voice in representing the industry as we look to establish new standards of collaboration and consultation between VASPs and regulators in this crucial time for our industry.