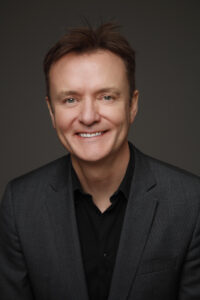 We are pleased to announce the appointment of Malcolm Wright as Chief Compliance Officer of 100x Group, the group behind HDR Global Trading Limited, owner and operator of the BitMEX platform.
This will see Malcolm lead 100x Group's compliance efforts globally while reporting directly to Vivien Khoo, Interim Chief Executive Officer and Chief Operating Officer. Malcolm's appointment is a noteworthy milestone for us as we move towards completion of our User Verification Programme and further enhance our compliance function. 
Malcolm has an extensive background in compliance and anti-money laundering (AML) and speaks internationally on a variety of related topics, in particular the Financial Action Task Force (FATF) Recommendations for Virtual Asset Service Providers (VASPs). He also sits on a number of international committees and currently chairs the Advisory Council and AML Working Group at Global Digital Finance, an industry-led initiative in defining codes of conduct and best practices for the virtual asset industry.
Malcolm said: "For me, compliance is non-negotiable, and a prerequisite for exchanges to be embraced by regulators and institutional investors alike. My vision is for 100x Group, through the BitMEX platform, to play a lead role in shaping how this industry collaborates with regulators to ensure everyone can safely avail of digital markets. I look forward to bringing my leadership and expertise to bear as the industry rapidly evolves alongside regulations."