Yuan Devaluation Math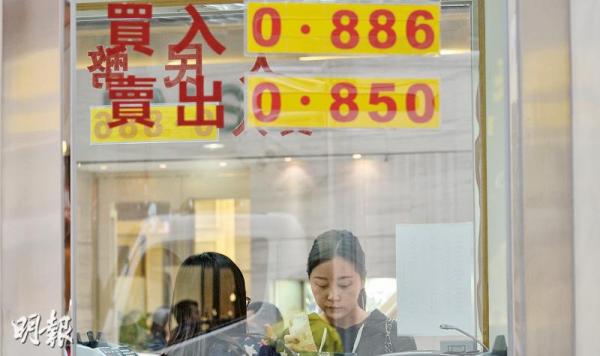 MingPao, the most widely read Chinese language newspaper in Hong Kong, reports that Shanghai residents are queuing up at FX dealers to convert RMB into USD before further devaluation occurs. Simon Black reports that Chinese are buying .com domain names as a way to legally transform RMB into more stable currencies. Reuters reports that PBOC policy advisors suggest a 10%-15% sharp and immediate devaluation.
No one in China is under any illusion that the CNY will hold steady. But I thought China was Scrooge McDuck rich? Wrong.com; China's official FX reserves total $3.3 trillion. However, analysts believe that $2.8 trillion of that is pledged to other liabilities. Coupled with over $100 billion per month of capital flight and rising banking non-performing loans (NPLs), China is out of cash.
Kyle Bass of Hayman Capital Management believes shorting the Yuan is the slam dunk trade of 2016. The effects of the most aggressive credit expansion since the 2008 GFC are bearing spoiled fruit. Bass warns that China's "neutron bomb" is its banking system. The state owned banks (SOE) were forced to lower underwriting standards to lend to SOE's for a variety of industrial products that are not profitable. The rise in NPLs must be absorbed by the central government via the banking system. Bass notes a rise of the official 1.5% NPL ratio to 20% would result in a $3.0 trillion charge.
Aggressive currency debasement and interest rate cuts are the only policy levers left. As the citizenry realises that jobs will be lost and prices will rise, they will search for anything that holds value and or can be sold abroad to receive a stable currency.
The price of Bitcoin is set in Yuan. The Bitcoin premium has compressed lately. In Q1, expect increased volatility and the beginnings of actual cash from China finding its way into Bitcoin. To date, most of the price action has come from speculators front-running this tidal wave of Yuan. When cash buyers return to Bitcoin after a 2.5 year hiatus, the price action will be legendary.
Patient traders should begin accumulating positions in longer dated BitMEX futures contracts. Buying March 2016 (XBTH16) or June 2016 (XBTM16) are great ways to benefit from rising volatility and price.
Pressure on China central bank for bigger yuan depreciation: sources
China Finds $3 Trillion Just Doesn't Pack the Punch It Used To
For Kyle Bass This Is "The Greatest Investment Opportunity Right Now"
Meanwhile In Shanghai Residents Form Lines To Sell Yuan, Buy Dollars
Here's the ultra-clever way that Chinese are circumventing capital controls
Chinese Capital Markets Timetable
Bitcoin will react to movements in both the Chinese FX and equity markets. Any serious trader should know the key opening and closing times of these respective markets.
All times are Beijing local time, GMT + 8.
Daily PBOC USDCNY Fixing
The PBOC fixes the inter-bank USDCNY rate each morning at 9:15am.
CNY Onshore Trading Hours
9:30am to 11:30pm
CHH Offshore Trading Hours
CNH trades 24/5
China A Share Market
9:15am – 9:25am Call Auction
9:30am – 11:30am Continuous Trading
1:00pm – 3:00pm Continuous Trading
Live index prices from the Shanghai Stock Exchange
Bitcoin Implied Yuan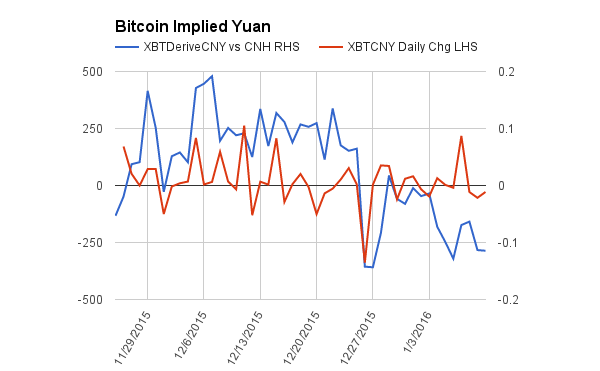 An interesting relationship appeared to me while I was looking at XBTCNY, USDCNY, and USDCNH. If we derive the Bitcoin implied USDCNY rate by dividing XBTCNY by XBTUSD, does this implied Yuan follow the CNH movements? Remember that CNH is the offshore Yuan, and generally is a leading indicator of where USDCNY will fix onshore as trading of USDCNH is not as manipulated by Beijing as USDCNY. To get a clearer picture, I graphed the spread between the Bitcoin implied Yuan and CNH against the daily change in the XBTCNY price.
The graph above shows this relationship. The two variables track well until this past weekend. The Bitcoin implied Yuan is trading cheap to CNH. Given the CNH level and expectations of further devaluation, Bitcoin is trading cheap in China.
The appropriate trade is to go long the Bitcoin premium in China and hedge out the Bitcoin price risk. To do that, sell BitMEX 50x leveraged weekly Bitcoin / USD futures (XBT7D) vs. buy XBTCNY. XBT7D trades at a premium; therefore the trade has positive carry. For users who do not have CNY with which to buy Bitcoin, BTCC allows users to wire USD into their HK bank account and they will change into CNY and allow you to trade.
BitMEX Arbitrage Webinar Lesson 2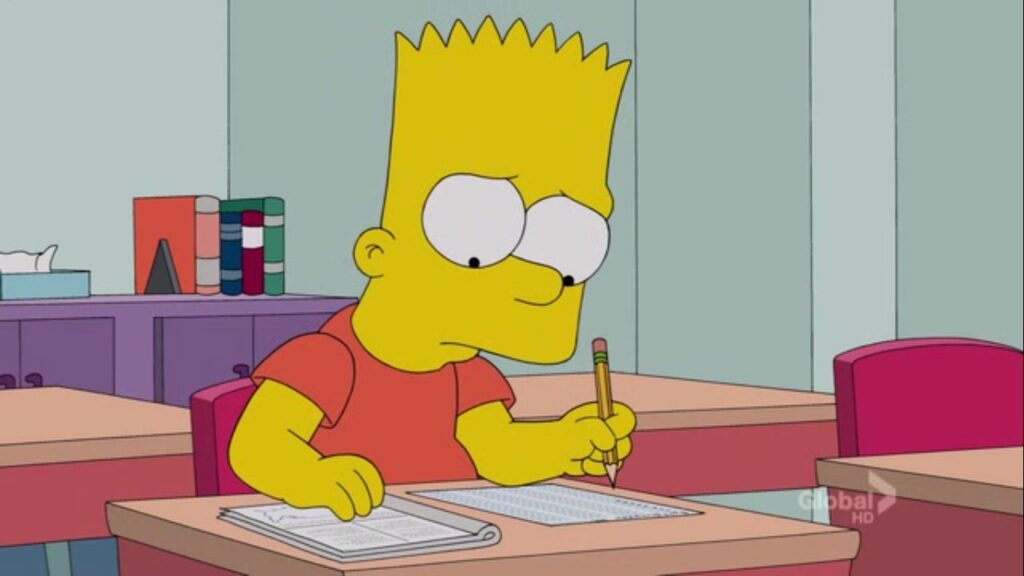 Thank you to everyone who tuned into Lesson 1 last Friday. Lesson 2 will air this Wednesday 13 January 03:00 GMT.
Lesson 2 Topics:
Cash and Carry Arbitrage
Volatility Arbitrage
Lesson 2's slide deck and spreadsheets will be provided on our blog and via email prior to Wednesday.