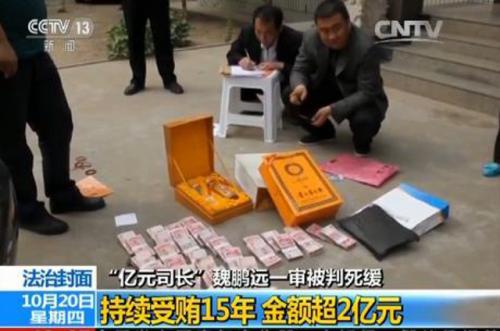 Since October 10th, the first trading day in China after Golden Week, the PBOC has weakened the Yuan by over 1.00%. USDCNH is approaching 6.80. CNH is the offshore and freely tradable version of the restricted onshore CNY.
China recently published its 3Q16 GDP. Surprise, GDP grew at 6.70% exactly what analysts expected. If you believe any economic data from any government globally, I have some Paycoin to sell you. The data point of most interest is China's monthly FX reserves. Goldman Sachs analyst MK Tang estimates that capital outflows in September accelerated to US$78 billion up from US$32 billion in August. He also stated that the official number released by China was bogus.
The PBOC needs to sequester as much capital inside China as possible to mitigate the massive amount of credit being extended by the nation's banks. As of September the Banking Regulatory Commission reported China's domestic banking assets totaled CNY217.3 trillion (US$32 trillion), which is up 14.7% YoY. [Zerohedge] They have been closing the gates since August 2015. SCMP reports that SAFE closed 56 illegal underground banks involving more than CNY1 trillion.
To make matters worse, Xi Jinping's anti-corruption drive has rich comrades running scared. If they look hard enough, almost every wealthy person could be convicted of some sort of graft. What is worse is that the "law" changes to fit the prerogatives of the party. If you do not fall in line with Xi Jinping, you will be made an example of. As a result, government officials and wealthy citizens desperately try to spirit their capital outside of China.
A recent story illustrates the plight of rich Chinese officials. Wei Pengyuan, the former vice chairman of the National Energy Administration's coal department, was charged with accepting bribes. Police seized CNY200 million (US$29.5 million) worth of cash from his apartment. [Zerohedge]
The conduits through which cash moves abroad are being shuttered. Desperate officials have turned to hiding vast amounts of cash in their primary residence. One problem in China is is the largest denomination bill is worth 100 CNY. This was deliberately done to make it very hard to hold large amounts of wealth outside the government controlled banking system.
Wei's stash of cash weighed an estimated 1 ton. Wealthy Chinese need a store of wealth that is outside governmental control, and easily portable. Enter Bitcoin. Many people perceive China's appetite for Bitcoin to be predicated on a desire to get money out of the country. Getting the wealth out of the country is proving to be very tough, therefore the more important concern is hiding in plain sight.
Bitcoin is weightless, and can be accessed using any internet connected device. As of December 2015, China had 620 million users of internet connected mobile devices. Bitcoin can be purchased in as little as 30 minutes from one of the large Chinese Bitcoin exchanges. Bitcoin / CNY is the most liquid pair globally. Put all these factors together, and it is a no brainer for wealthy individuals to store a portion of their wealth in Bitcoin.
Bitcoin purchased need not ever be converted into USD. Bitcoin can be the final destination of wealth for Chinese citizens. When viewed in this light, the China premium for Bitcoin could rise to levels not seen since 2013. In 2013, the China premium reached a high of 40%.
The main stumbling block is education. However, with more and more wealthy comrades meeting a bullet for economic graft related offenses, their life could depend on learning.