Early Profit Unlocking: Now Live
BitMEX's most popular products are the high leveraged (up to 100x) Bitcoin / USD futures contracts. These contracts are margined according to our Dynamic Profit Equalisation (DPE) system. Before today, all profits are unable to be withdrawn until settlement or the weekly rebalance. That has changed.
Starting today, BitMEX will allow realised profits on DPE contracts to be re-leveraged (i.e. buy or sell additional contracts), or withdrawn. BitMEX will periodically unlock a portion of realised profits on contracts that do not have a profit adjustment. The unlocked Bitcoin will appear in your Available and Withdrawable Margin.
Other platforms that feature similar loss-recovery systems only allow users to re-leverage realised profits. BitMEX is the only platform where realised profits on these contracts may also be withdrawn.
Ether: So Hot Right Now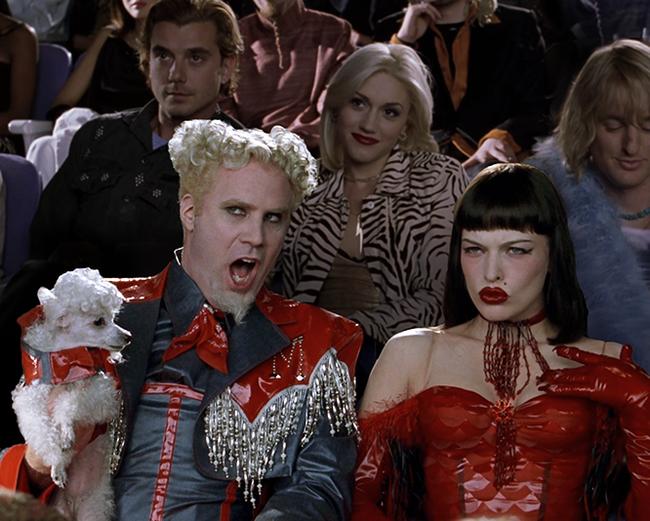 Ether has once again become the hottest altcoin. The price and volumes are surging. BitMEX is the only platform that offers an Ether / Bitcoin futures contract. The ETH7D contract expires every Friday based on the Poloniex Ether / Bitcoin spot price. Because we know how much traders love leverage, effective immediately, we are tripling the leverage from 5x to 15x.
Many traders are skeptical of any crypto-currency that is not Bitcoin. BitMEX is the only platform where you can short Ether using only Bitcoin. Using ETH7D, there is no need to borrow Ether to then short on the spot market.
Delay NoMore Mike Hearn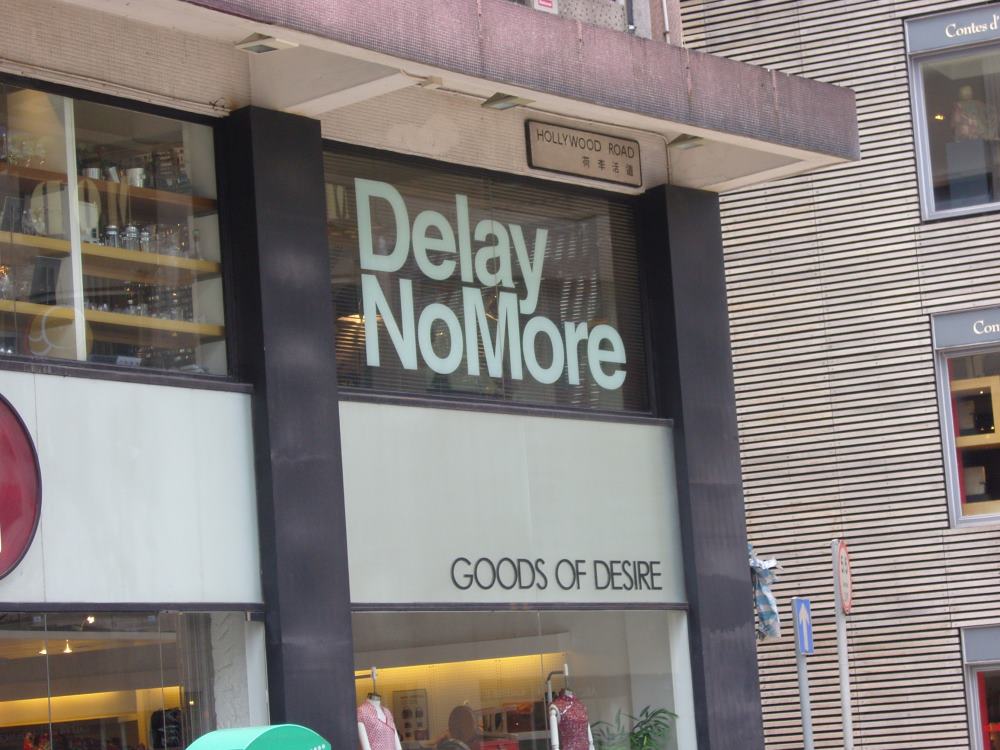 Cantonese has some amazing expletives. Although the majority of miners speak Mandarin, not Cantonese, I don't know a comparable phrase in Putonghua.
Unlike many of the mouthpieces that say they don't look at the Bitcoin price, the Chinese miners certainly do. Hearn's shout out to the miners was duely received. They responded because traders took the stick to Bitcoin and delayed their Lambo purchases by a few months.
While the Bitcoin elite were drinking champagne at Liv in Miami, the major miners met in Beijing to deal with the block size issue. Yesterday they released a statement. They support raising the block size limit to 2 MB, and the threshhold for activation be approval from 90% of the network.
The price jumped on the announcement, and now hovers around $400. But the miners didn't spend millions of USD on mining equipment only to get punked by Mike Hearn. The fear, uncertainty, and doubt around the block size issue is not over yet. Apollo 11 will remain docked until the blocksize is raised and the fork has finalized. I have confidence that motivated by profits, the miners will agree on a safe way to increase the blocksize and put this issue to bed.
e-Mao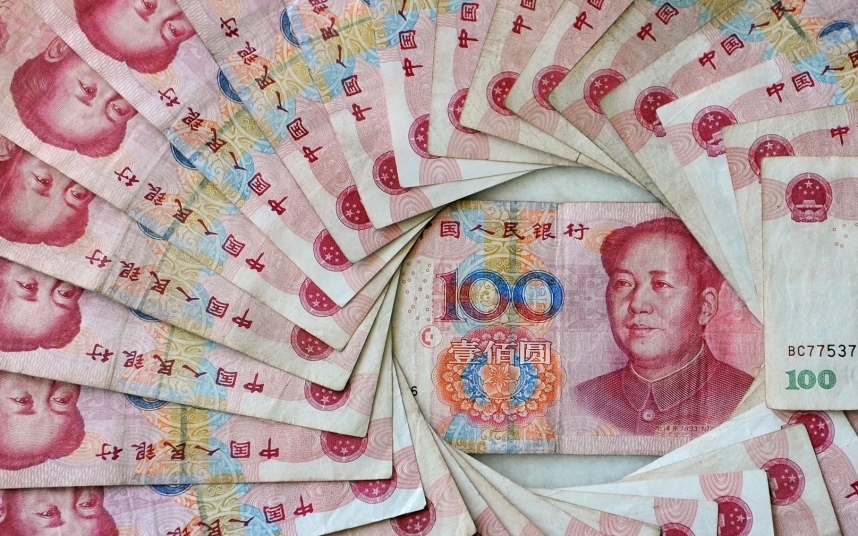 The war on cash entered Defcon 1 last week when the PBOC announced that they are exploring issuing an electronic Yuan. Upon the initial release of the communique, many took it to be bullish for Bitcoin because they did not announce further restrictions on the trading or use of it. While the document is bullish for all forms of non-governmentally aligned currencies, the PBOC has not changed their stance on Bitcoin.
True to form, the PBOC realised they could implement complete control over their citizens financial existence with an e-Yuan. Chinese citizens go to great lengths to hide wealth from the eye of Sauron. Macau casinos, luxury watches, and foreign apartments are all favourite methods of wealth preservation. An e-Yuan would solve China's problem of capital flight overnight. It would also lay waste to many billion dollar market cap companies that depend on laundering the money of wealthy Chinese. The sequestered money could then be used to paper over the gross misallocation of credit over the past decade.
The PBOC wasn't alone in the scramble to ban cash; Norway's biggest bank, DNB, has demanded that cash be banned. Once the first Western nation succumbs to a cash ban, it will not take long for the virus to spread through the developed and developing world. The coterie of development banks will begin advocating / demanding that loan recipients enact similar measures.
Human civilisation has blown the biggest credit bubble ever over the past 50 years. The inflation needed to pay off the debt will be generated by taking interest rates seriously negative (NIRP). In order to prevent capital leaking from the banking system and into phyical bank notes, cash must be banned. Banks are toast if depositors flee en masse into cash. With no cash the only options are to leave the money to be taxed by NIRP, or speculate in the legal financial casinos. Either way the banks make money and the government can keep a close eye on their sheep.
The preferred escape route is to acquire your e-Gold (aka Bitcoin) before it becomes prohibitively expensive. While I have been beating this drum for some time now, a shift in the investment narrative will not begin until one nation actually bans cash. Once there is a concrete and visceral example of life without cash, then the masses will rush to convert their bank credits into any form of real asset or non-governmentally aligned currency.
Translation of PBOC Digital Currency Statement
BitMEX Arbitrage Webinar Lesson 4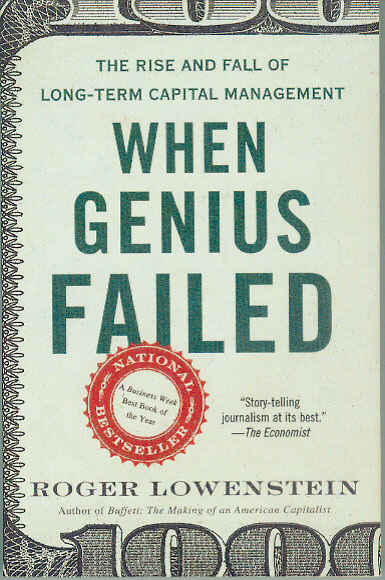 Thank you to everyone who tuned into Lesson 3 last Thursday. Lesson 4 will air this Thursday 28 January 03:00 GMT. Lesson 4 will focus exclusively on risk management. This is by far the most important of all the lessons.
Lesson 4 Topics:
Portfolio Delta
Portfolio Theta
Portfolio Bitcoin Value of 1%
To view prior lessons, please visit the BitMEX YouTube channel.
Lesson 4's slide deck and spreadsheets will be provided on our blog and via email prior to Thursday.
Risk Disclaimer
BitMEX is not a licensed financial advisor. The information presented in this newsletter is an opinion, and is not purported to be fact. Bitcoin is a volatile instrument and can move quickly in any direction. BitMEX is not responsible for any trading loss incurred by following this advice.