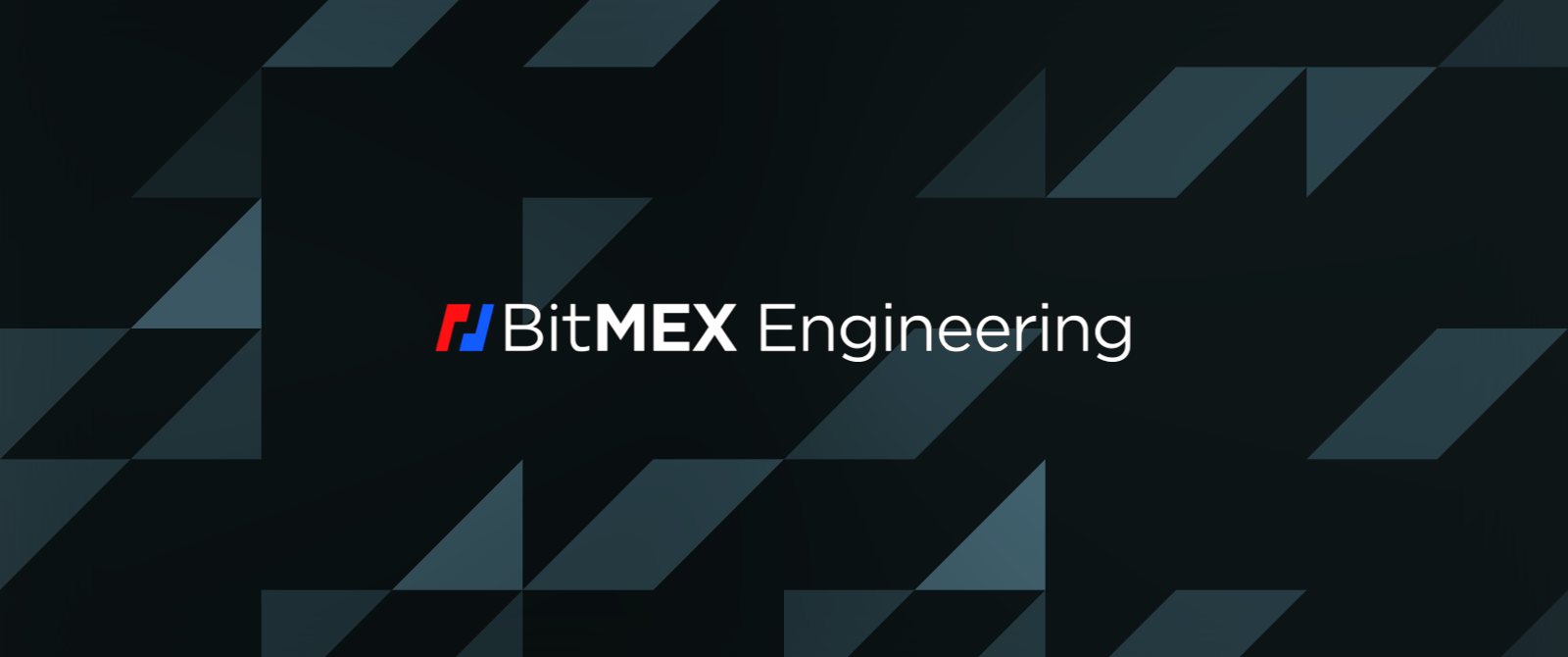 We're not saying that our engineering team relies solely on Crypto Twitter for guidance on prioritising platform development work, but it's been impossible to ignore the 'BitMEX Order Submission Error' meme that has been posted pretty much every time we've put our heads above the parapet over the last few years.
Being the first to market with such an innovative and successful product comes with some technical baggage – it's hard to safely fix the plane while flying it. We're the first to admit that overloads have meant that we got some justified criticism over the last few years, and as we've said many times before, addressing this issue has been a huge priority for us.
So we're greatly encouraged that days like yesterday – with record trading volumes and zero overloads and consistent low latency on BitMEX – have become a distinct pattern in recent times rather than a one-off.  After extensive platform upgrades over the past few months, we've seen a massive improvement in capacity, performance, and latency – and it's only fair to point out that this wasn't the case across the industry yesterday.
An empty chart doesn't make a great visual, but it gives those in the know a huge sense of satisfaction.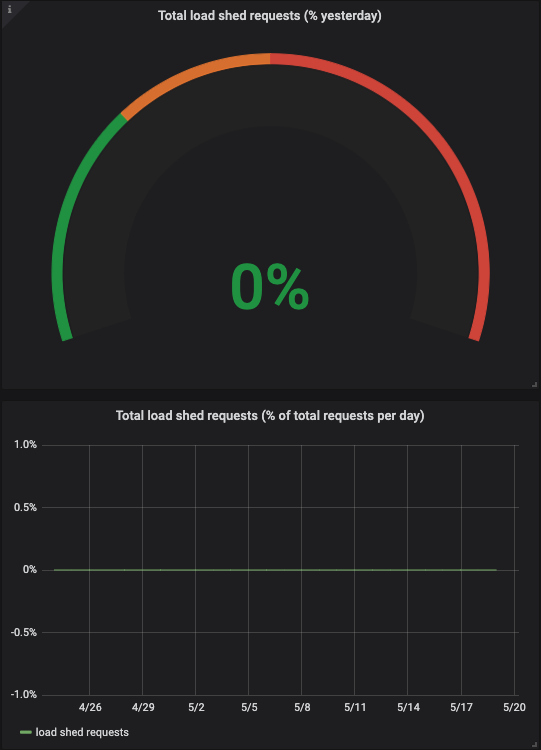 This chart shows the proportion of trading requests that were load shed vs total trading requests processed each day. This has remained at 0% for over a month, across some of the busiest trading days on record, meaning users can trade when it really matters.
Our users can have much greater confidence trading on our platform when the market is so volatile. Maybe it's time for the great Crypto Twitter meme-machine to consign the Order Submission Error gif to history too?