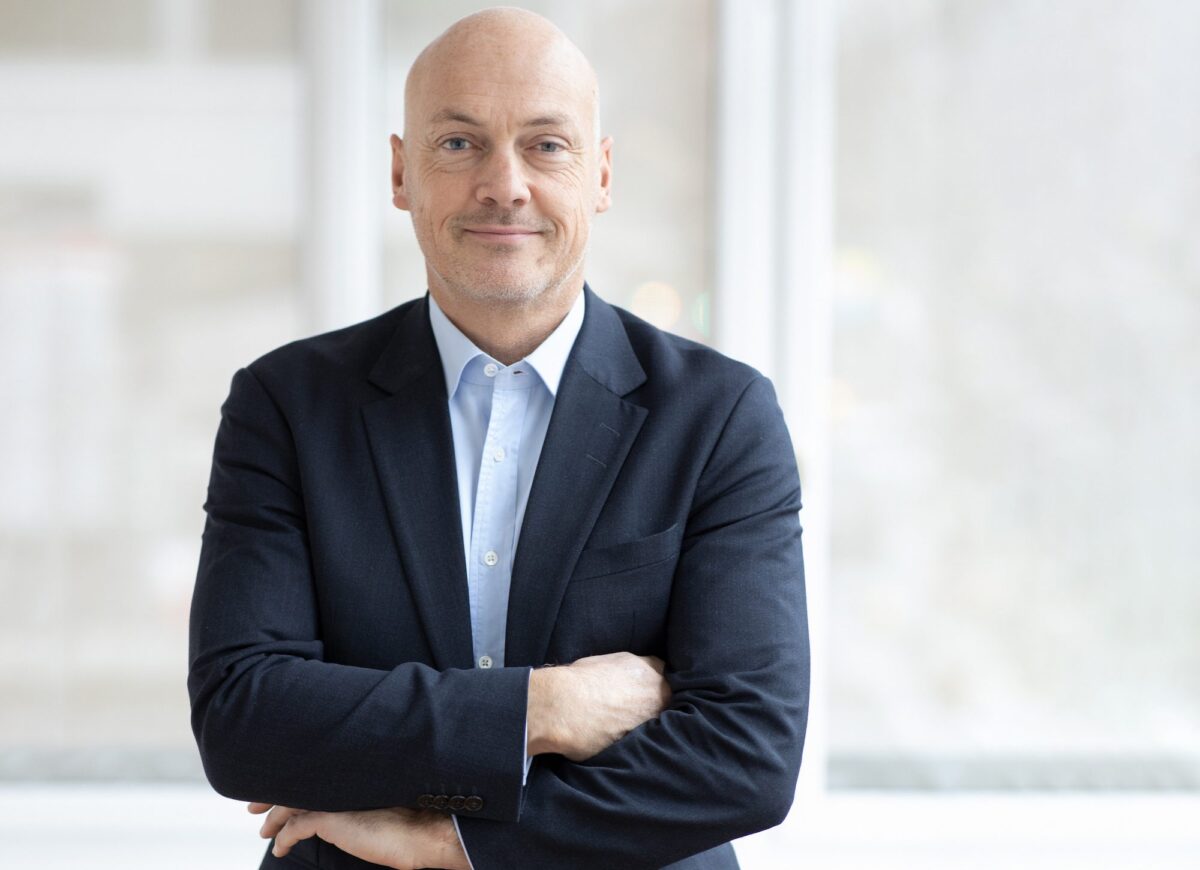 We are excited to welcome Rupertus Rothenhaeuser to the BitMEX team as our new Chief Commercial Officer (CCO). As CCO, Rupertus will spearhead our 'Beyond Derivatives' plan to expand into spot, brokerage, custody, information products, and establish BitMEX Academy. Rupertus will be based in Asia.
In particular he is responsible for developing our global client relationships, overseeing the commercial success of our expanding range of products, and growing our market share in the hyper-competitive crypto space. Rupertus started his new role on 1 January, and reports directly to our CEO, Alexander Höptner.

Rupertus previously served as CEO at Crypto Finance (Brokerage) AG for over a year, during which time he championed innovative digital asset services for the group's banking clients. He has a strong, well-rounded track record from previous roles, having worked in leadership positions at ABN AMRO Bank, BNP Paribas, Macquarie Group, SIX Digital Exchange, Boerse Stuttgart, and other leading financial and fintech companies in London, Hong Kong, Paris, and Germany.

Rupertus said: "BitMEX has major expansion plans in the works, and I'm excited to have joined their growing team at this pivotal time. I see many opportunities for us to expand beyond derivatives, develop game-changing products, and offer significant value in the crypto space for retail and institutional clients alike. The next few years will bring explosive growth for this industry, and BitMEX will be at the forefront of this as we contribute to a better financial ecosystem for all users."

Our CEO, Alexander Höptner, said: "I'm thrilled to welcome Rupertus to our senior leadership team as we expand our services, reach new markets, and transform BitMEX from a derivatives-focused platform to a full crypto ecosystem. Our mission is to lead the digital financial revolution, and I am confident that Rupertus is uniquely suited to drive our commercial development."  

2022 will be another year of growth for BitMEX, and we are looking for talented people who are passionate about crypto to join the team. Visit our careers page to explore job opportunities at BitMEX today.