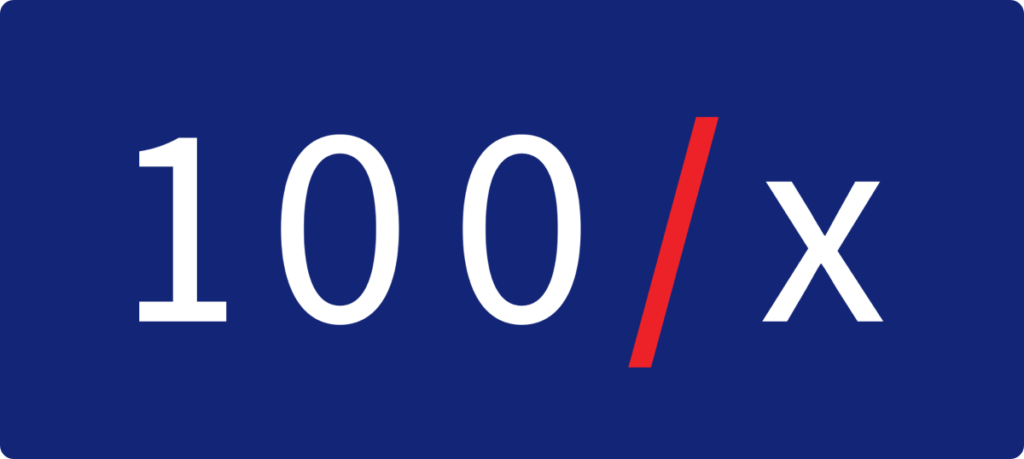 When Ben, Sam and I came together in 2014 to launch BitMEX, we endeavoured to create a derivatives trading platform worthy of the future potential of the cryptocurrency capital markets. We set about building a fair, transparent, efficient and highly secure platform. We've come a long way since those early days, and are immensely proud of our position today as a recognised innovator and leader in the cryptocurrency world. With the advent of the XBTUSD perpetual swap, we created what has become the most traded cryptocurrency product of all time, and we have set the benchmarks for liquidity and security for cryptocurrency exchanges.    
In just over six years, much has changed both within and beyond the cryptocurrency ecosystem. The industry has moved from the widespread 'magic money' perception to being accepted as a burgeoning asset class worthy of attention, study, and participation by casual day traders to professional fund managers. At the same time we've seen countless industries entirely reimagined because of the adoption of digital technologies. Yet financial services remain slow to transform in the digital era, and we therefore see a role for us to use our knowledge, experience and resources to change the game. 
Building on the phenomenal success of BitMEX, we are creating a new holding company structure, branded 100x, to pursue a broader vision to reshape the modern digital financial system into one which is inclusive and empowering. 
100x will become the new holding structure for HDR Global Trading and all our other assets, including the BitMEX platform. This evolution will provide us with more freedom to explore, incubate and pursue new opportunities and investments, whilst remaining entirely committed to enhancing BitMEX's leadership position. The BitMEX platform, brand and legal structure remain entirely unchanged by the launch of the 100x Group, but we will be doubling down on growth of BitMEX through continual product innovation and technology advancement. BitMEX is, and will remain, the cornerstone of our success.
We cannot express how excited we are about this new chapter in our journey. The 100x brand reflects our past, present and future. It's a testament to the growth of our business, and represents our bold ambition for the future of our Group.
In this digital age, any aspect of the financial services industry that survives on opacity, obfuscation, and a deference to anointed experts is fair game for destruction by 100x and all those who join us on this journey.
Further information is available on the 100x Group website.