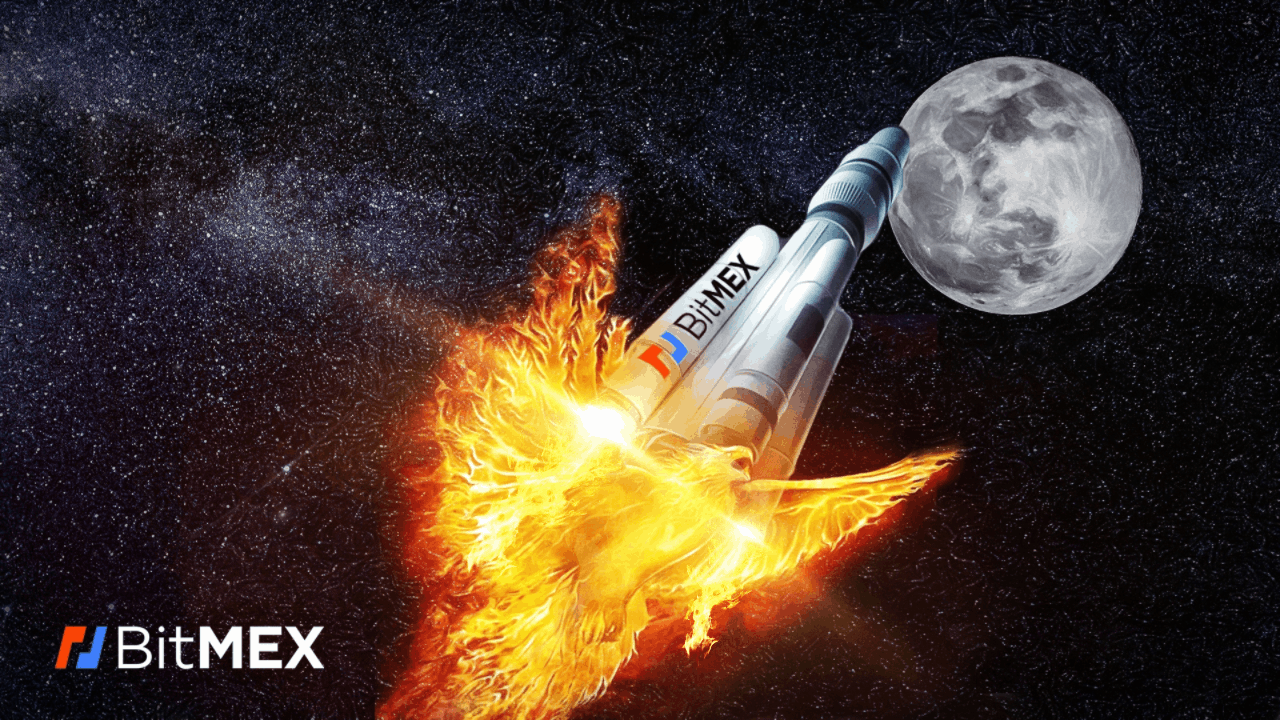 Effective 18 August at 00:00 UTC, the BitMEX Taker Fee will be lowered from 7.5bps (0.075%) to 5bps (0.05%) on all BitMEX products.
Meanwhile, the Maker Rebate will be adjusted from 2.5bps (0.025%) to 1bp (0.01%) across BitMEX. Lower Taker Fees will apply to traders who qualify for higher tiers by reaching volume thresholds calculated using a 30-day Rolling ADV ("Average Daily Volume"). 
These changes are now live.
| | | |
| --- | --- | --- |
| Tier | 30-day Rolling ADV (USD) | Taker Fee |
| 0 | <5,000,000 | 0.0500% |
| B | ≥5,000,000 | 0.0400% |
| M | ≥10,000,000 | 0.0350% |
| E | ≥25,000,000 | 0.0300% |
| X | ≥50,000,000 | 0.0250% |
Illustrating a significant change of course, these upcoming changes will bring the current fee structure not just in line with competing platforms, but ahead. This will benefit traders of all kinds on BitMEX, not just corporates and institutional traders, but smaller traders too. 
Paired with our exceptional platform performance, prompt customer service, impressive liquidity, and a diverse product lineup, this fee structure revamp will give traders of all kinds another compelling reason to move to, and begin trading on BitMEX. 
This decision follows similar changes we've recently made on fee structures for certain products, like our ETHUSD product line, which received very positive feedback from users. We're confident these further fee changes will be welcomed, and have a positive impact on the BitMEX trading experience and overall liquidity. 
If you have any questions, please contact Support.