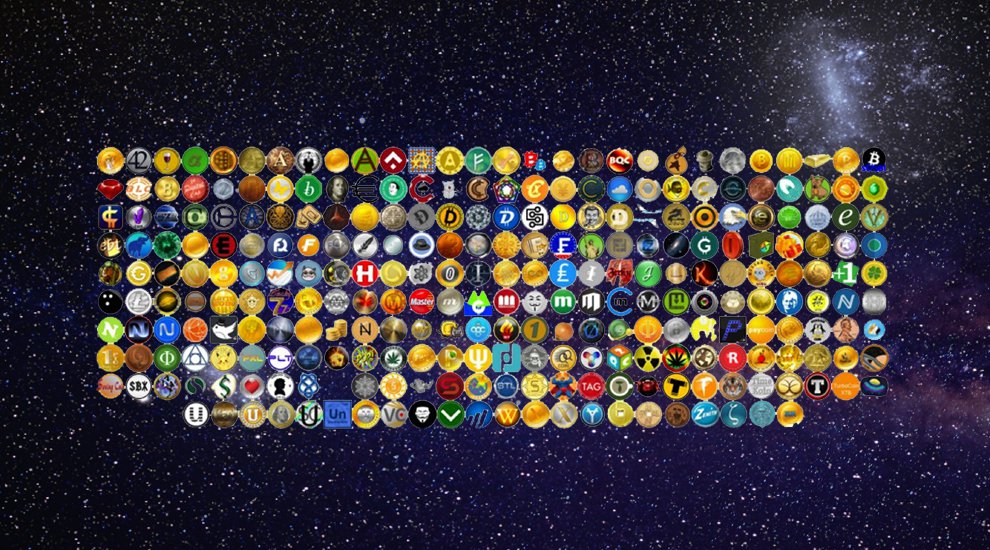 Bitcoin trading strategies are becoming more well known; however, other digital currencies (altcoins) are also gaining in popularity. BitMEX CEO, Arthur Hayes, will lead a seminar on how to apply simple arbitrage strategies to the altcoin universe.
Arthur will discuss the following strategies:
– Cash and Carry Arbitrage
– Create to Lend
– Altcoin Market Making
– ICO trading using derivatives
Date: 17 May 2017
Time: 7pm – 9pm
Location: The Hive, 23 Luard Rd, 21/F The Phoenix, Wanchai, Hong Kong
Cost: Free
Please RSVP using Eventbrite.