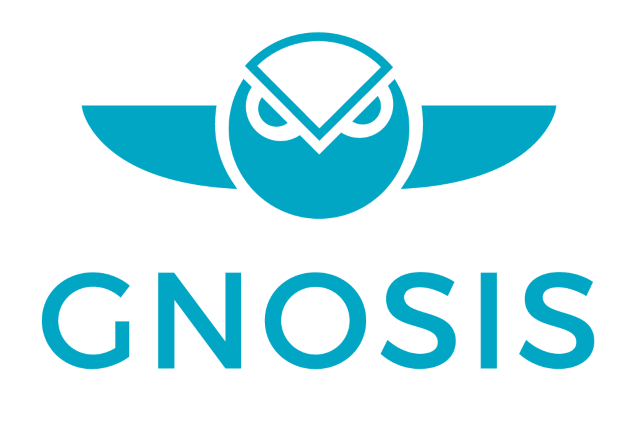 Summer is near, that means it's time to forget Bitcoin and embrace altcoins. The summer of 2016 began with the DAOsaster. The DAO became the largest crowd-sale in human history by raising $150 million in under one month. A few weeks later, in-built security holes allowed an individual to syphon off one third of the funds invested.
The Gnosis ICO will go down in the history books. Investors purchased $12.5 million Gnosis tokens (symbol: GNO) at a price of $29.85, giving GNO a market cap of $298.5 million. The cap of $12.5 million was reached in ten minutes. Investors subscribed for 4.19% of the total GNO float, the other 95.81% is held by the Gnosis development team. Holy pre-mine!
10% will be used to incentivise the Gnosis team over a period of several years. However, there is no explicit lock-up period.
The remaining 90% are held by Gnosis LTD. These coins will be used to incentivise others to build applications on top of the Gnosis platform. 99% of these funds are locked-up for 12 months.
Total Potential Float: 4.19% ICO + 9.58% Gnosis Team + 0.86% Gnosis LTD = 14.63%
Gnosis aims to create a truly decentralised prediction market. This is a lofty goal that many entrepreneurs and teams are working towards such as Augur, a competing Ethereum based prediction market project.
GNO tokens can be used to buy WIZ tokens (no this isn't the 70's Wizard of Oz remake featuring Michael Jackson). WIZ tokens are used to:
Pay trading fees
Create markets
Speculate on event outcomes
Subsidise markets and participation fees

>> Update May 2023, upon request by Gnosis team members:
Gnosis is no longer a prediction market platform, it is a DAO and its main focus today is Gnosis Chain. WIZ tokens are no longer in use and we switched to Proof of Stake. For more information, please go to: https://www.gnosis.io/ >>
The Gnosis team is very quick to point out the following:
 GNO tokens are functional utility tokens within the Gnosis platform. GNO tokens are not securities. GNO tokens are non-refundable. GNO tokens are not for speculative investment. No promises of future performance or value are or will be made with respect to GNO, including no promise of inherent value, no promise of continuing payments, and no guarantee that GNO will hold any particular value. GNO tokens are not participation in the Company and GNO tokens hold no rights in said company. GNO tokens are sold as a functional good and all proceeds received by Company may be spent freely by Company absent any conditions. GNO tokens are intended for experts in dealing with cryptographic tokens and blockchain-based software systems.
Instead of the traditional ICO model where a token price and supply are set by the team, GNO tokens were issued via a reverse Dutch auction.
Historically ICO's are underpriced, and once they list in the secondary market, they moon. This price appreciation benefits token buyers and not the team. In the Dutch auction model, the Gnosis team is the biggest beneficiary because their pre-mined stash is instantly worth a lot more … on paper.
With a $300 million market cap GNO, in under ten minutes, has become the 8th most valuable digital currency. Many think this is scandalous. However, armed with nothing more than a slick website and a promise to deliver, Gnosis right now is proving to be an altcoin heavyweight.
Others believe in the future promise of a truly decentralised prediction market. The centralised online gambling and prediction market is massive. If Gnosis only partially delivers on their mission statement, it will still be bigly valuable.
Whether Gnosis is a shitcoin or supernova is a question that only the market can answer. Because BitMEX is committed to providing price discovery, we have launched the Gnosis / Bitcoin 30 June 2017 futures contract, GNOM17.
Traders can go long or short GNOM17 using only Bitcoin, with up to 2x leverage. GNOM17 begins trading before GNO tokens list on any secondary spot market. Trading on Kraken and or Poloniex will most likely begin in under a week.