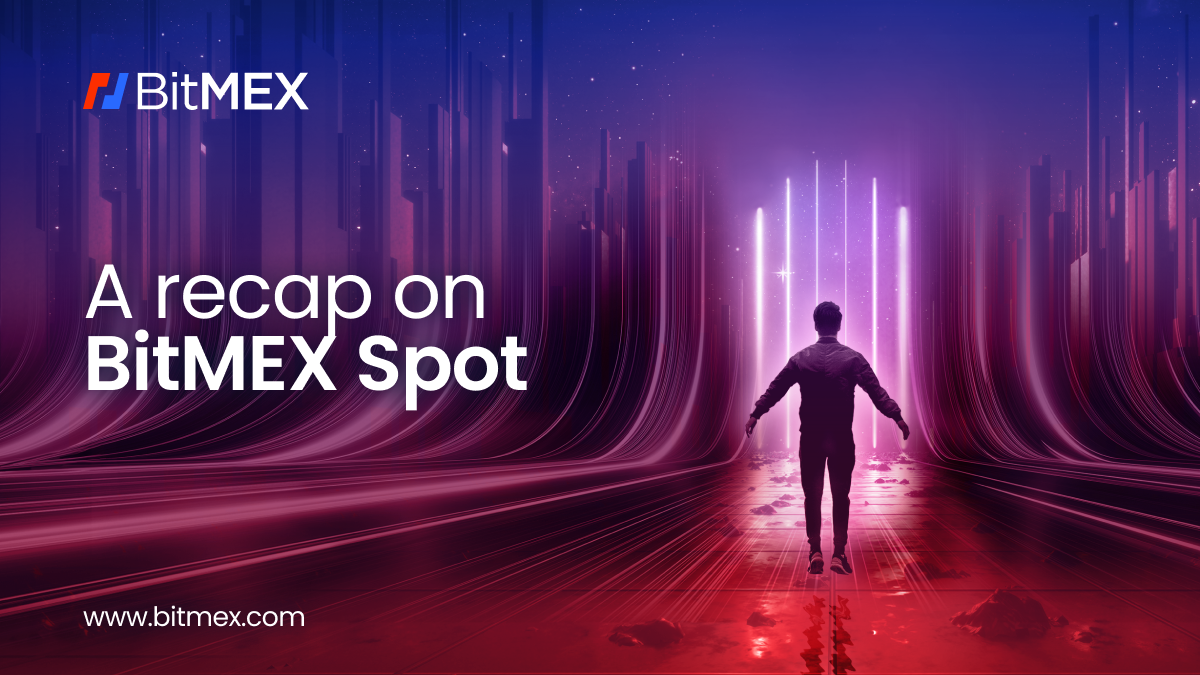 When we launched spot trading on BitMEX, we knew we wanted to do things differently. Which is why we launched our biggest giveaway ever – featuring $1 million USD worth of crypto and prizes – to BitMEX users new and old. 
The results were overwhelming, and we thank everyone who participated. Thousands upon thousands of entries were earned from users doing what they do best – trading.
And now, we're in the final stage – you might say the most exciting one – the process of contacting our winners. 
Over the coming weeks we will be contacting said winners, of which there are 55. We're being meticulous about it, considering the value of some of the prizes – especially the $500,000 USD in Bitcoin that one lucky trader will receive.
If we don't call your number this time, don't despair – there is a lot to be excited about as a BitMEX user. This includes ongoing BMEX rewards, social media giveaways, and new products.
To be the first to know about the latest BitMEX product updates and launches, connect with us on Discord, Telegram, and Twitter. We encourage you to also check our blog regularly.  
If you have any questions in the meantime, please contact Support.