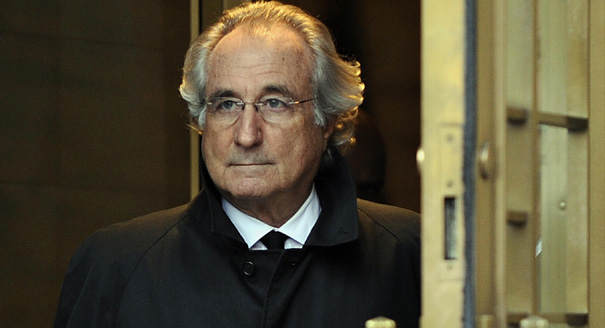 Litecoin is on fire. It is up over 8x in one month. The whole crypto trader community is abuzz with the astonishing price movement in Litecoin. Other altcoins are benefiting as well. But why does Litecoin defy gravity and continue its ascent? As always with crypto trading: when in doubt, look to China.
Some inquisitive traders on Bitcointalk.org posted a video link to a promoter telling investors to buy Litecoin, send to their address, and receive "mining returns". Here is the link to a forum on 8btc.com describing the scheme. The promoter promises an income stream, if investors will send 500 Litecoin to this address.
Over $76 million worth of Litecoin has been sent to the above mentioned address. $68 million worth of Litecoin has been spent from the address. I assume that a portion of the spent output goes to investors, and a portion the promoter is cashing out.
The 9 million Litecoin that the addresses has received represents 22% of the total Litecoin in existence. It is obvious now how the price can go from $1 to $8 in a month. As investors feel "richer" because their 500 Litecoin is skyrocketing in value, they will invest more sums into the scheme.
What is the promoter's end goal here? The most plausible explanation is that they are cashing out via Bitcoin. They transfer a portion of the Litecoin received to a number of exchanges that have a liquid LTC/BTC market. They then sell the Bitcoin for RMB on the large Chinese exchanges. The selling pressure from the promoter explains why Bitcoin hasn't followed Litecoin up towards $300.
How long can this go on? And when do you short it? The Litecoin movement is gathering speed. The positive feedback loop, is attracting not just victims but traders who see a rising altcoin and want to join in on the party. Many still remember when Litecoin traded north of $40. Greed will take over and goad regular traders to take the plunge back into Litecoin. Shorting at this point is very hazardous. Don't fight China. With the stock market down substantially, Chinese traders will latch onto any market that is rising. The promoters appear to be well organized and have a well oiled machine to reach a vast number of traders.