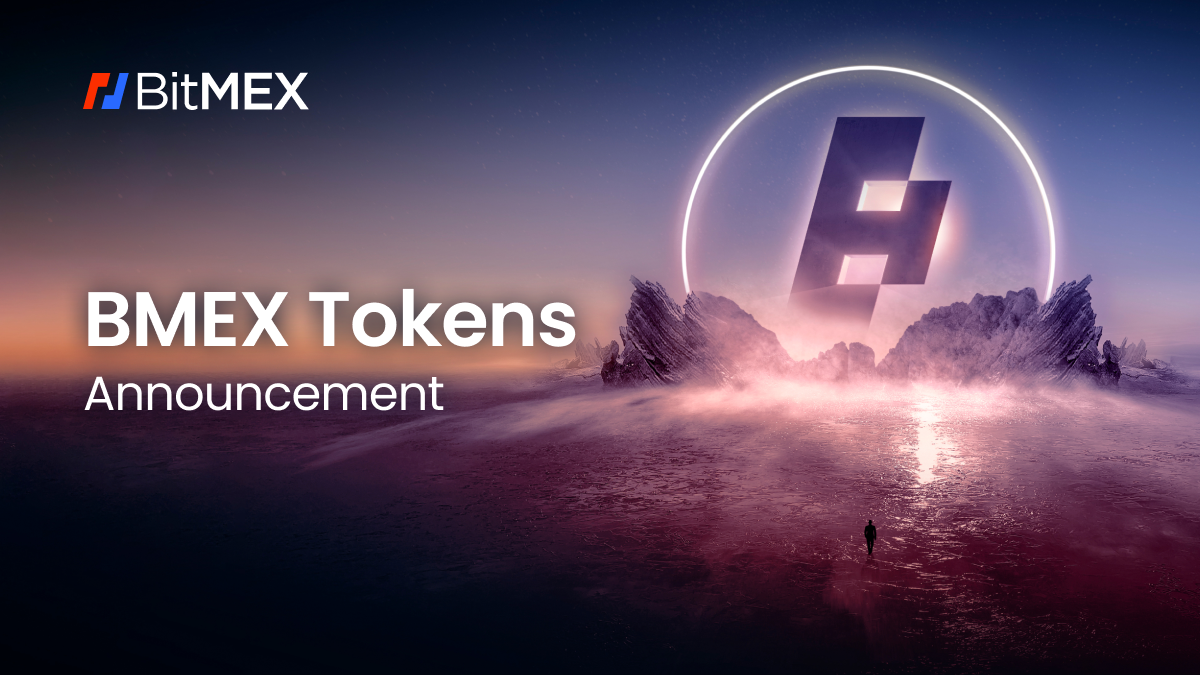 To our community of dedicated BitMEX traders – we have made the decision to postpone the listing of the BMEX Token on our spot exchange. 
The reason is quite simple. Although we are ready to list BMEX, the present market conditions are not ideal, and we want to list the token in an environment that gives it the best chance to reward you, its holders. For such an important launch, timing is just as important as any other factor. 
The grassroots support for BMEX is very encouraging. Over the past few months, we've airdropped millions of tokens to hundreds and thousands of users simply for doing what they do best – trading. Our existing user base, and a tremendous amount of new users as well, responded. Already, thousands of traders are enjoying the core utility of BMEX by staking to receive fee discounts, withdrawal refunds, and other perks. The holders of this token are passionate, active, excited, and vocal. 
In the meantime, we are still airdropping the token to our traders and new joiners: more time to accrue = more BMEX for our users to earn.

Bear markets are not easy; we have seen our share over the years and stayed strong, even with Bitcoin at much lower levels. As we look to the future, listing BMEX on our spot exchange remains our top priority and we hope to celebrate this milestone with you soon. Keep an eye out for more on BMEX from us. 
All best,
The BitMEX Team.