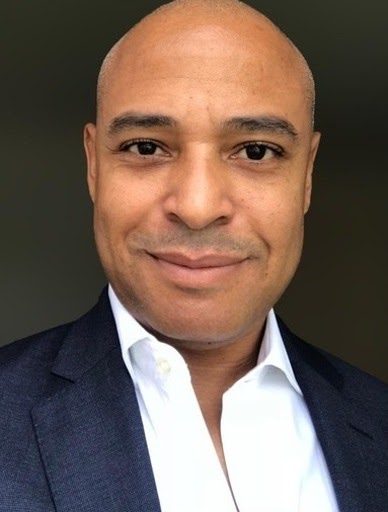 We are delighted to welcome Bill Beller as Head of Trading, effective 1 January. Bill is in charge of spearheading the company's trading strategies and expanding our trading team and its capabilities. 
Prior to joining us, Bill was Managing Director at Greenville Advisory for nearly five years, where he helped FinTech start-ups launch crypto exchange platforms and meet evolving regulatory requirements.
Prior to that, he was Managing Director – Head of Equities for Sberbank CIB and Managing Director, Head of EEMEA Equity Derivatives Flow Trading at UniCredit. He brings over a decade of experience in risk management, building trading infrastructure, and managing equities and derivatives investments across global capital markets. 
Bill said: "BitMEX is fast reaching the next stage in its transformation, and it's the perfect time for me to have joined this very dynamic and talented group of people. I'm looking forward to working with the team to enhance the BitMEX ecosystem by developing effective strategies that enhance the platform's trading experience."

Alexander Höptner, BitMEX CEO, said: "I'm delighted to welcome Bill as our new Head of Trading. His track record and level of expertise is outstanding, and our next stage of development will benefit from his extensive experience in delivering robust investment strategies."
BitMEX is actively hiring. Click here to explore open career opportunities at BitMEX.