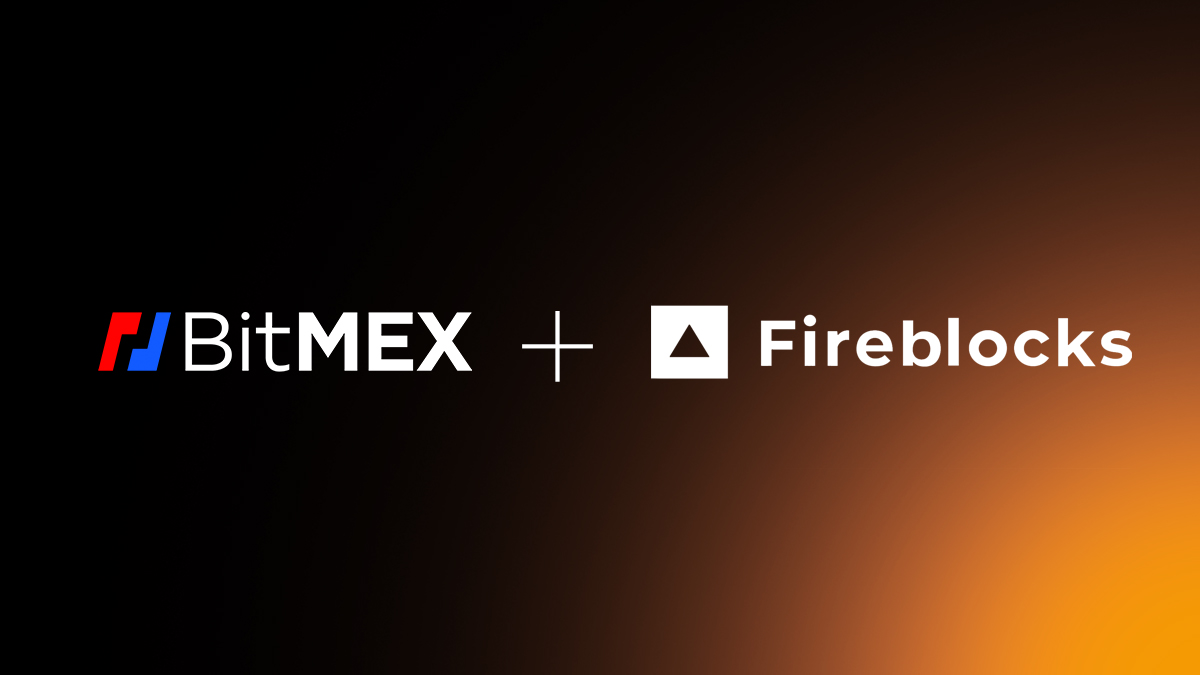 Today, we're pleased to announce that we have enlisted Fireblocks, the leading digital asset custody, transfer, and settlement platform, to propel the development of our upcoming product offerings.
As part of our 'beyond derivatives' transformation, BitMEX will be expanding our offerings to include Spot, Brokerage, Custody, Information Products, and Academy. In the coming weeks, Fireblocks will help enable USDT functionality for our derivatives product, with future developments already on the roadmap.
"We chose to integrate Fireblocks' technology as they're trusted by many of the industry's biggest exchanges and protocols, and we have been deeply impressed by their commitment to the highest level of innovation," said Alex Höptner, CEO of BitMEX. "Fireblocks will play an important role in our transformation strategy as we quickly roll out a more diversified product set. Our users expect BitMEX to be secure, reliable, and easy-to-use, and Fireblocks will help to maintain and strengthen these core values as we evolve beyond derivatives."
"We're thrilled to support BitMEX as it diversifies its product offerings, and with Fireblocks' infrastructure, it can be done in the most scalable and secure way. BitMEX's growing customer base will also benefit from utilising their digital assets securely, " said Michael Shaulov, CEO of Fireblocks. 
To sign up and verify as a new user on BitMEX, visit: https://www.bitmex.com/register.
Should you have any questions, please contact Support.