Brian Rankin has been promoted to the role of Chief Information Security Officer as we make good on our commitment to protect customers and stakeholders.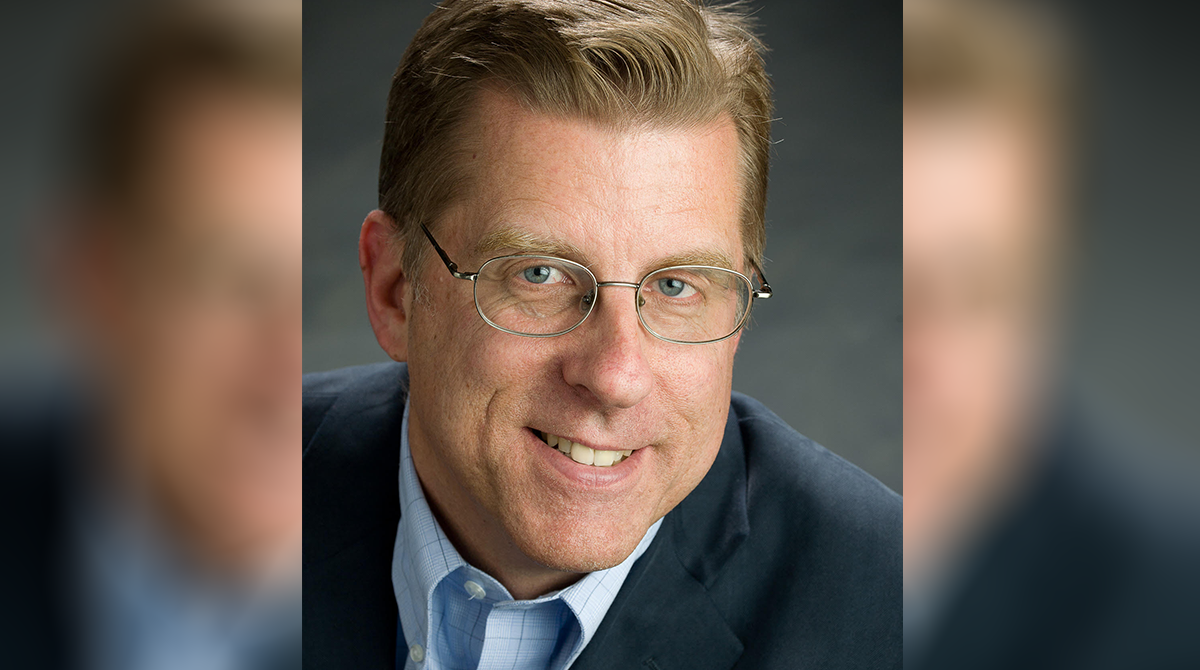 In his new role, Brian will continue to build a world class team that can protect our information assets from the growing threat from a range of malicious actors.
"The growth and transformation of BitMEX presents a range of new information security challenges that come with both opportunities and threats," said Alex Höptner, CEO of 100x Group. "Brian brings two decades of experience to the role and I know he'll help us keep our data safe while we scale".
Brian joined us in 2019 as Security Program Manager, bringing with him more than 20 years' security leadership experience. Prior to joining BitMEX, Brian consulted for FinClusive, working on its Rulebook: a framework and set of principles that governed the company's application of anti-money laundering and financial crimes compliance requirements.
Before joining FinClusive, Brian worked for a number of innovative financial services firms in a range of technology-related roles. For SigFig, he was responsible for delivering wealth management software into Citizens Bank, while at Ripple – a company Brian joined in 2015 – he was Vice President of Client Services, responsible for the delivery and management of all client blockchain implementations. 
Earlier in his career, Brain had roles with Monitise, a global provider of mobile banking, payments and commerce networks, and ClairMail, where he matured the company's technical operations and customer integration processes.
Brian said: "There's never a dull moment when your job is to shape our approach to securing our digital assets, and position BitMEX as a leader in crypto-security; I am thrilled to take on the role of Chief Information Security Officer".