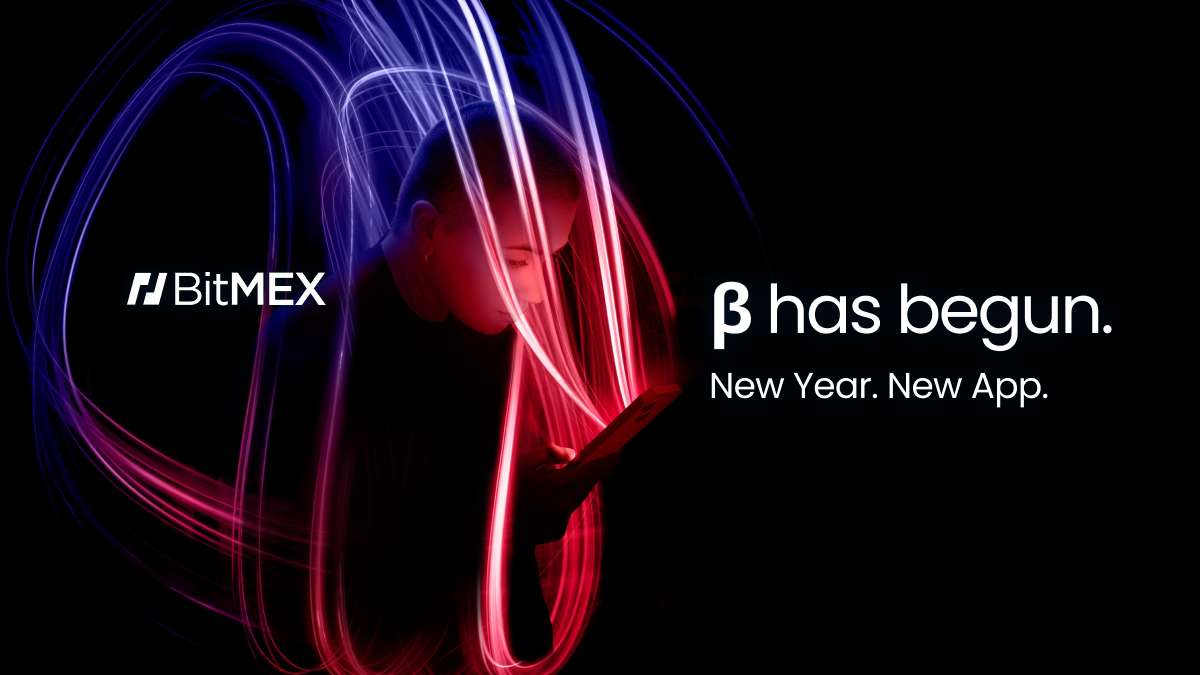 A quick update that our new mobile app is in beta testing with 200 BitMEX users from today. 
Through much of March, these users will be providing valuable feedback to our product team, to help them finesse and finish the final version of BitMEX's new mobile app before it makes its public debut in early April. 
Over running an internal beta program with BitMEX team members, we reached out to traders in certain markets to gain their insight and feedback, to better understand their needs. 
The result, we hope, will be that when the Android and iOS versions of the app arrives to Google Play and the App Store, it's one that's been shaped by wants from the real world.

What to Expect from Our New Mobile App
Because we know the market (and you, our user) never stop moving, our new app has been designed to place the functions you need at your fingertips. It's been developed to support our expanding ecosystem of products as well as our Beyond Derivatives strategy. 

From early April, you'll be able to download the BitMEX app and do the below easily on your phone: 
View and manage your portfolio 

Deposit and withdraw crypto

Check your transaction history

Convert Tether into Bitcoin

, and vice versa (watch this space, because more coin conversion options are coming!)

Buy crypto

in minutes

View and manage your BitMEX account
As we bring out more features and products at BitMEX, you'll see these echo across to the mobile app in future releases.

Connect with Us
Stay tuned to our Discord, Telegram, and Twitter channels to be the first to know about our upcoming app and product updates. 

If you have any questions in the meantime, please contact Support.