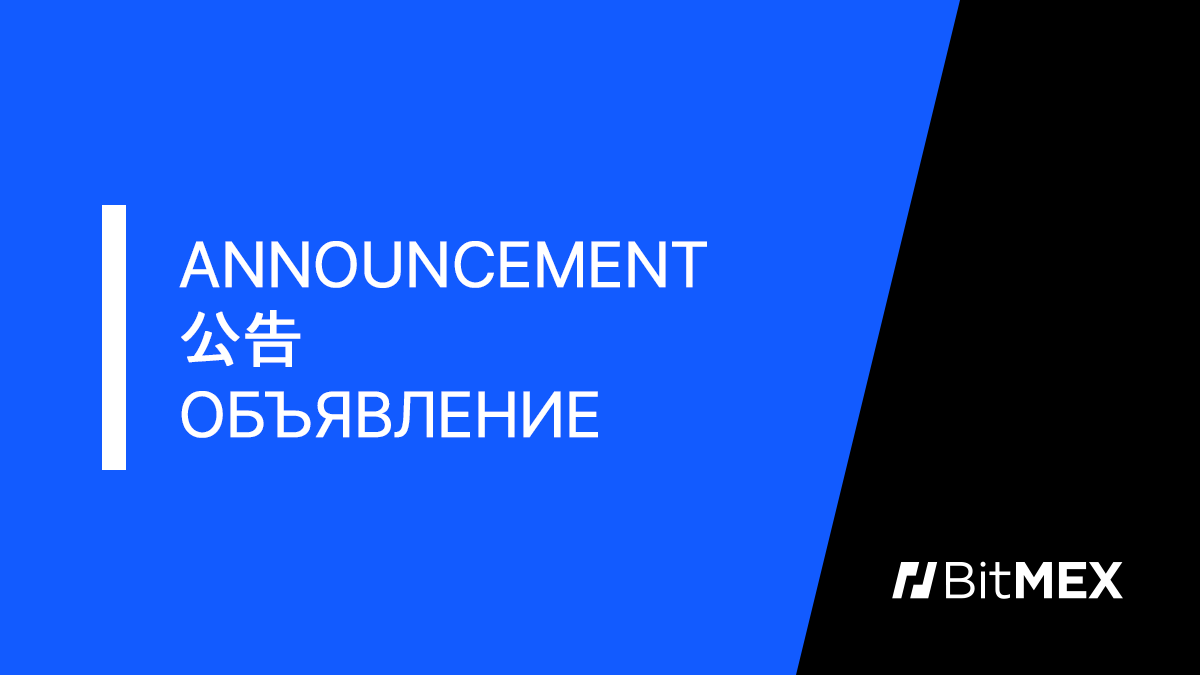 We are proud to announce that we have joined the VerifyVASP Alliance. VerifyVASP provides best-in-class travel rule solutions for virtual asset service providers (VASPs) to facilitate their compliance with the travel rule requirements. We've integrated VerifyVASP for all transactions in line with our commitment to the highest standards of compliance. 

What This Means for BitMEX
Importantly, as a member of the VerifyVASP Alliance, we will be able to continue to send and receive virtual assets in a manner that is compliant with the travel rule principles laid down by the Financial Action Task Force (FATF).
Alexander Höptner, CEO of BitMEX, said: "At BitMEX, we see compliance as of utmost importance and we are fully committed to adhering to relevant regulations worldwide. Joining VerifyVASP is an essential step for us to maintain compliance through a progressive and secure solution embraced by many others in the space."
Alex Kim, CEO of VerifyVASP, said: "Every member brings value to the VerifyVASP Alliance. BitMEX is one of the leading crypto exchanges in the world, and we believe their membership will serve to develop a stronger Travel Rule solution for our member VASPs."

Compliance at BitMEX
As one of the first crypto derivatives exchanges with a fully verified user base, we're continuously making big strides in the compliance front. Our major milestones include establishing anti-money laundering and market integrity capabilities, as well as enhancing our due diligence and KYC programme by forming partnerships with leading vendors, associations, and alliances.
To learn more about compliance at BitMEX, click here.