We're delighted to welcome another senior new hire, this time in the form of Marc Robinson who joins us as Head of Custody.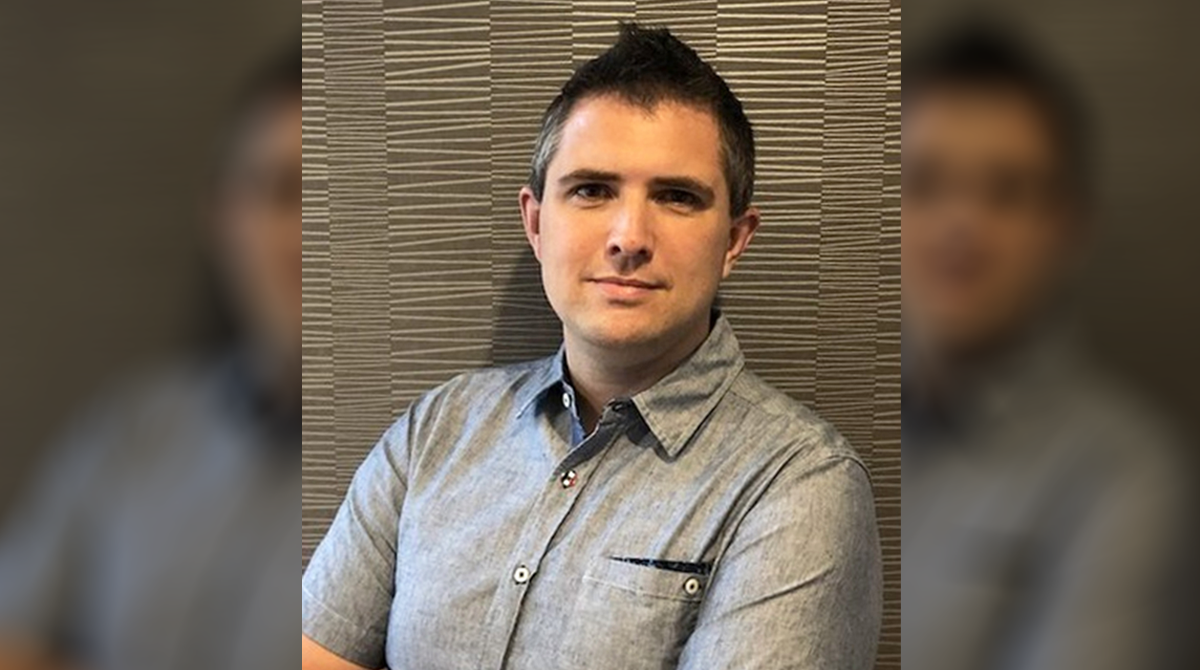 Following in the wake of a series of new hires, Marc's appointment is an important step in delivering our 'beyond derivatives' expansion strategy.
Marc joins BitMEX with more than 20 years experience, much of which was gained with traditional financial services firms in Japan. He started his career in IT and moved to 'front office' electronic trading with Lehman Brothers, then Nomura and then JP Morgan. 
"Marc is another high calibre recruit, joining us at a time of significant expansion," said Alex Höptner, Chief Executive Officer of 100x Group. "His background in traditional financial services combined with his experience in digital assets – particularly his knowledge of custody – are the perfect blend to help us deliver one of the big planks of our growth strategy."
In 2014, Marc swapped financial services for a role with ThreatSTOP, a Silicon Valley-based cybersecurity startup, building out its Asia Pacific and Middle East operations. This led to a role on the executive management board of SBI Japannext, a subsidiary of digital finance giant SBI Holdings. His success in this role produced an opportunity to build a Virtual Currencies exchange for Japan and then the creation of SBI Digital Asset Holdings.
As Chief Operations Officer, he was responsible for building the Custody, Prime Brokerage and Exchange Ecosystem, as well as Asset servicing including Tokenisation. Marc also drove the SBI Digital Asset Holdings Investment business, responsible for strategic investments into firms such as Börse Stuttgart and Sygnum Bank, and strategic Joint Ventures. 
"BitMEX is at a really exciting point in its journey and I'm thrilled to be joining such a talented team under the leadership of Alex Höptner. Custody is an integral part of the 'beyond derivatives' ecosystem. The digital asset landscape continues to gain momentum both for retail customers, as well as institutional clients, and so it's important that we work towards providing them with a regulated, fully licensed, custody offering. We want to create a standalone custodian service, building on BitMEX's well-deserved reputation for world class security, that allows assets not only to be secure but also allows clients flexibility with their funds" said Marc.
For further background on our 'beyond derivatives' strategy see here.