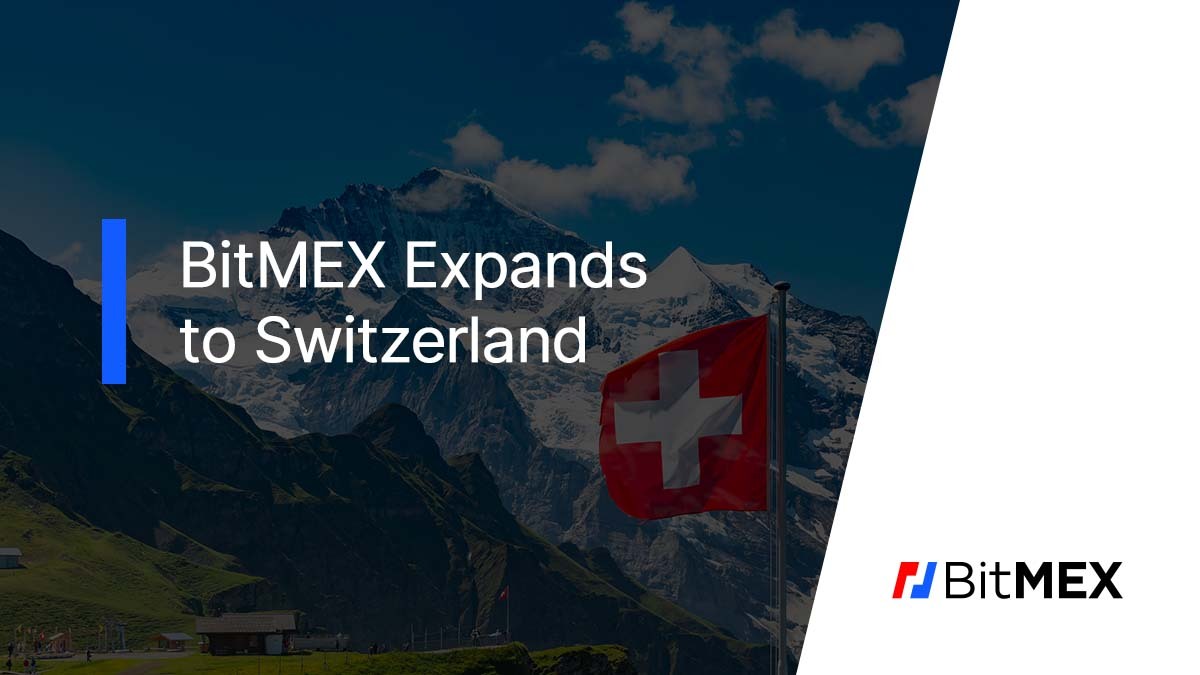 We couldn't be happier to announce the expansion of our group footprint to Switzerland. 
Switzerland will be home to BitMEX Link, an innovative brokerage service for the adoption and trading of digital assets. 
The reasons for our decision are very simple – Switzerland's status as a regional hotspot for great talent with a growing blockchain ecosystem and an advanced institutional framework makes it a natural choice for our first European presence. 
Alexander Höptner, CEO of BitMEX, said: "Switzerland is building an impressive crypto ecosystem with all the hallmarks of an attractive destination for companies like ours that are growing quickly and innovating responsibly. We see investment in Switzerland as crucial to fulfilling our 'Beyond Derivatives' strategy, which will broaden the services we offer and expand our global impact." 
The roadmap for our expansion lies in developing new business lines and functions under the BitMEX brand, including capabilities for Spot, Brokerage, Custody, Information Products, and an Academy to deepen knowledge of digital assets and crypto trading. We are pursuing this ambitious strategy by investing in talent globally and expanding its presence beyond our current office locations in Asia and the Americas.
After completing entity incorporation, we will open an office in Zurich and/or Zug in January 2022. An initial workforce of five employees will grow as the business expands and invests in Switzerland-based talent.
We intend to apply for a FINMA license once we have the capabilities established on the ground to qualify for one.