Today, we're proud to announce that we are officially launching the BitMEX Partner Programme to more intently focus on expanding the robust network of firms within our ecosystem. 
Through the programme, we'll connect our users with trusted tools that will enhance their trading experience while rewarding partners themselves with incentives based on the activity they refer to the BitMEX platform.

To provide more value to our users, we're working to build stronger relationships with service providers across multiple verticals, including trading software, algorithmic bot platforms, OEMS providers, brokers, data providers, and more. We will be working with partners to build technical integrations into the exchange and in return they will be rewarded by receiving a split of the commission paid by the end users as well as rebates for trading integrations.
Alexander Höptner, CEO of 100x Group, said: "As we transform from a crypto derivatives exchange into something much bigger, we're establishing the BitMEX Partners Programme in order to give our users more opportunities to use innovative trading solutions from carefully selected and complementary partners to enhance their experience on BitMEX."
The partner program will be structured on a tiered basis and will give firms access to our world class API, white glove service, internal resources, and fully verified user base.
With this rejuvenation of joint efforts with new and existing partners, we intend to further grow the BitMEX community as we grow beyond derivatives as well. This underscores our continued efforts to provide the most advanced and compelling crypto derivatives trading experience on the market and break new ground.
Here's a selection of some partners already involved in the programme – the full list is available on our website.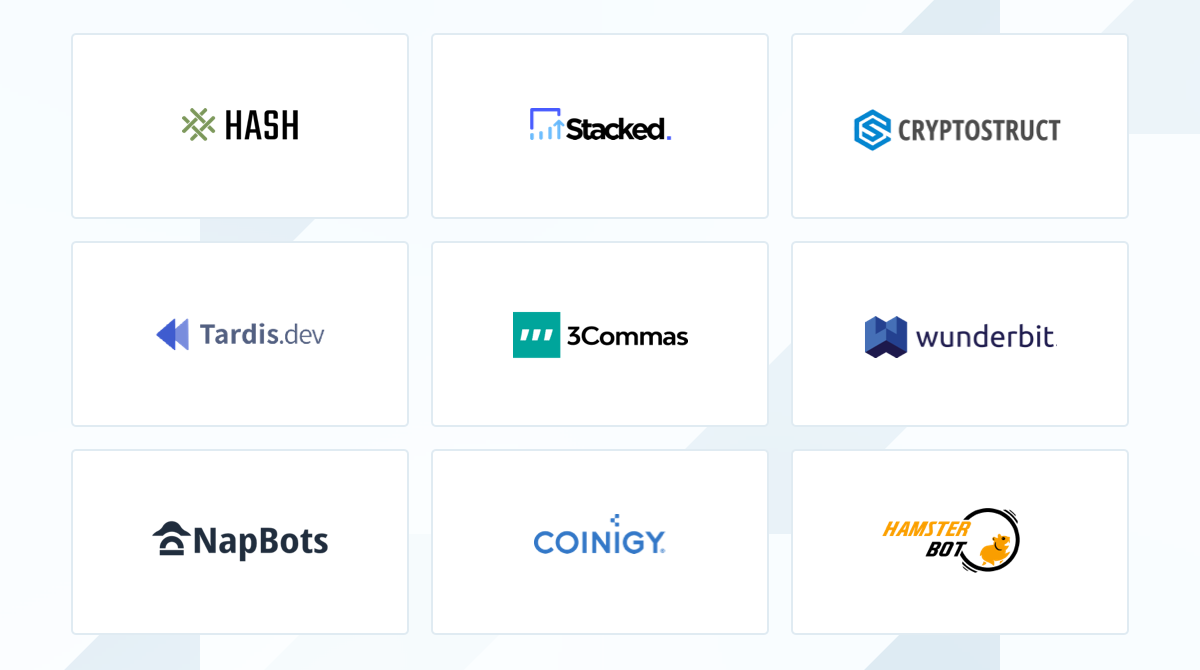 We'll be kicking off this new chapter with two new partners: 3Commas, a leading automated trading platform, and Tardis, a high frequency historical market data provider for crypto markets. Both companies will offer exclusive privileges to BitMEX users over the coming days. 
The programme will evolve over time as we continually improve it in close cooperation with the partners themselves. 
To sign up and verify as a new user on BitMEX, visit https://www.bitmex.com/register.

Full details about each partnership to be revealed in our next blog posts. Stay tuned!