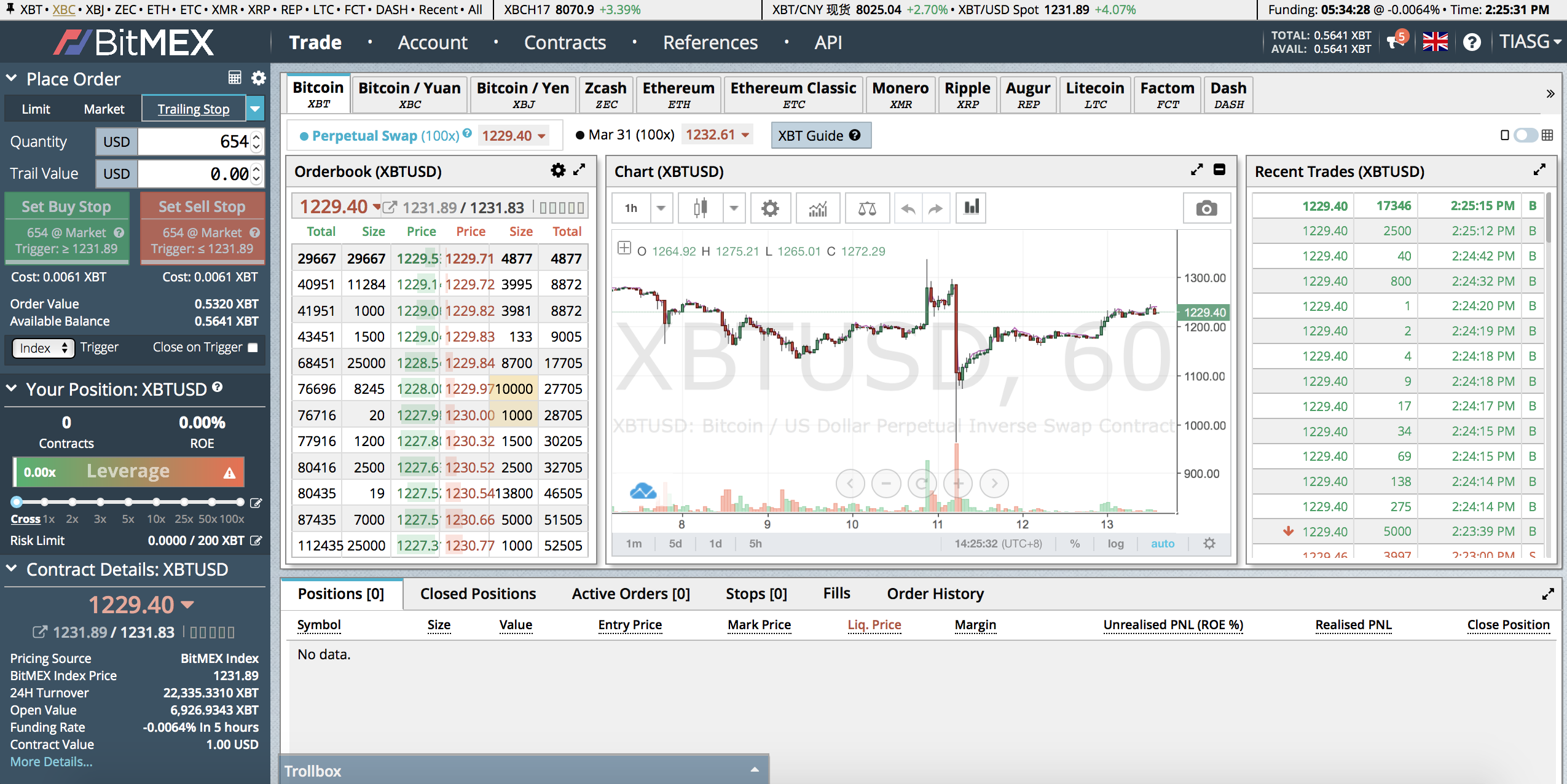 BitMEX CEO, Arthur Hayes, will lead an interactive seminar on the basics of algo trading and market making in the Bitcoin markets.
Arthur will touch on API connectivity through the use of an example python trading bot. He will also talk about the basic principles of market making Bitcoin spot and derivatives.
Participants should bring a laptop, and visit this GitHub repository for the example trading bot.
Date: Wednesday 22 March 2017
Time: 7pm to 9pm
Location: The Hive, 23 Luard Rd, 21/F The Phoenix, Wanchai, Hong Kong
Cost: Free
Please RSVP on Eventbrite.