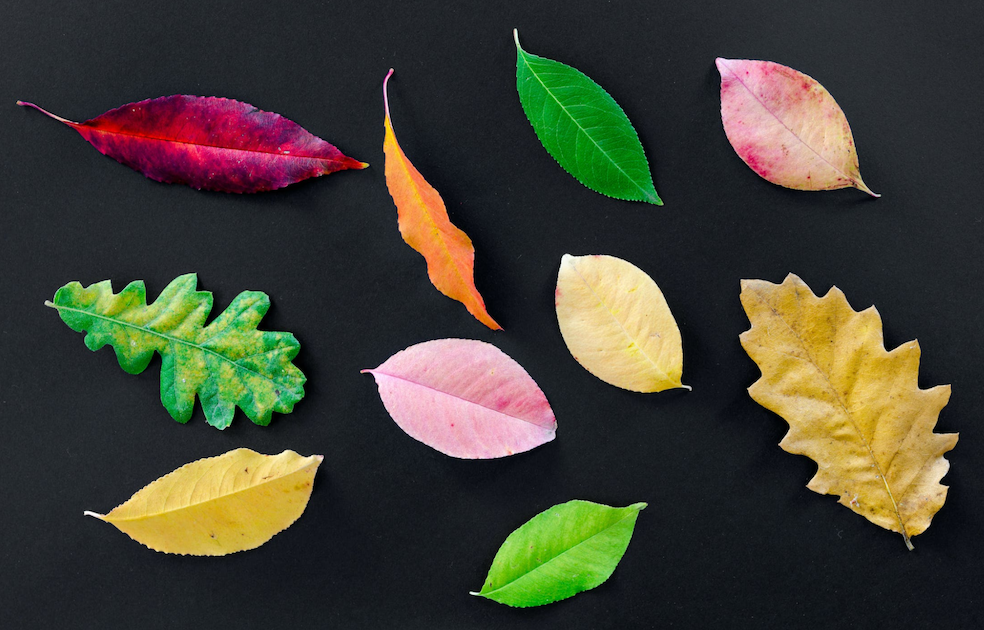 In the wake of the FTX meltdown, BitMEX is keen to educate and inform the Bitcoin and cryptocurrency community about Proof of Liability & Reserve (PoRL) systems. As part of this, BitMEX will be awarding 50 BMEX tokens to the first 50 depositors who conduct the BitMEX Proof of Liability (PoL) process, thus proving that we hold your assets in our wallets. More specifically, we will give you 50 BMEX Tokens, if you "Show Us Your Leaves!"
For instructions on how to conduct the PoL process, click here.
By following the PoL process, you'll be able to prove that your assets at BitMEX are included inside the overall liability Merkle tree and that your assets are included in the total exchange liabilities. Please note: you must have made at least one deposit and have a positive Bitcoin balance at BitMEX before the latest snapshot, in order for your leaves to be in the Merkle tree and for this process to work. Our snapshots occur every Tuesday at 11:30 UTC and Thursday at 11:30 UTC.
Example PoL Output with Four Leaves

Competition Rules
Please submit your entries by email to: pol@bitmex.com
Your entry must include:

The leaf number for each leaf
The balance (in sats) at each leaf
The total balance validated
The block height at which the PoL was conducted
Your BitMEX account ID

Your entry must be in text format (no screenshots), however you can use PGP to encrypt your submission if you wish. The BitMEX PGP public key blocks are available

here

.

The submission deadline is 25 January 2023, unless shortened if we have already received 50 eligible submissions

A payment will be made to the winners by 31 January 2023 by crediting your BitMEX account.

We must be able to validate your leaves in order for you to be eligible for the prize.

Entries are limited to one per user.

Only the first 50 winners, decided by the time we receive your email, will be eligible competition winners.

BitMEX reserves the right to cancel the competition at any time.