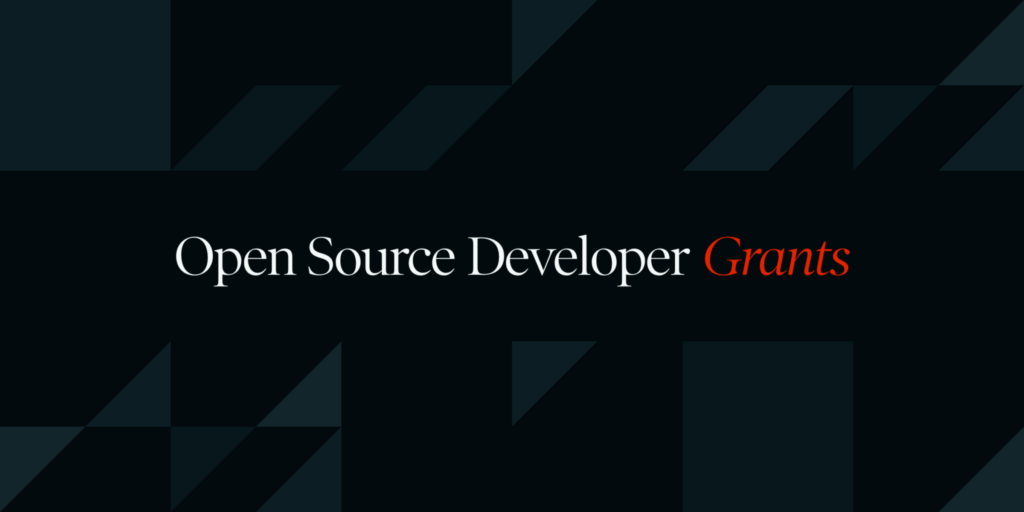 BitMEX has extended Sjors Provoost's Bitcoin developer grant until November 2023, a six month extension from the previous grant. This is the fourth consecutive time BitMEX has provided Sjors a grant, over a three year period.
Sjors is an established and seasoned contributor to Bitcoin in a variety of areas. He is one of the most prolific reviewers of contributions to Bitcoin Core, he has written a Jack Dorsey endorsed book "Bitcoin: A Work in Progress", he produces the brilliant "VAN WIRDUM SJORSNADO (a.k.a. Bitcoin, Explained)" show and maintains ForkMonitor.info.
Commenting on the grant, Sjors said:
I really appreciate being able to continue to work on Bitcoin Core, both by contributing my own code as well as by helping to move other exciting projects forward through review and testing – which is always a bottleneck. Thanks once again to BitMEX for supporting this in a very hands-off manner, which allows me to remain as independent as possible in my contributions.
Sjors's grant is based on the open source template grant contract. BitMEX has a policy of allowing "stacking", which means grantees are free to get funding from other sources while being part of the BitMEX grant program. BitMEX, the platform which invented the perpetual swap contract, is proud to support open source Bitcoin development and engineering, aimed at improving Bitcoin's robustness, scalability and privacy.