We are delighted to announce the publication of a new book. The book is available on Amazon now.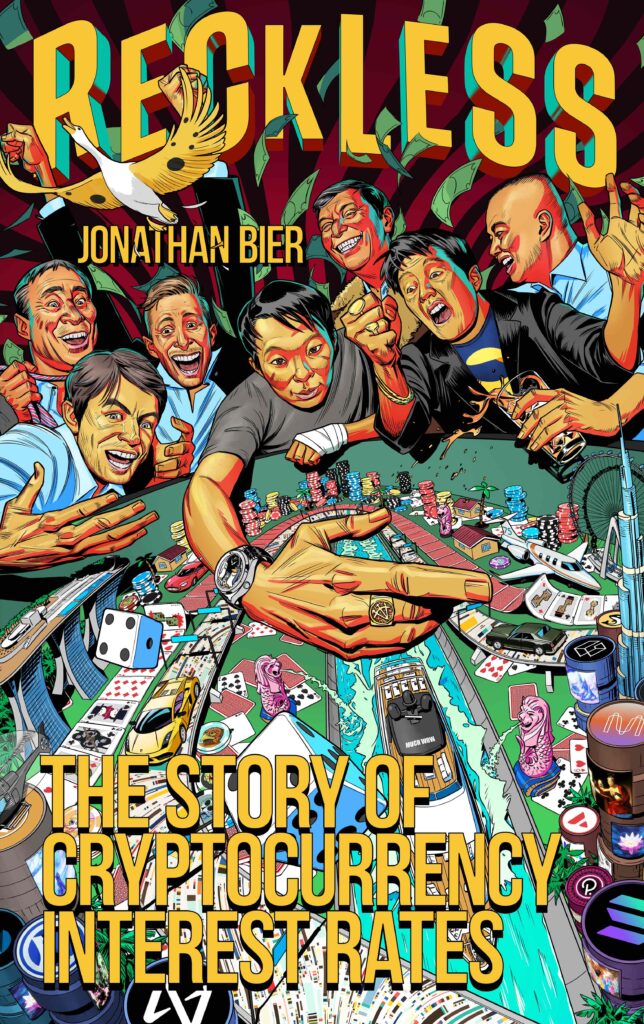 Book Synopsis
This book begins by providing a brief history of interest rates. It discusses the perplexing conundrum of how to determine the most appropriate base interest rate in an economy. The book then scrutinises conventional wisdom with respect to setting interest rates and considers the potential consequences of rates being set at reckless and inappropriate levels.
The book then moves over to the world of Bitcoin and cryptocurrency, cataloguing various interest rates, quasi-interest rates and different yield structures which have existed throughout the ecosystem's short thirteen year life. The book contrasts some of these structures with those in the world of traditional finance and economics. The book then explores the emergence of cryptocurrency lending markets, tracking the development and extraordinary growth of these markets into the 2021 yield market bubble. The book disassembles the peculiar components of the cryptocurrency credit market, covering the incestuous relationships between many of the leading lenders and borrowers and the insatiable greed they demonstrated, resulting in the eventual market crash in June 2022.
Finally, in the wake of Ethereum switching to Proof of Stake for its consensus system in late 2022, the book examines the staking yield as a quasi-interest rate, analysing this yield using an economic and financial framework.
Profits From Book Sales
50% of any profits from physical book sales will be donated to Médecins Sans Frontières (MSF). MSF is a charity that provides medical assistance to people affected by conflict, epidemics, disasters, or exclusion from healthcare. This applies to sales up until the earlier of i. the death of the author and ii. January 2026.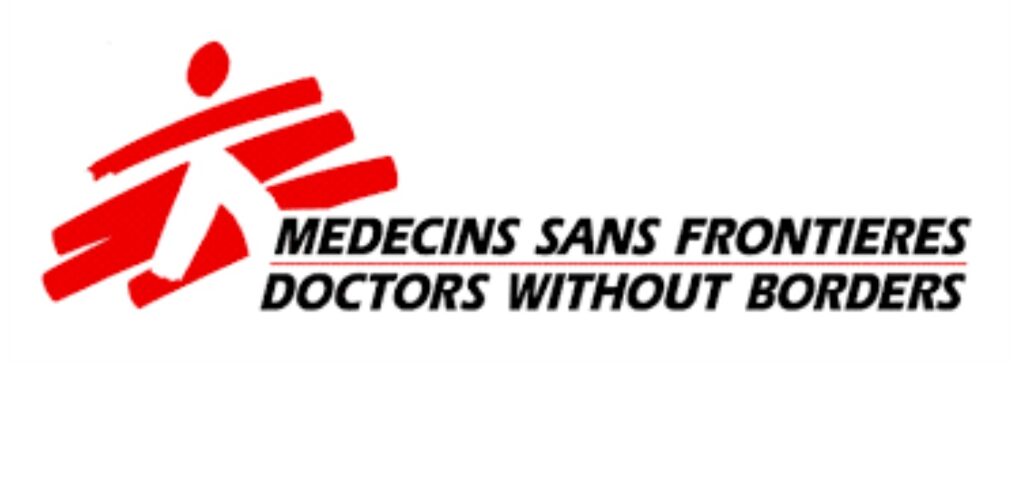 Publication On The BitMEX Research Blog
The book will also be published on the BitMEX Research blog. Each of the 21 chapters will be made available weekly, every Monday, at around 9:00am UTC.
Thanks to BitMEX
The author would like to thank BitMEX for supporting him in writing this book.