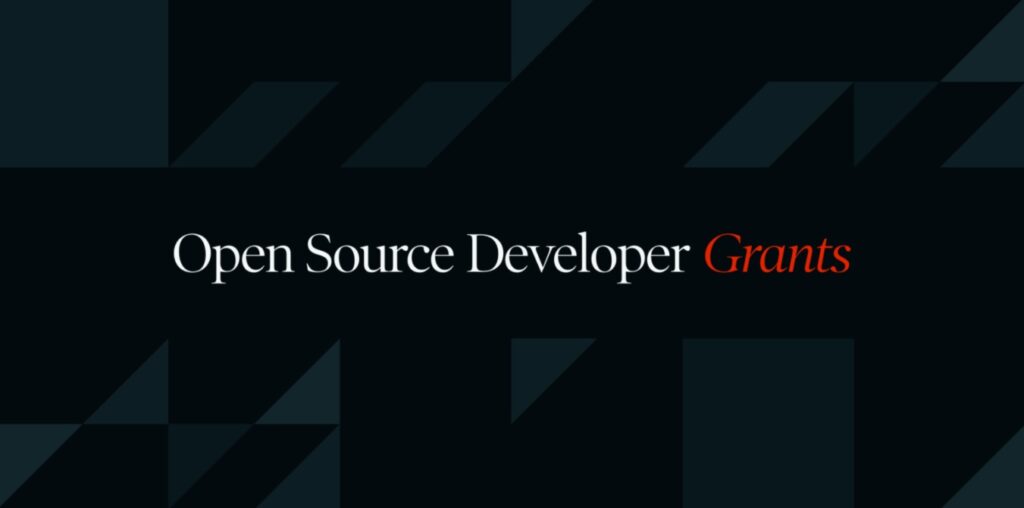 BitMEX is delighted to announce that the Open Source Developer Grant programme will shortly be re-opened for new applicants.
BitMEX started directly supporting Bitcoin developers back in July 2019 with a US$50,000 grant to Michael Ford. Since then we renewed Michael's grant for another two years and we have supported other open source Bitcoin developers, such as Gleb Naumenko, Calvin Kim, Amiti Uttarwar, and Jeremy Rubin. Our support for these developers is very much long-term. Although the grant commitments are normally for twelve months, we are always looking to renew them and continue our support. We believe our track record so far demonstrates this.
In the period following the launch of our grant program, many other trading platforms, individuals, and companies in the ecosystem have also stepped up. They have either launched new programmes or accelerated their existing open source Bitcoin developer grant programmes. The catalyst for much of this funding is due to the success of the wider ecosystem, however we believe some of this success is because BitMEX led by example and demonstrated how to conduct these programs in an effective manner. We apologise if we have left any companies out, however the main new Bitcoin developer backers include (in no particular order): Square Crypto, Gemini, Marathon, Coinbase, OKCoin, the Human Rights Foundation, Brink, Kraken, BTSE, Digital Garage, Bitfinex, and Paradigm.
In the last few months it was announced that Amiti will be supported by Gemini and therefore her funding from BitMEX will end. We very much see this as a success story. We aim to identify new open source Bitcoin developer talent and support them financially for a few years. We are delighted that another exchange has taken over funding and we will look to attract new developer talent as a result.
We also see Calvin Kim as another success story. We initially supported him with a US$40,000 grant in August 2020 while he was studying, however he has already progressed and secured a new US$100,000 12-month commitment from BitMEX, along with a $50,000 grant from the Human Rights Foundation.
In the coming months we plan to identify one or two more open source Bitcoin developers to support, initially for around twelve months but hopefully for the longer term. The application process will open in the coming weeks. After submission of your application form, if successful, you will be interviewed by the Head of Research as well as the developers building and maintaining BitMEX's Bitcoin wallet. Interviews are likely to take place in August and new grantees may be announced towards the end of September.
Please check out the BitMEX grant page for updates.