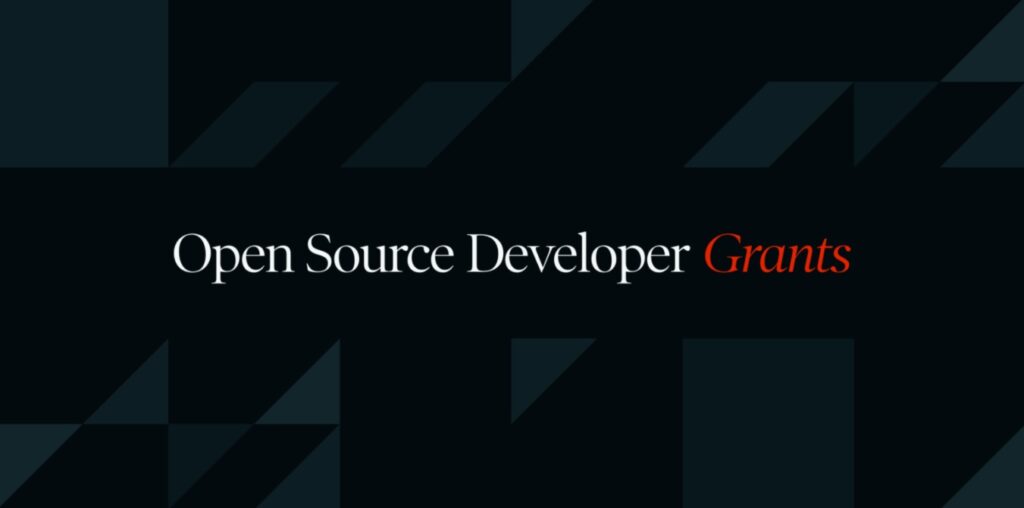 BitMEX is delighted to announce that we will be providing a part time Bitcoin developer grant to Sjors Provoost until the end of May 2022, a commitment of US$37,500. Sjors will join the other three Bitcoin developers currently financially supported by BitMEX: Michael Ford, Gleb Naumenko and Calvin Kim.
Sjors has been a contributor to Bitcoin Core since 2017 and prior to this he worked at Blockchain.info as a wallet developer, a company he joined in 2014. Since 2018 Sjors has been working with BitMEX Research on a part time basis, building, designing and maintaining the open source website forkmonitor.info. Going forwards Sjors will continue to spend some time maintaining the website and adding some features, however his main focus will be Bitcoin Core. Therefore Sjors is now formally joining the BitMEX grant program.
Alex Höptner, CEO of BitMEX made the following comment:
We are delighted to be supporting Sjors, with a no-strings-attached grant. This will enable Sjors to continue working on Bitcoin Core. BitMEX now financially supports four open source Bitcoin developers, which demonstrates our long-term commitment to supporting Bitcoin.