Today, we're delighted to announce that Lawrence Linker has been appointed to run the BitMEX Academy.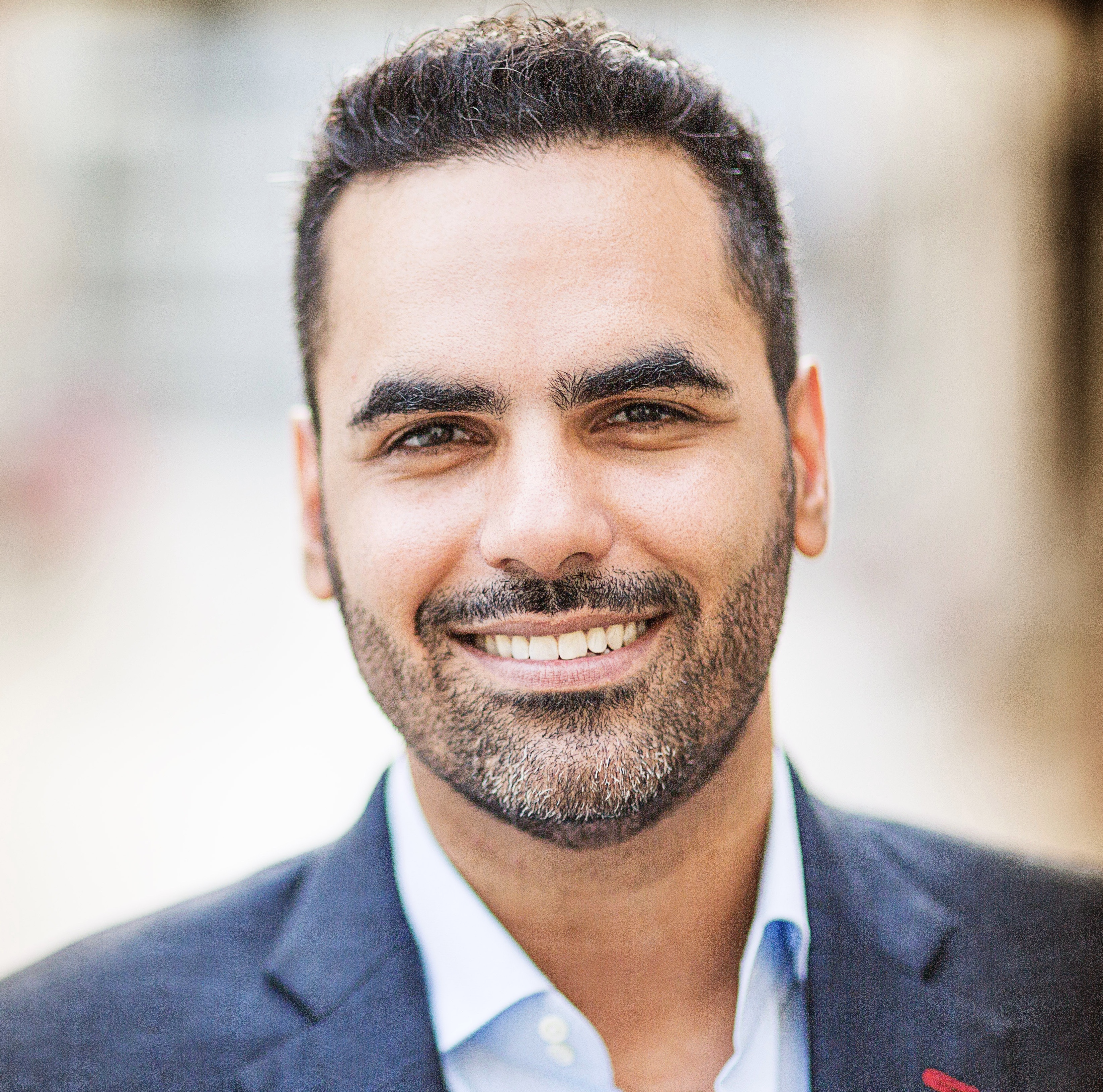 Acting as "Provost", Lawrence will lead the development of Academy content and convene a team to help deliver it. He was previously Chief of Staff to the BitMEX CEO and, prior to joining us, founded his own Singapore-based MBA admissions consulting firm called MBA Link. He holds a BsBa in Marketing and Management Technology from Georgetown University and an MBA with a concentration in Capital Markets and Asset Management from Cornell University.
"Misinformation and misunderstanding remains the greatest obstacle to wider crypto adoption. It's a great honour to be at the forefront of this critical mission by leading the education initiative at BitMEX," Lawrence said.
Announced in April as part of our new 'beyond derivatives' expansion strategy, BitMEX Academy will be a one-stop shop for educational content on all things digital assets and trading. In development now, it will be designed to help everyone from crypto novices to crypto natives better understand the new financial paradigm and will include a wide range of content, from explainer series to research from BitMEX grantees. 
The Academy will also offer online courses for all knowledge levels from entry-level for those new to the industry, all the way up to advanced levels for those who are intimately familiar with crypto. We strongly believe education will speed up mainstream crypto adoption, and we see the BitMEX Academy playing an instrumental role in achieving this goal. 
Alex Höptner, CEO of 100x Group said, "As we embark on our business strategy transformation, having the right talent in place to drive each new business line is essential. Lawrence is a seasoned entrepreneur in the education space already with an innate understanding of crypto and BitMEX, so we couldn't have hoped to have a better candidate to lead the charge on realising our ambitious plans for the Academy." 
Over the coming months, we'll provide more details about the Academy including how anyone, whether existing customers or new entrants, can participate; stay tuned to the blog.
Should you have any questions, please contact Support.