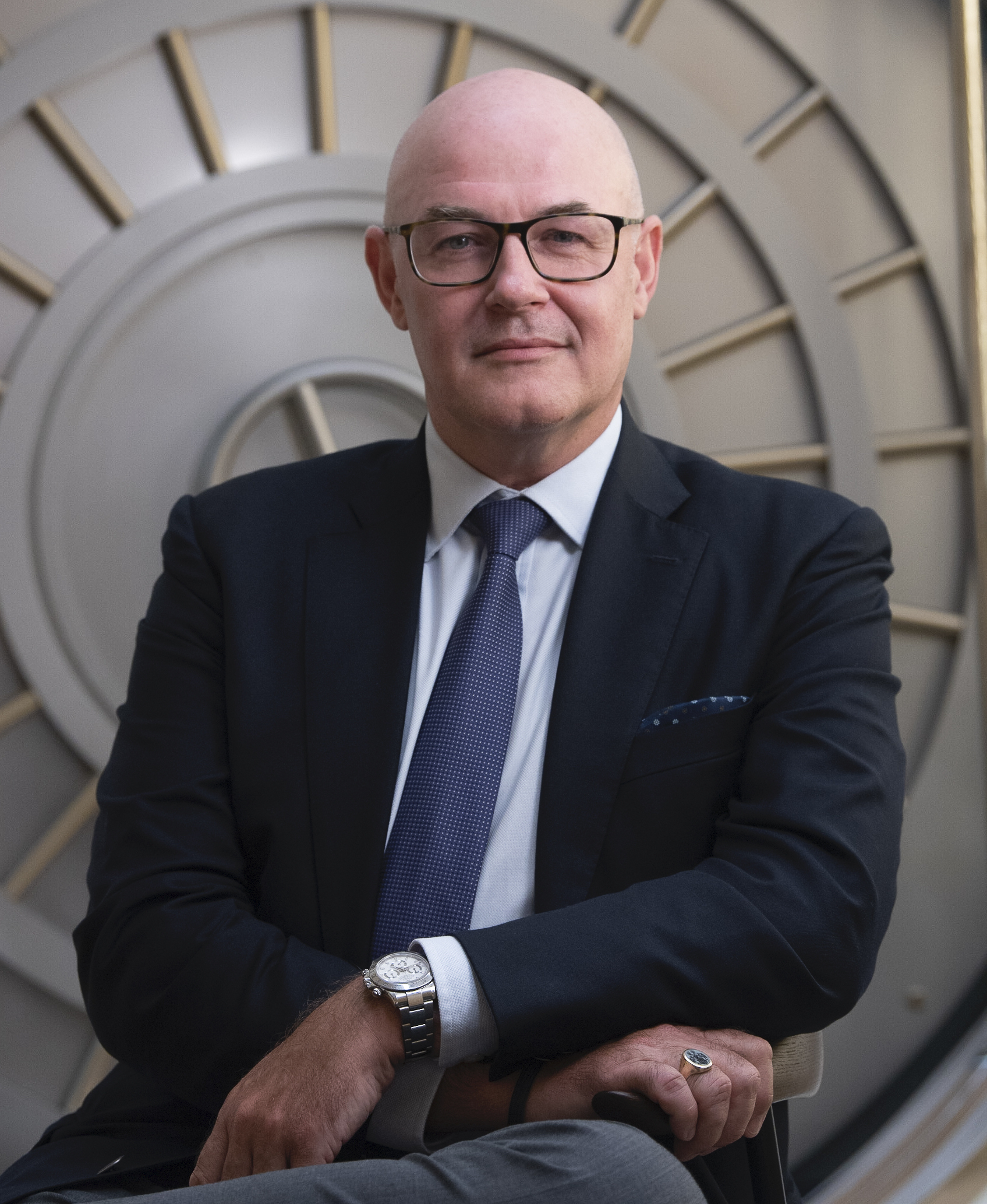 As a growing company we are always looking to bring on exciting new talent. It is our mission to be as successful and relevant in decades to come, as we are today. To do this, we recognise we need the right people, resources and capabilities to help us stay ahead of the market and continue to provide the best experience for our traders.  
This is why we are thrilled to announce that HDR Global Trading Limited has appointed Derek Gobel as our group's General Counsel. He will oversee the group's legal function and help us move forward in today's continually evolving regulatory environment.
Derek brings with him 28 years of experience working on a wide range of legal matters, including his most recent role as BNP Paribas' General Counsel for APAC. Recognised in the 2017 Legal 500's GC Powerlist in China and Hong Kong, we look forward to having him on board.