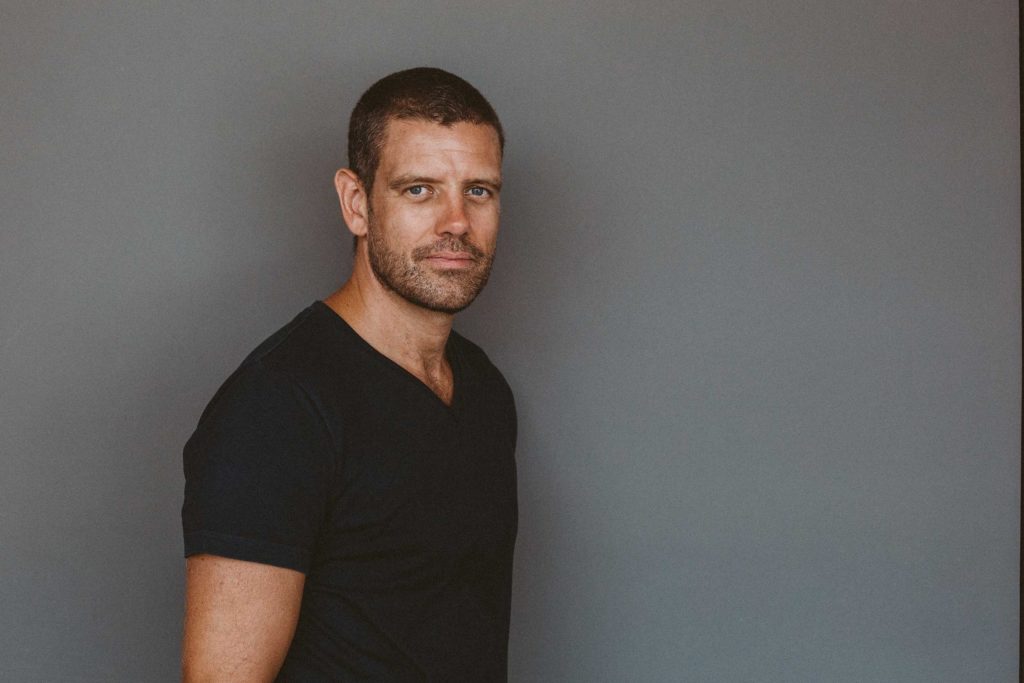 We are pleased to announce the appointment of Ben Radclyffe as Commercial Director of HDR Global Trading Limited, operator of the BitMEX cryptocurrency-products trading platform. This is a significant new role which sees Ben taking responsibility for Financial Products, and Business & Client Development. He will report directly to Arthur Hayes, CEO.
The future of our company starts with the high calibre of our people and Ben's appointment is an investment in that future. He will be an integral part of developing the company's product and sales strategies to enable our continued success in a fast-changing and fast-growing market.
Ben has a 20-year background in finance and trading technology, with 17 years' experience in investment banking at Deutsche Bank and UBS. Before joining HDR Global Trading Limited, he was Managing Director at Tower Research Capital, which has built some of the most sophisticated electronic trading platforms in the world. 
Ben said: "The BitMEX platform has seen amazing growth in its six years since inception and has cemented itself as both a market leader and a cornerstone of the cryptocurrency world. As the company, and crypto in general, mature, we have a fantastic opportunity to help shape that landscape and provide value to our users through further innovation and development of products. I'm incredibly excited to be joining such an innovative and rapidly growing firm in an ever evolving industry."