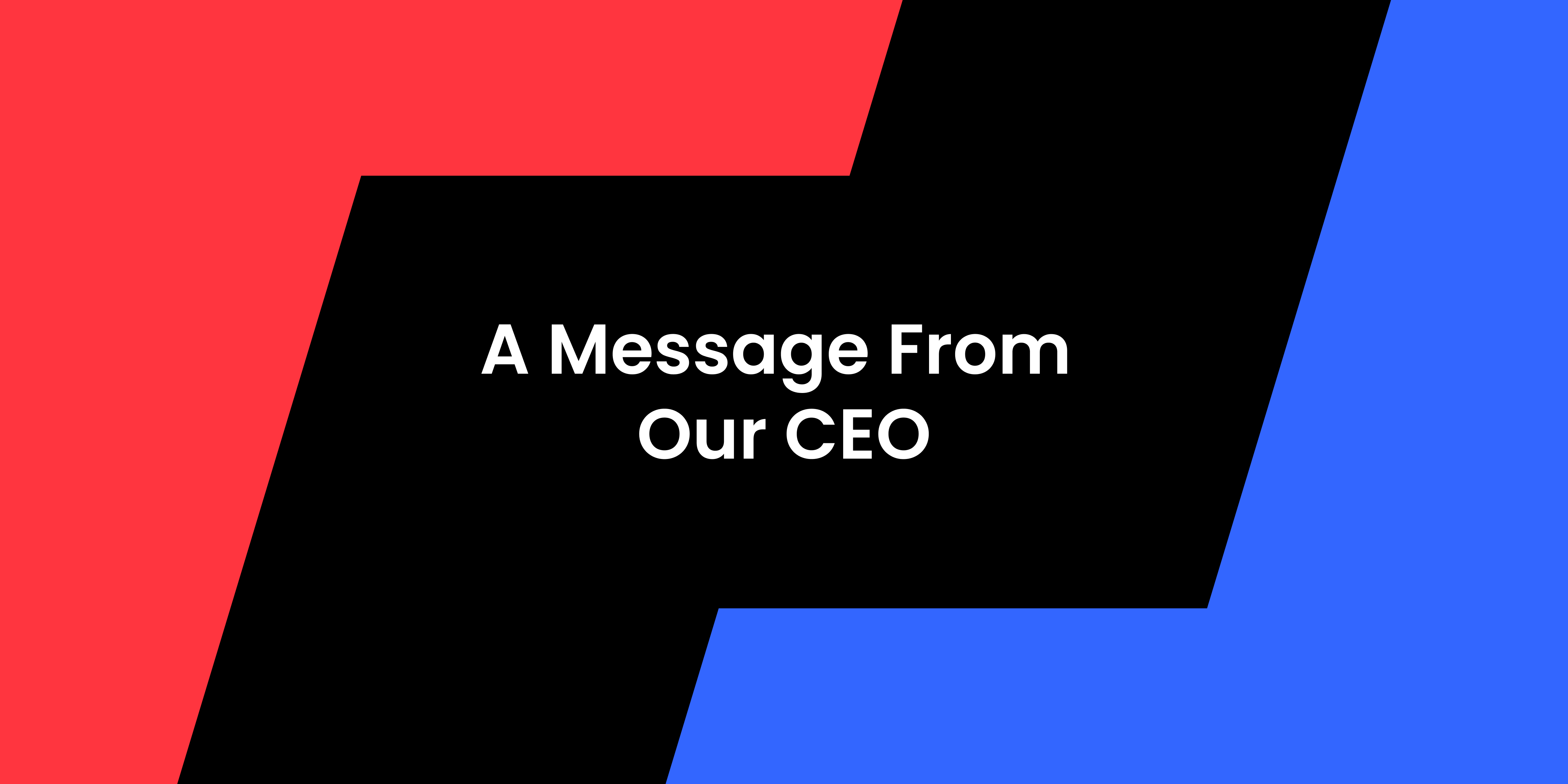 BitMEX Traders,
BitMEX suffered from a major outage on 9 November 2023 from 17:05 until 21:43 UTC. 
While I appreciate that the larger price movements and volumes of the day had already occurred, the outage caused unnecessary hassle and distraction for you, our traders.
In the past year, we have been deploying an in-depth revamp of our trading infrastructure to prepare BitMEX for what's to come: the ultimate crypto bullrun.
BitMEX traders have already been enjoying many of the improvements this transition has introduced, such as reduced latency, orders of magnitude increases in throughput capabilities and reliability in highly-volatile markets (more in this blog post), and on-chain risk-based immediate withdrawals (more in this blog post). You can expect to hear from us further as we complete our new trading engine architecture.
Nonetheless, there is no justification for falling short. Our team has immediately initiated a rigorous analysis of the root causes, aiming to identify operational remediation steps and enhance communication during incidents. Many of these steps have already been implemented. Meanwhile, our customer support teams have already begun engaging with the small group of users who were financially impacted by the downtime.
BitMEX has always stayed true to methodical, reliable, exacting accounting and development. Our competitors move quickly; we move meticulously. When we introduced the perpetual swap and 100x leverage many years ago, the true breakthrough wasn't the products themselves. The breakthrough was the design of a system that is always solvent and never risks customer funds, no matter what happens in the market. We hope you appreciate just how important that is.
Customer asset protection on a technical and procedural level will always have the highest priority, which means no shortcuts in the time it takes for us to resume trading during an outage. Given the events of the last 18 months, we trust that you can appreciate this important focus.
I sincerely apologise for the inconvenience we caused last Thursday and look forward to sharing more positive BitMEX updates with you very soon.
Be brave, keep on trading!
Stephan
CEO, BitMEX