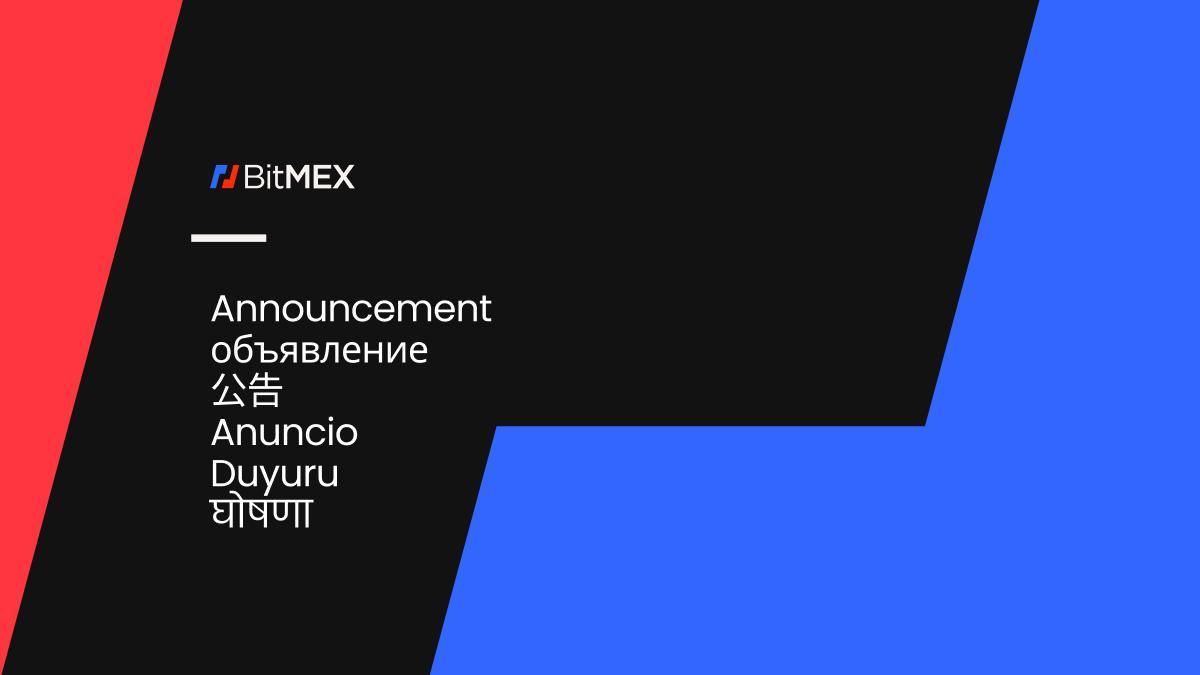 As of this week, we joined the Travel Rule Universal Solution Technology (TRUST), an industry-driven Travel Rule compliance solution for global virtual asset service providers (VASPs).
In addition to the existing implementation of VerifyVASP and Notabene's Sunrise Plan, TRUST is another initiative undertaken to further expand our Travel Rule capabilities, with the aim to enable compliance globally, all while protecting the privacy of users' data.
For context, the Travel Rule requires VASPs to collect and exchange identifying information on the originator and beneficiary, when conducting transactions with other obliged financial entities.
With a growing implementation of the Travel Rule internationally, it is now crucial for VASPs to be able to exchange required data with each other in a safe and secure way.
The TRUST Solution facilitates this process across global markets while protecting the security and privacy of its members. In summary, TRUST implements the following first-class safeguards:
No central storage of personal data: TRUST never stores sensitive customer information centrally, and information is sent directly from one TRUST member to another through end-to-end encrypted channels;
Proof of address ownership: TRUST includes a mechanism for the receiving exchange to ensure that the right information is sent to the right VASP;
Core security and privacy standards: All TRUST members are obligated to meet core requirements related to anti-money laundering, sanctions, security, and privacy.
On BitMEX joining TRUST, our Interim Chief Executive Officer and Group Chief Financial Officer, Stephan Lutz said, "Joining TRUST is an essential move for BitMEX to maintain compliance internationally whilst demonstrating a core industry value – robust protection of customer privacy and security. As we adapt to the evolving regulatory environment, TRUST will broaden our existing Travel Rule capabilities, supporting us to provide a safe and reliable trading experience for our growing community as we actively work to expand to other jurisdictions worldwide."
"Compliance with the Travel Rule is key to a strong compliance programme. BitMEX is committed to being at the forefront of compliance and driving global industry standards with its peers to provide a trusted and secure trading environment, paving the way for more widespread public adoption."
By joining TRUST, BitMEX now sits alongside more than 75 crypto companies around the world, including Coinbase, Crypto.com, Gemini, and Kraken. 
It is a continuation of our commitment to advancing BitMEX to cater to the needs of professional traders across the world, all while ensuring we operate with integrity amid an ever-evolving regulatory landscape.
Further details on our compliance framework can be found here.
To be the first to know about new BMEX Token listings and giveaways, connect with us on Discord, Telegram, and Twitter. If you have any questions in the meantime, get in touch with Support.