Another week and another significant step forward in our transformation plan. We're delighted to announce the appointment of Fernando Luis Vazquez Cao as a Non-Executive Director with immediate effect.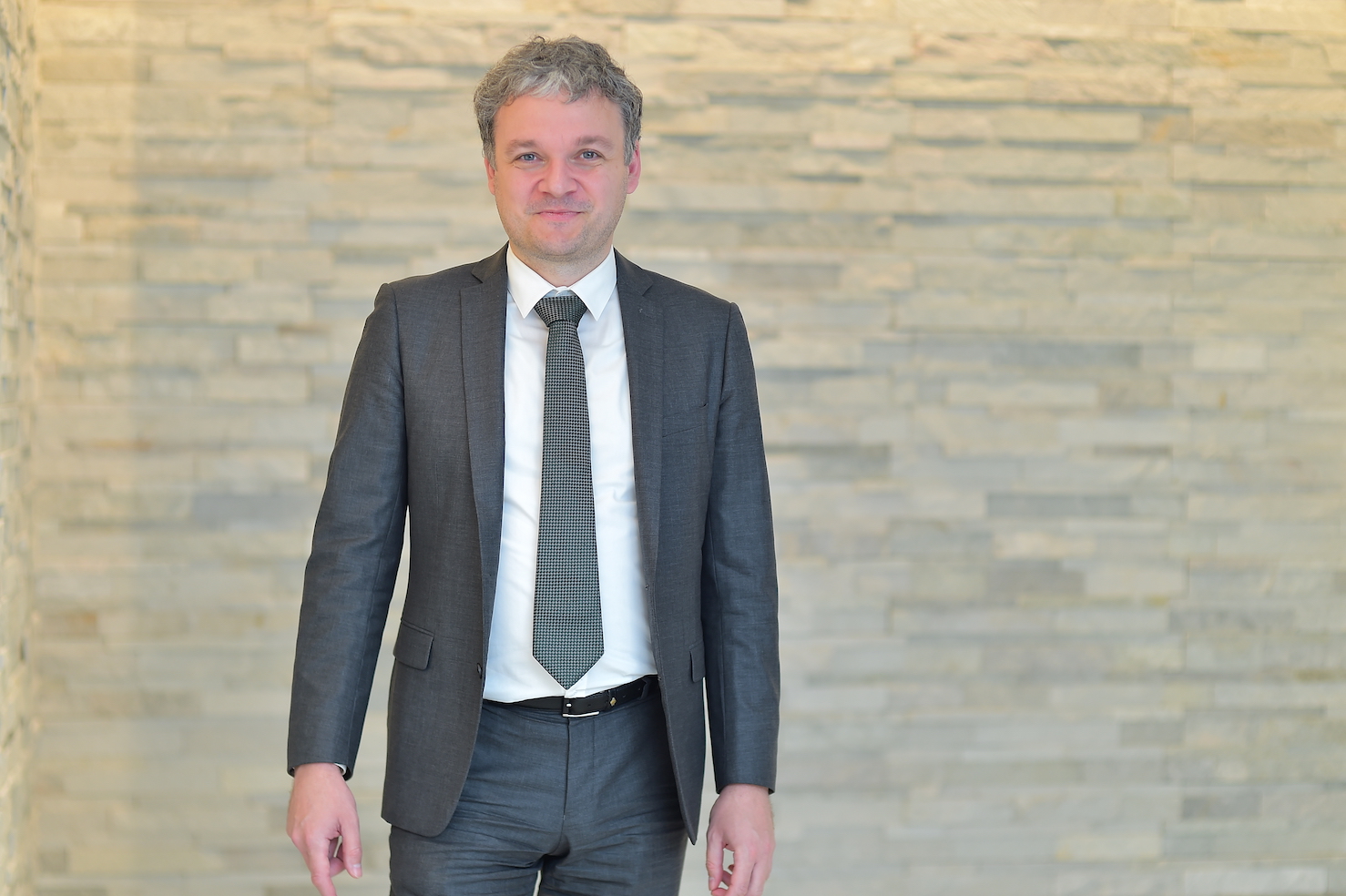 A 20-year veteran of the technology and financial services sectors in Asia Pacific, Fernando is currently CEO of digital asset powerhouse SBI Digital Asset Holdings. With advisory, tokenisation and issuance, digital exchange, and digital custody business lines under his remit, Fernando's experience will add valuable knowledge to the BitMEX team as we expand our business beyond derivatives.
"SBI Digital Asset Holdings has been created with a mindset to disrupt global markets," said Dr. David Wong, Chairman of BitMEX. "That's exactly the mission we have. Fernando's experience across a wide range of the areas relevant to our transformation also makes him an ideal Non-Executive Director."
Fernando's career began in academia with a stint as a researcher at Universidade de Vigo, Spain, his alma mater, where he first got deeply involved with the budding Linux and open source communities. This led him to the commercial world with a number of roles at the NTT Group, eventually becoming a founding member and technical director of NTT Open Source Software Center and a fellow at NTT Data Intellilink, where he built a team that made major contributions to open source projects that underpin modern cloud and internet services. This included the development of enterprise features that helped open source become a mainstay in mission critical systems. He then transitioned into the fintech world, joining Japanese giant SBI. 
He has held a wide variety of roles at SBI since joining including founding member/director of SBI VC Trade, Chief Technical Director of Japannext, Chief Executive Officer of SBI DigiTrust, and Chief Executive Officer of SBI Security Solutions. He assumed his current role in July 2020. He is also a board member of regulated financial institutions in Asia and Europe.
"I'm excited to be joining the BitMEX team at a time when it is growing rapidly and there are so many opportunities," Fernando said. "My experience in technology and many digital asset areas will provide the team with a sounding board as they accelerate the company's transformation."