We could go on for days about how NFTs are a unique fusion of art, technology, and investment, but let's face it. When push comes to shove, it's all about the flex. 
So we've decided to launch our first-ever NFTs, giving BitMEX traders the chance to take home a piece of virtual swag. Think of it as a BitMEX badge of honour – no matter where you are in the metaverse, owning one of these will put you in the rarest of company. Read on for more details. 
What's the Deal?
We're launching our first-ever NFTs to reward BitMEX traders – both new and existing. Check them out here. 
The Phoenix Series – Rise With Us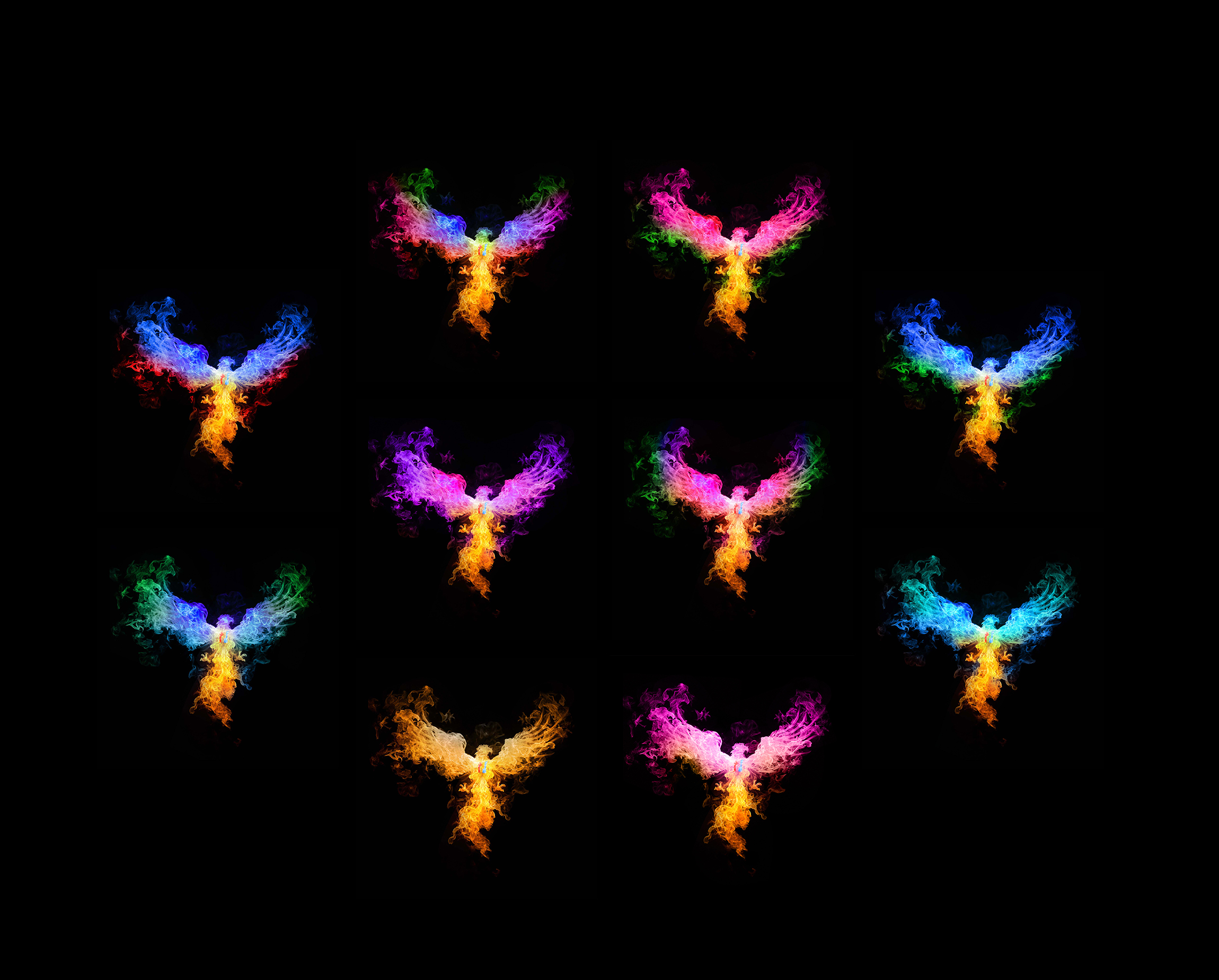 We asked you and you said yes – so we're making the BitMEX Phoenix an NFT.
The Phoenix Series is reserved exclusively for our current users. If you nab one of only 10 Phoenix Series NFTs you'll know you were one of the top 10 BitMEX traders by PnL over the last three months.
Your blood, sweat, and strategies paid off. If this is you, congrats – we'll be in touch soon. 
The 'X' Series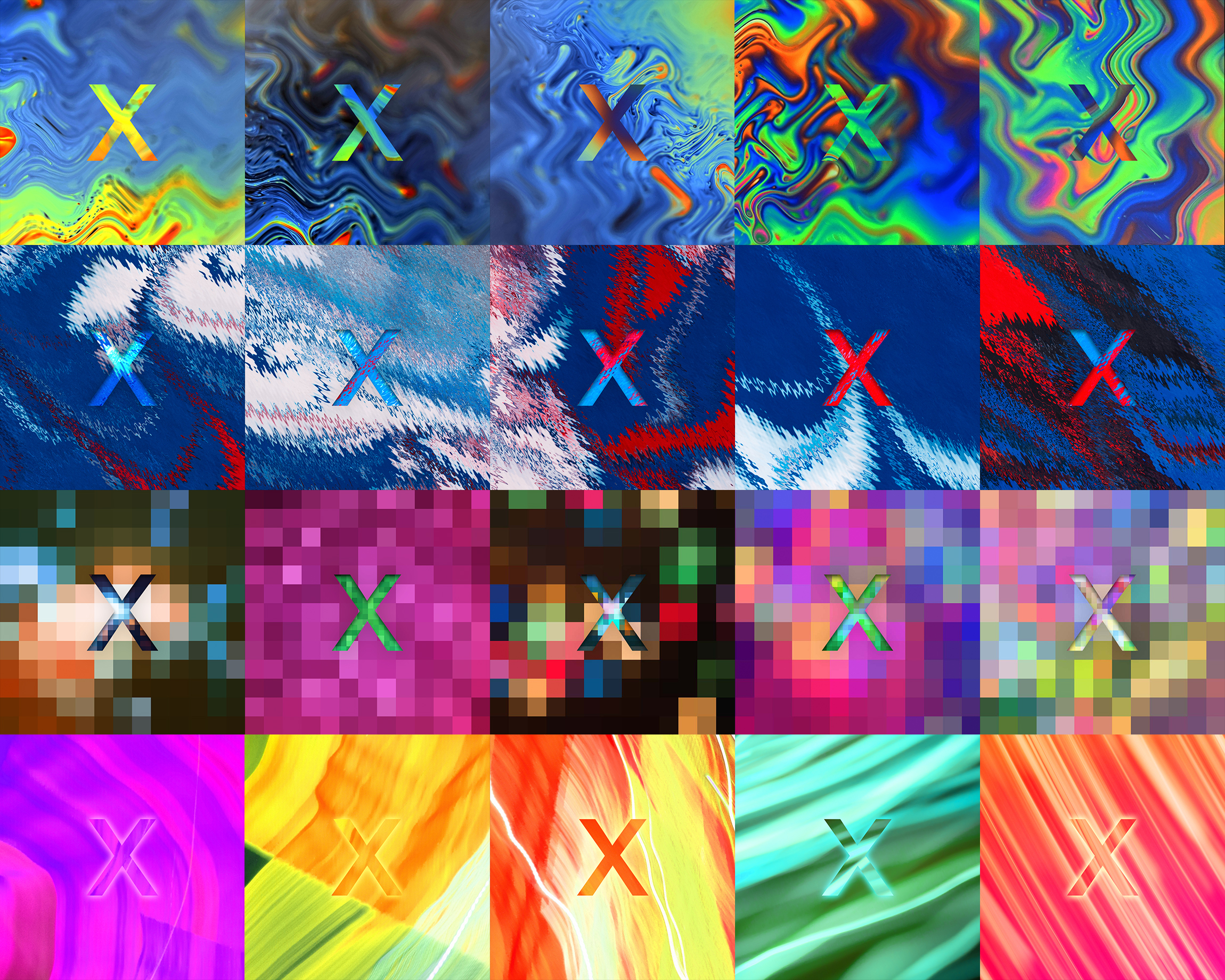 The bitcoin price has gone up 150x since BitMEX was founded. Were you hodling for all 150?
Bitcoin has been on a tear since BitMEX was founded, appreciating by more than 150x. 
There's no better way to celebrate than by giving new and existing users a chance to win an X Series artwork – one of 150 unique artwork pieces we've commissioned that allude to this meteoric rise.
Want one? We know the answer is yes. We're going to start by giving 75 of these to new users and our best performing individual accounts* throughout September. 
Here's the breakdown:
10 to our top users by volume from today until the end of month


10 to the best performing accounts by P&L for the rest of the month


10 to our best performing affiliate referrers from today until the end of the month


35 awarded at random to new active users** from today until the end of the month


10 random at our discretion 



We're going to save the other 75 for future use
Further Details
Keep an eye on your registered email – that's how we'll contact winners and request their details to transfer ownership of the NFT. 
Sign up here, KYC, and trade to be eligible for the new user giveaway. 
Stay tuned to our blog, follow us on Twitter, or join our Telegram channel for your chance to join the fun. And as always, happy flexing from all of us here at BitMEX. 
—
* Open to individual users only. Corporate customers are not eligible for this offer. 
** New users must have completed KYC and placed at least one trade from 13 September to 30 September to qualify. Winners will be chosen at random.