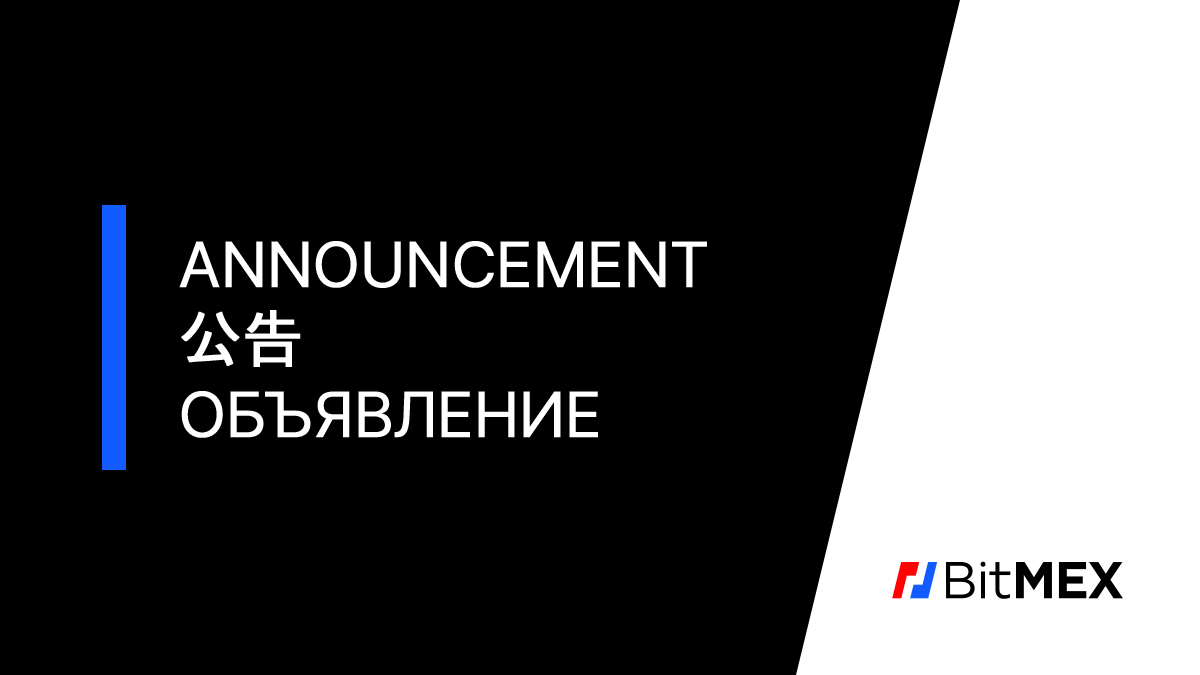 Better Late than Tether.
Tomorrow (4 November at 4:00 UTC), we will start accepting Tether (ERC20-USDT) deposits ahead of the launch of our USDT-margined contracts on 10 November at 04:00 UTC. 
Stay tuned for further details, as well as special offers for early depositors and all those who trade with USDT when we launch!