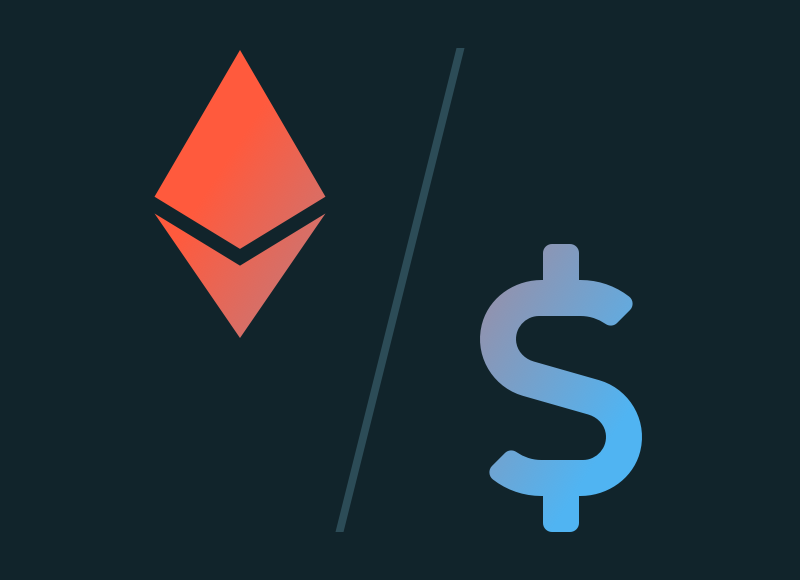 We are launching an ETHUSD quanto futures contract with up to 50x leverage on 5 May 2020 at 04:00 UTC. The first contract (ETHUSDM20) will expire in June. This new product will be the only one of its kind available in the market, and represents significant new trading opportunities on BitMEX.  
ETHUSD quanto futures have a fixed Bitcoin multiplier regardless of the USD Ethereum price. This allows traders to long or short the ETH/USD exchange rate without ever touching either ETH or USD! Traders post margin in XBT, and earn or lose Bitcoin as the ETH/USD rate changes.
This contract combines the quanto feature of our ETHUSD perpetual swap with the expiry and settlement found in traditional futures. As with every BitMEX altcoin future, it expires quarterly.
ETHUSDM20 is now available on Testnet, along with the full contract specs and ETHUSD Series Guide.  
Key contract details:
Symbol: ETHUSDM20

Expiry Date: 26 June 2020, 1200 UTC

Bitcoin Multiplier: 0.000001 XBT (100 Satoshis)

XBT Contract Value: ETHUSD Price * Bitcoin Multiplier (100 Sat/$1)

Underlying:

.BETH

 

Max Leverage: 50x

Maker Fee: -0.025%

Taker Fee: 0.075%

Base Initial Margin: 2.00% 

Base Maintenance Margin: 0.90% 
If you have any questions regarding this announcement, please contact Support via our contact form.