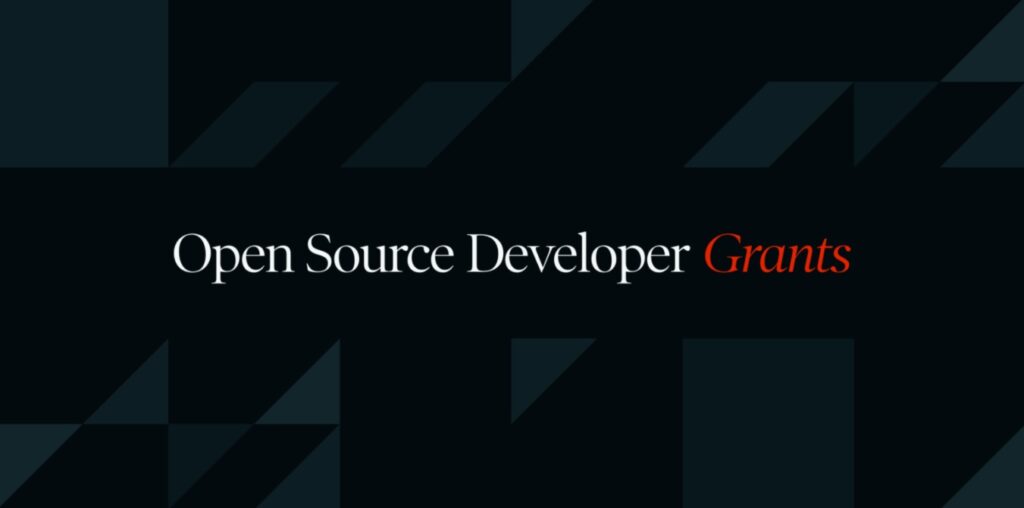 100x Group is delighted to announce our continued financial support to Bitcoin Core maintainer Michael Ford (AKA fanquake). We're proud to announce a third grant to Michael, of US$100,000, bringing our total financial support to US$250,000 over three years.
This grant was provided in conjunction with Independent Reserve, who will be providing Michael with an additional US$18,500, bringing Michael's total grant support up to US$118,500 this year.
Adrian Przelozny, CEO of Independent Reserve, said:
Bitcoin is an amazing piece of technology. The confidence people have in Bitcoin is underpinned by its security and stability. The Bitcoin core developers play an integral role in safeguarding that stability. As an Aussie exchange, we're excited to support a local developer. Michael has an interesting life and a great story about how he got into Bitcoin; and his story is reflective of how Bitcoin touches and improves the lives of many – irrespective of where they are or their background. Without the Bitcoin core development team, Independent Reserve and the blockchain industry as a whole couldn't be where we are today. So we want to give back and say thank you for all their great work.
Alexander Höptner, CEO of 100x Group, noted:
100x Group is pleased to provide long-term financial support for open source developers like Michael, who build the infrastructure on which our business and many others depend. The grant is provided without conditions to ensure Michael is free to work on projects of his choosing. We are also pleased to work alongside Independent Reserve – both organisations consider Bitcoin development extremely important work.
Bitcoin Core maintainer Micheal Ford, said:
I really appreciate the continued financial support, from 100x Group, and now also Independent Reserve. The stable funding 100x Group has provided over the last three years has allowed me to focus full time on open source development. I'm looking forward to continuing to work on Bitcoin Core full time over the next year.
100x Group Grants to Michael Ford
| | |
| --- | --- |
| Date | Grant |
| July 2019 | US$50,000 |
| March 2020 | US$100,000 |
| March 2021 | US$100,000 |
| Total | US$250,000 |
The grant was provided under the open source Bitcoin Developer Grant Contract.