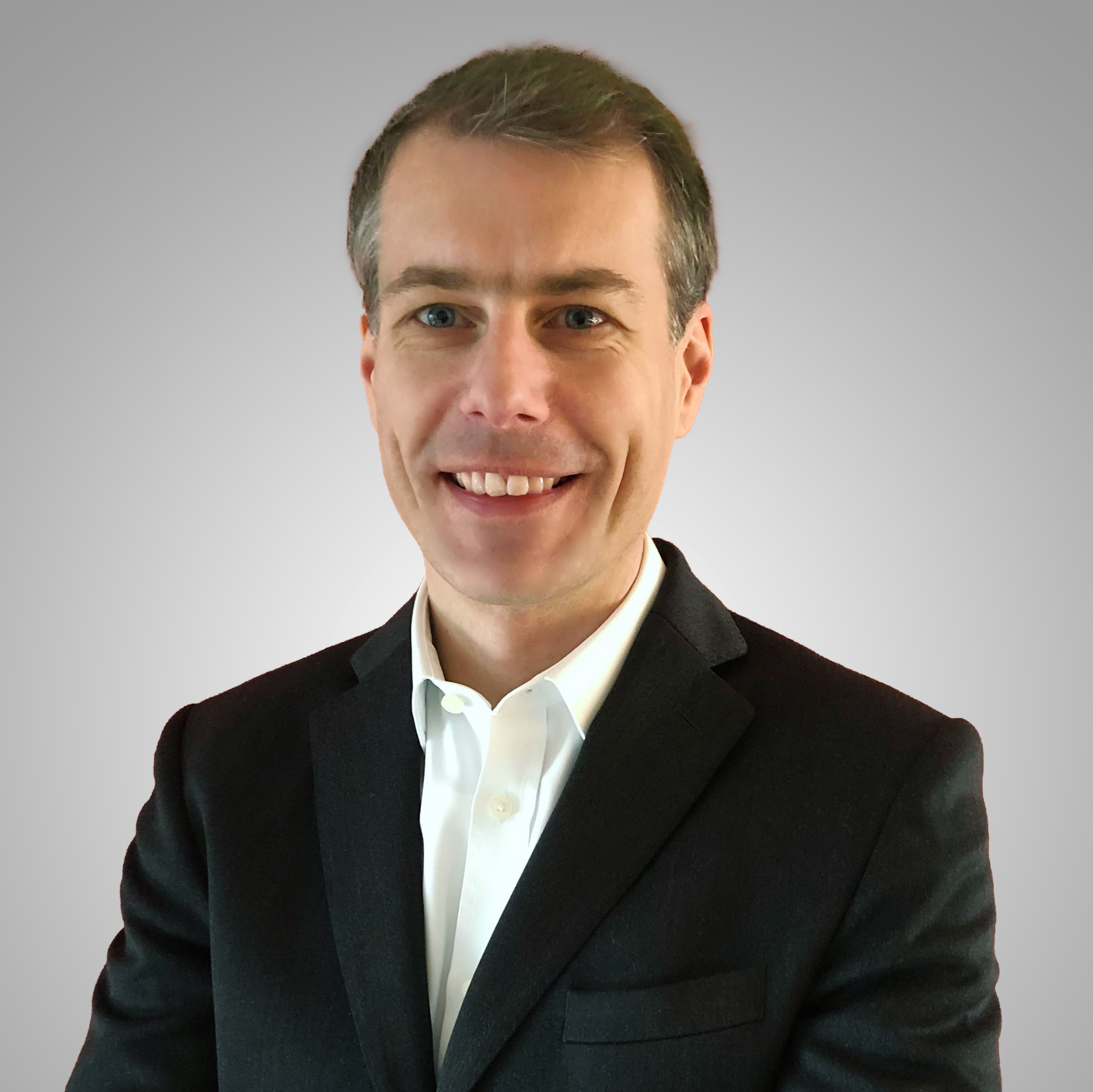 It's our pleasure to announce the appointment of Stephan Lutz as Chief Financial Officer of 100x Group, the holding structure for the BitMEX platform. Stephan, who will take up his role in May 2021, will direct our financial growth, expansion, and profitability, reporting to 100x Group CEO Alex Höptner. 
Stephan brings considerable experience to the role as a former partner at PricewaterhouseCoopers GmbH (PwC) for nearly a decade. He advised many of the world's largest financial institutions as Capital Markets Sector Lead for PwC Europe, based in Frankfurt. As PwC Germany's Brexit lead partner he helped shape Brexit preparations at the European Central Bank and counseled other capital markets players on regulatory and compliance issues. 
Before joining PwC, Stephan was human resources head for Deutsche Börse's operations in Germany, Switzerland, the United States, and the United Kingdom, after having been senior vice president managing mergers and acquisitions. He started his career in corporate finance and equity trading at Dresdner Bank AG.
Stephan said: "There's nothing quite as dynamic, all-encompassing, and interesting as crypto, and in my mind there's no company that's better positioned to succeed in this space than 100x Group. We need to be as agile as we are innovative in this hyper-competitive industry while also being strategic amid the fast-moving regulatory backdrop. I believe that crypto will increasingly proliferate into classic use cases and that this will prompt bi-directional change. Crypto will shape traditional financial services as it matures further as an asset class." 
 100x Group CEO Alex Höptner said: "Stephan is an exceptional leader with a sharp business acumen and proven success helping organisations grow, succeed, and navigate through challenges. He joins at precisely the right time for us in our evolution as a company as we enhance the BitMEX platform and look to expand our capabilities further in 2021."