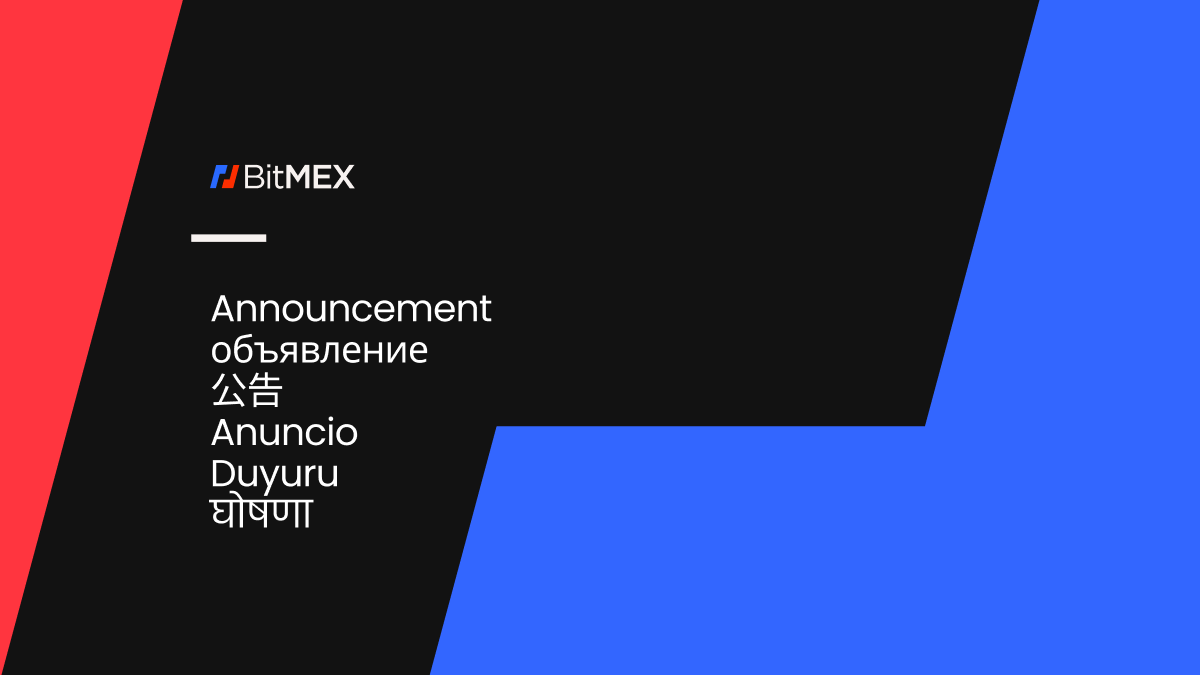 We have updated the symbol name for Terra Classic from LUNA to LUNC to align with market convention.
LUNC has replaced LUNA in the .BALTMEX and .BDEFIMEX basket indices. Since LUNA was marked at zero before this change, there was no mark price impact.
LUNA will be used to represent Terra, also known as Terra 2.0, with .BLUNA and .BLUNAT indices available for the listing of new derivatives contracts – watch this space….

If you have any questions, please contact our Support team who will be happy to help.