We are delighted to announce the publication of a new book by BitMEX Research. The book covers the major twists and turns of Bitcoin's blocksize war, which raged on inside the Bitcoin space for over two years, from mid 2015 to late 2017. The book is available on Amazon now.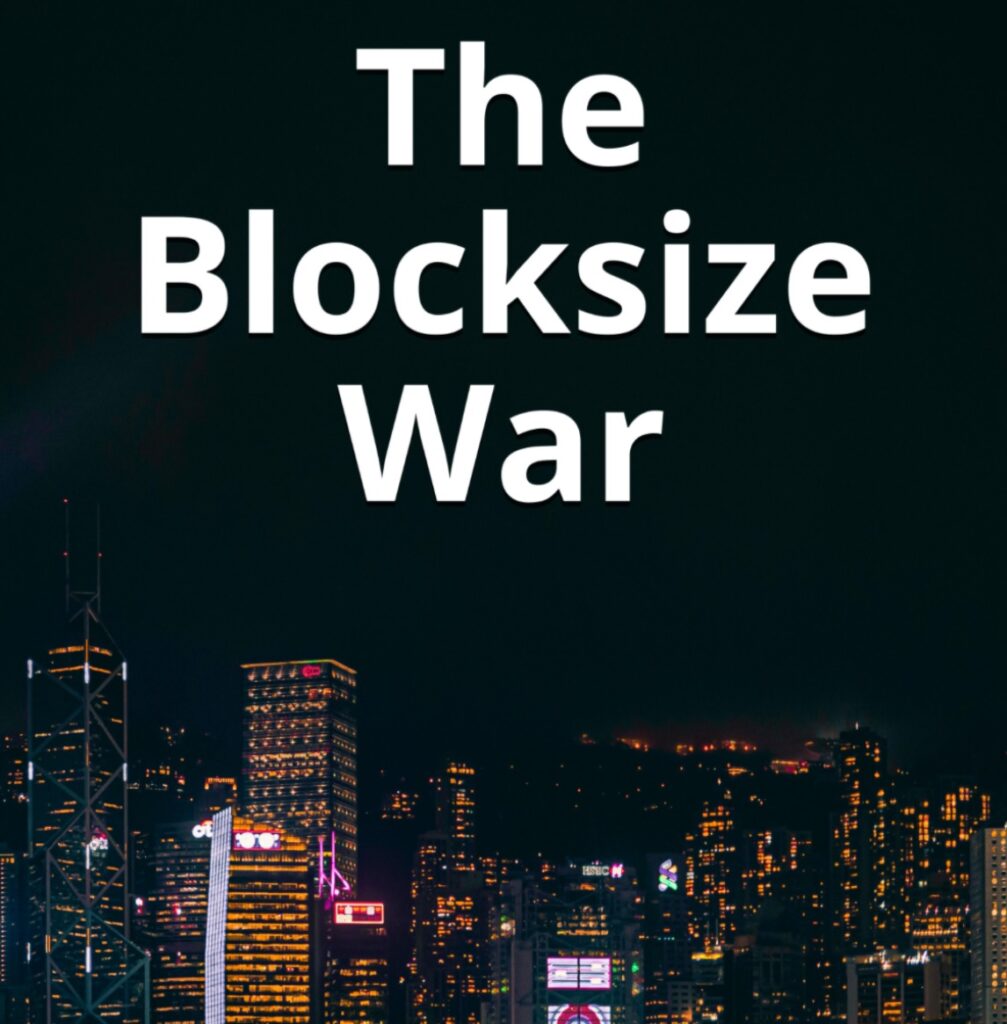 Book Synopsis
The book covers Bitcoin's blocksize war, which was waged from August 2015 to November 2017. On the surface the battle was about the amount of data allowed in each Bitcoin block, however it exposed much deeper issues, such as who controls Bitcoin's protocol rules.
It is not possible to cover every twist and turn in the labyrinthine conflict or all the arguments, but the book provides a chronology of the most significant events. The book explores some of the major characters in the conflict and includes coverage, from both the front lines and behind the scenes, during some of the most acute phases of the struggle. The account in the book includes discussions with the key players from both sides during the war, exploring their motivations, strategy and thought processes as the exhausting campaign progressed and developed.
Profits From Book Sales
50% of any profits from physical book sales will be donated to Médecins Sans Frontières (MSF). MSF is a charity that provides medical assistance to people affected by conflict, epidemics, disasters, or exclusion from healthcare. This applies to sales up until the earlier of i. the death of the author and ii. January 2031.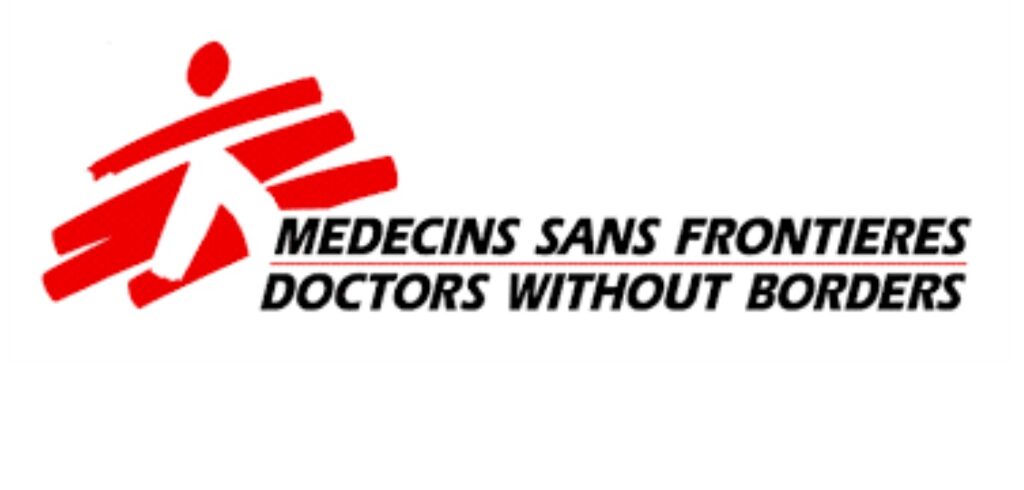 Amazon Regional Stores
Amazon.com
Amazon.co.uk
Amazon.co.jp
Amazon.ca
Amazon.com.au
Publication On The BitMEX Research Blog
The book will also be published on the BitMEX Research blog. Each of the 21 chapters will be made available weekly, every Monday, at around 9:00am UTC. Starting on 22 March 2021.
Thanks to BitMEX
The author would like to thank BitMEX for supporting him in writing this book.