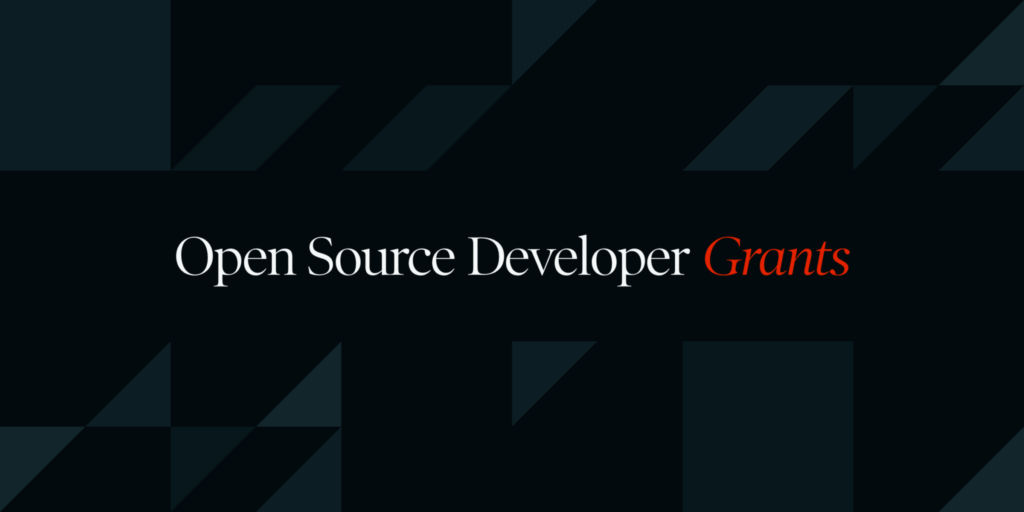 Bitcoin core maintainer Michael Ford (AKA fanquake) has recently joined the Bitcoin development organisation Brink. Please see the announcement below:
Brink is excited to announce a developer grant for @fanquake to join us in our London office.

He will be continuing his maintainer role as well as other projects that he outlines here:https://t.co/orSueIwjKf

— Brink (@bitcoinbrink) May 13, 2022
As a result of the grant from Brink, Michael will be leaving the BitMEX open source developer grant program when his grant expires at the end of May 2022. Michael was the first Bitcoin developer to join our grant program, having entered into the grant agreement with us in July 2019. After almost three years of support from BitMEX, Michael is moving on. We wish him the best of luck for the future and thank him for all his hard work over the years, which helped get Bitcoin to where it is today.
Congratulations to Michael and Brink!