Abstract: Back in May 2019 we looked at Initial Exchange Offerings (IEOs), in this very brief report, we provide an update on the investment performance of the projects we looked at. It does not look good, all 11 projects which were trading at the time of our May 2019 piece, have seen significant declines in price.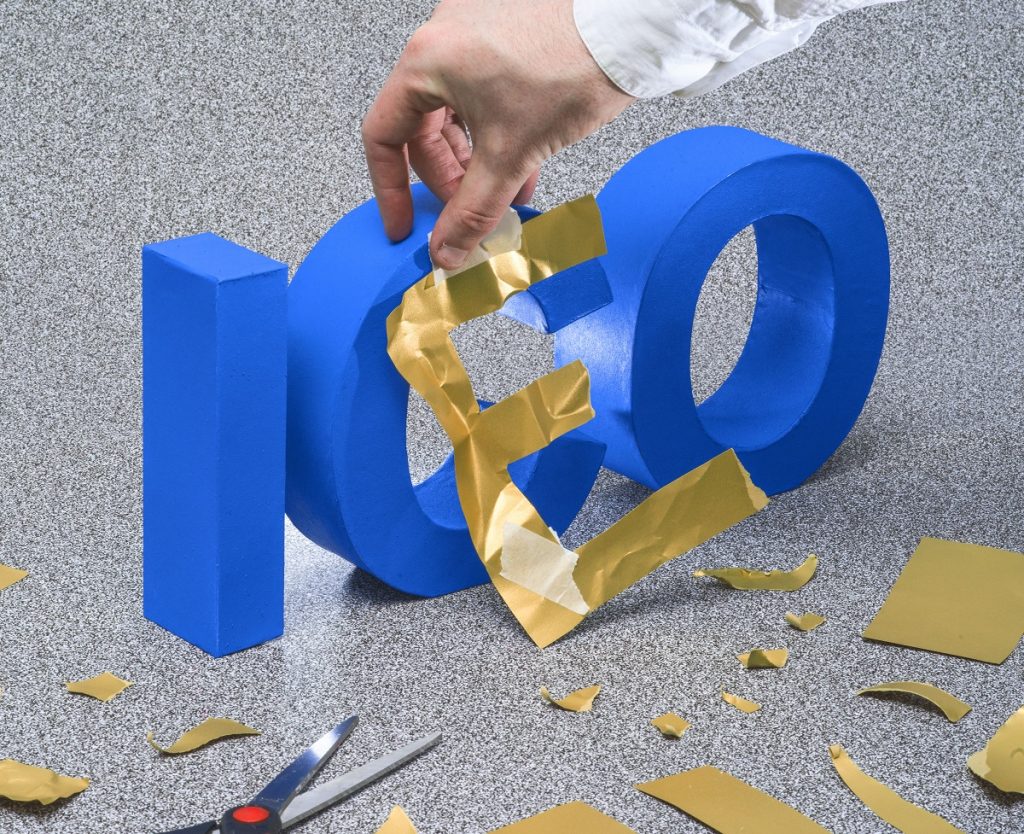 IEO Price Declines
Back in May 2019, we covered what was a relatively new phenomenon at the time, Initial Exchange Offerings (IEOs). We cynically indicated that IEOs seemed to be an attempt to convert the "C" in ICOs into a new letter, "E", in order to avoid the reputation for poor investment returns associated with ICOs.
Despite Bitcoin appreciating in value since May 2019, all 11 IEOs we provided performance data for have significantly declined in value in the period.
Relative to the first traded exchange price, as the below chart shows, the performance to date has been poor. Almost all the tokens are down over 80%. The exception to this is Matic, a Binance IEO which was ongoing at the time of our previous report. This volatile token has appreciated in value since it listed.
IEO Investment Return Since The First Exchange Traded Price
(Source: Coinmarketcap, BitMEX Research)
(Note: As at 20 December 2019)
The IEO price itself is normally lower than the first traded price on exchanges, allowing participants to earn a quick buck as the token lists. The below chart illustrates how the performance from the offering price produces more of a mixed picture with respect to returns. Although the majority of tokens have fallen even relative to the offering price, 4 of the 12 IEOs in our list of the largest IEOs, have generated positive investment returns.
IEO Investment Return vs Offering Price
(Source: Coinmarketcap, BitMEX Research)
(Note: As at 20 December 2019)
IEO token sales table – Updated for investment performance
Coin
IEO Date
IEO issue amount vs total coin supply
Return vs first exchange trade price
Return vs IEO price
US$m raised in IEO
Binance
Gifto
21/12/2017
3.00%
(97.2%)
(29.7%)
0.4
Bread
26/12/2017
7.90%
(86.3%)
129.2%
0.8
Fetch.AI
02/03/2019
6.00%
(87.5%)
(15.3%)
4.1
BitTorrent
03/02/2019
6.00%
(41.5%)
101.7%
7.5
Celer
24/03/2019
6.00%
(83.7%)
(57.9%)
4.5
Matic
24/04/2019
22.79%
254.5%
493.2%
5.6
22.9
Huobi
TOP
26/03/2019
7.50%
(89.4%)
(55.9%)
3.3
Newton
16/04/2019
2.00%
(80.0%)
(22.8%)
4.8
Huobi Total
8.1
Bittrex
VeriBlock
02/04/2019
3.30%
(92.8%)
(93.1%)
7
OKEX
Blockcloud
10/04/2019
5.00%
(98.2%)
(78.4%)
2.5
BitMax
Dos Network
11/04/2019
14.20%
(72.2%)
7.9%
1.7
Kucoin
MultiVAC
03/04/2019
6.00%
(93.5%)
(88.7%)
3.6
(Source: BitMEX Research, IEO Launchpad websites, Coinmarketcap)
(Note: As at 20 December 2019)