Ben Radclyffe, 100x Group Commercial Director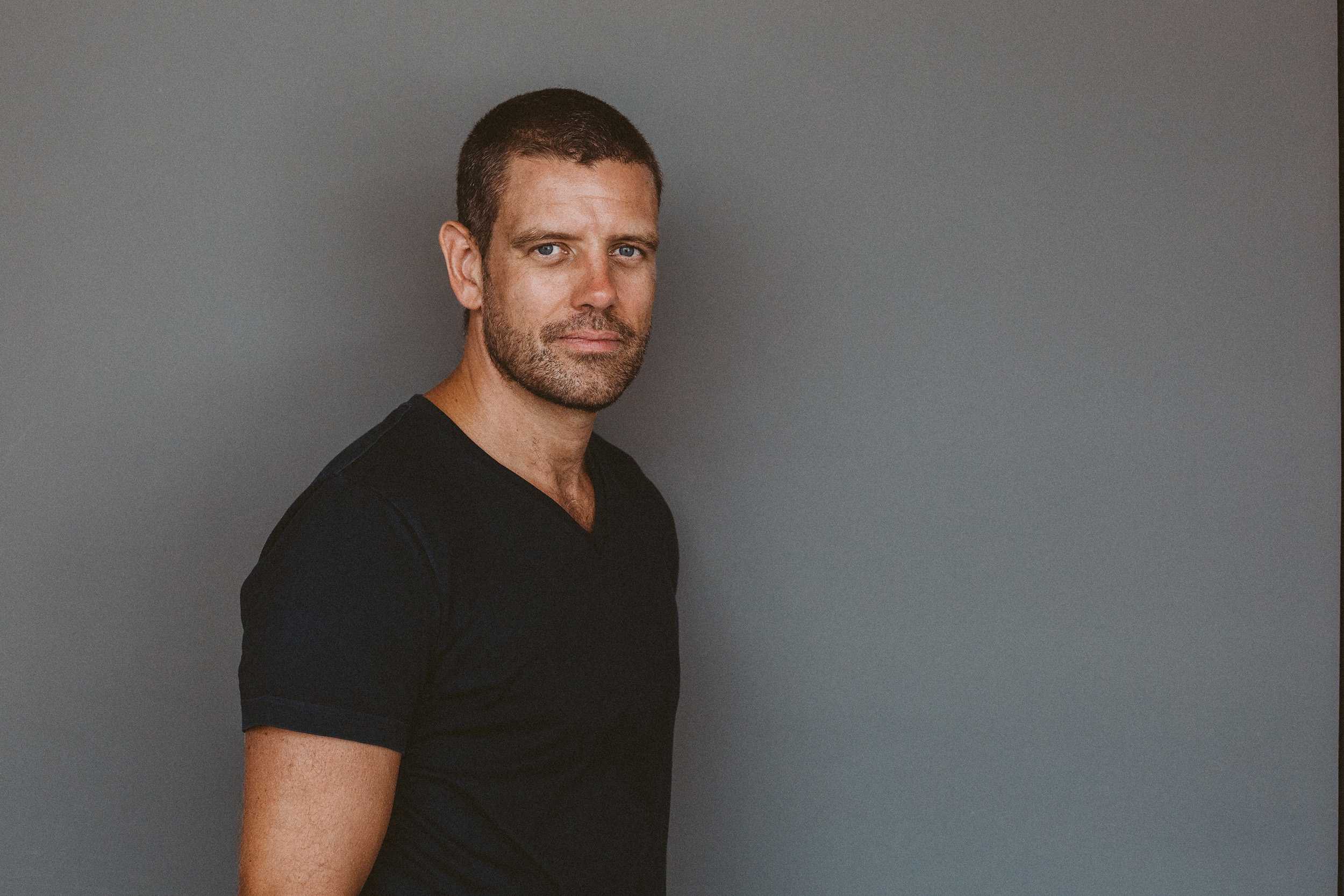 ---
What we've seen in the traditional financial markets this week, and especially over the last 24 hours, should raise alarms for every investor. Significant moments like these often prompt a reckoning, and sometimes reform. 
The 1987 market crash saw the middlemen who controlled access to the market simply stop picking up the phone calls from their retail customers, leaving them high and dry. Those events gave rise to the modernisation of markets, electronic trading, and regulation to try to ensure normal investors weren't left out in the cold again. 
The global financial crisis in 2008 shook the foundations of conventional economics, and sparked a search for new and better solutions that were driven by technology and a lack of trust between counterparties. That search gave rise to cryptocurrency. 
The events of this week revealed the extent to which technology has levelled the playing field. But it has also exposed the fundamental unfairness of market access and the prevailing perception that independent investors lack the resources and skills to understand the market and make informed risk decisions. 
One of the founding principles of BitMEX is the notion that the crypto economy should be inclusive. Traders, provided with the resources they need to make smart, informed decisions, should be able to have access to professional-grade tools to execute their strategies in accordance with common-sense regulation. 
We also believe that a trading environment – for any asset – should be fair and transparent. Traders should be treated equally and exchanges shouldn't offer information, technology, latency or other advantages to the highest bidder, certainly not without disclosing those advantages to other participants. 
As a matter of principle, we believe that all people deserve the same opportunity to trade an asset, provided they have the opportunity to learn and educate themselves about the inherent risks of trading it. 
With that in mind, under no circumstances should one segment of traders be improperly disadvantaged and shut out while another is allowed to trade at their expense. 
That is the opposite of a free market.
While we'll have to wait for the dust to settle before we understand exactly what has played out today, what is undeniable is that the level of mistrust between Main Street and Wall Street is back at the highs. What's playing out has been a long time in the making because the inequity of traditional markets has a long history. Crypto was born out of a desire to change from a system that requires trust in institutions to one that takes this out of the equation in favour of open-source, trustless technology. 
Many of us got into crypto because we see the potential for this technology to reshape analogue financial services into something more inclusive. We've made progress, but there is clearly a long climb ahead. We will only get to our destination if organisations make their beliefs, intentions, and business models clear and stand by their users' best interests. 
Our pledge is to always strive to run our platform in an inclusive, fair, and transparent manner, without prejudice to any group of users over another. Being part of the crypto ecosystem demands that of us, and our users expect no less.